On Thursday, July 26, Prestige hosted an exclusive movie night with BMW Indonesia to watch the new "Mission Impossible: Fallout". Held at the Lounge of XXI Plaza Senayan, special guests of DestinAsianMedia Group arrived in fashionable outfits and enjoyed pre-movie cocktails. Among the guests were actor Richard Kyle and actress Jessica Iskandar.
Ronald Liem, the Editor-in-Chief/Publisher of Prestige, welcomed the VIP guests at the Lounge and even joined the fun, movie-inspired photo booths that BMW Indonesia setup. During the cocktail hour, Helena Abidin, the Director of Marketing from BMW Indonesia also mingled with the crowd and joined the action-packed conversation about the new BMW cars and motorcycles. In Abidin's welcoming speech, she introduced the new BMW M5, a major highlight in the movie. After the speech, guests were ushered to two Premiere studios to see Ethan Hunt's crazy stunts–and the BMW cars that he used in the latest movie franchise but of course.
Relive the BMW Indonesia Exclusive Movie Premiere of "Mission Impossible: Fallout" here:
Eager to test drive the car? It will be available soon in Indonesia! While we wait for it, visit our YouTube Channel to see more videos. Hit the Subscribe button!
Trending Reads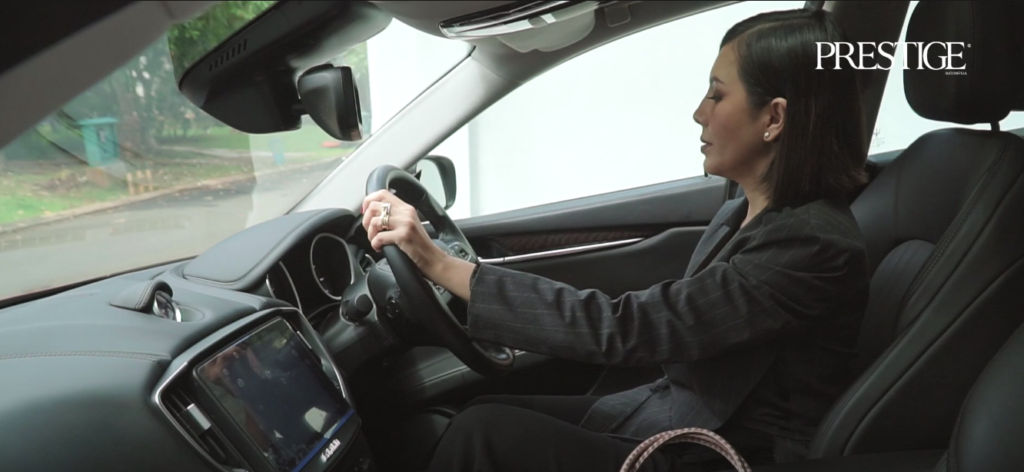 You might also like People & Events
15 May 2023 People & Events
12 May 2023 People & Events
11 May 2023 People & Events
11 May 2023