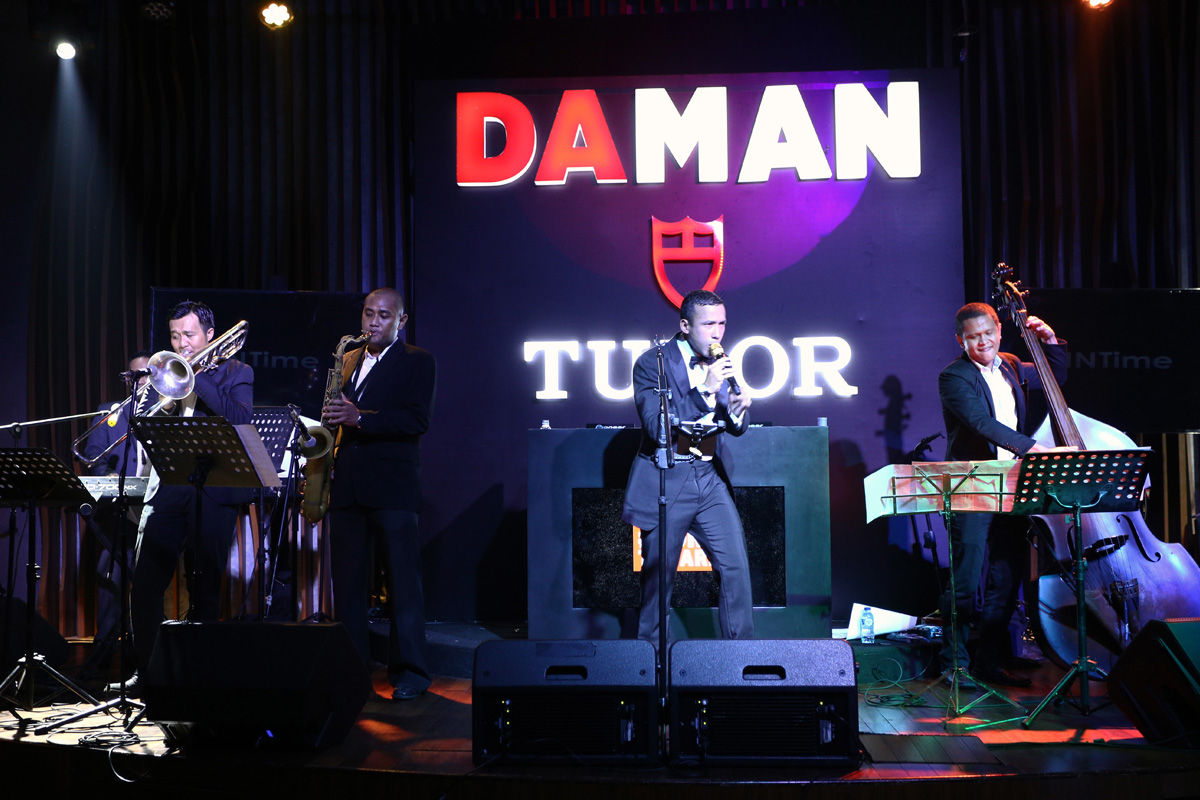 Ronald Liem, Publisher of DestinAsian Media Group and Editor-in-Chief of DAMan, hosted a party to celebrate the international men's magazine 10th anniversary. The retro, 1940-style party was held at Hard Rock Café Jakarta, Pacific Place, on May 10. Tudor was the official partner of the event. Over 400 stylish guests attended the exclusive party, at which top British model Oliver Cheshire was the guest of honour alongside pop star fiancée Pixie Lott.
The dapper host of the night opened the main event with a warm welcome speech, at which he showed gratitude for the team behind DAMan's success, as well as friends of the publication who had continuously showed their support. The speech concluded with a celebratory toast.
The night heated up when Sydney Swingkatz took the stage. The quartet, dressed in thematic retro outfits, delivered swing dance numbers that got the crowd on their feet. Still on a high note, singer/lawyer Maruli Tampubolon came on stage with his big band. The charming singer delivered jazz favourites, much to the guests' pleasure. The Australian dance troop came back for a second round, this time inviting guests to join them on stage. It was a retro riot!
While the guests were still on stage, DJ Downey took over. Playing top 40 favourites, the crowd could not help but dance and sing along until the little hours. You might also like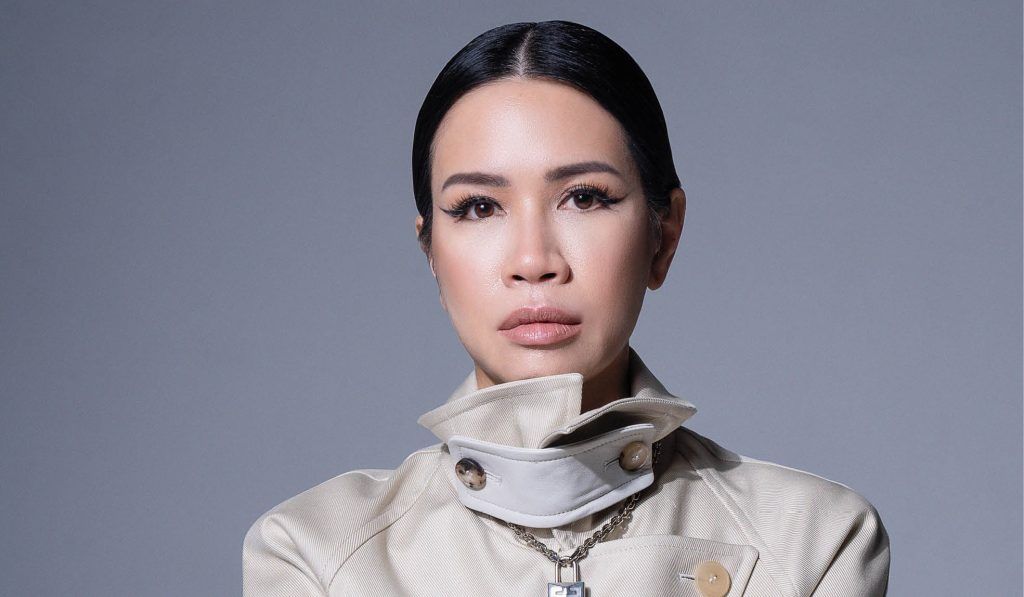 People & Events
06 Feb 2023