Since its opening last year, K11 Musea has transformed the harbourfront landscape and culture.
Masterminded by Adrian Cheng, in collaboration with over 100 creative forces including acclaimed local and international artists, architects, designers and environmentalists, this pioneering cultural-retail destination has fostered community and cross-cultural dialogue by bringing together creativity, culture as well as innovation.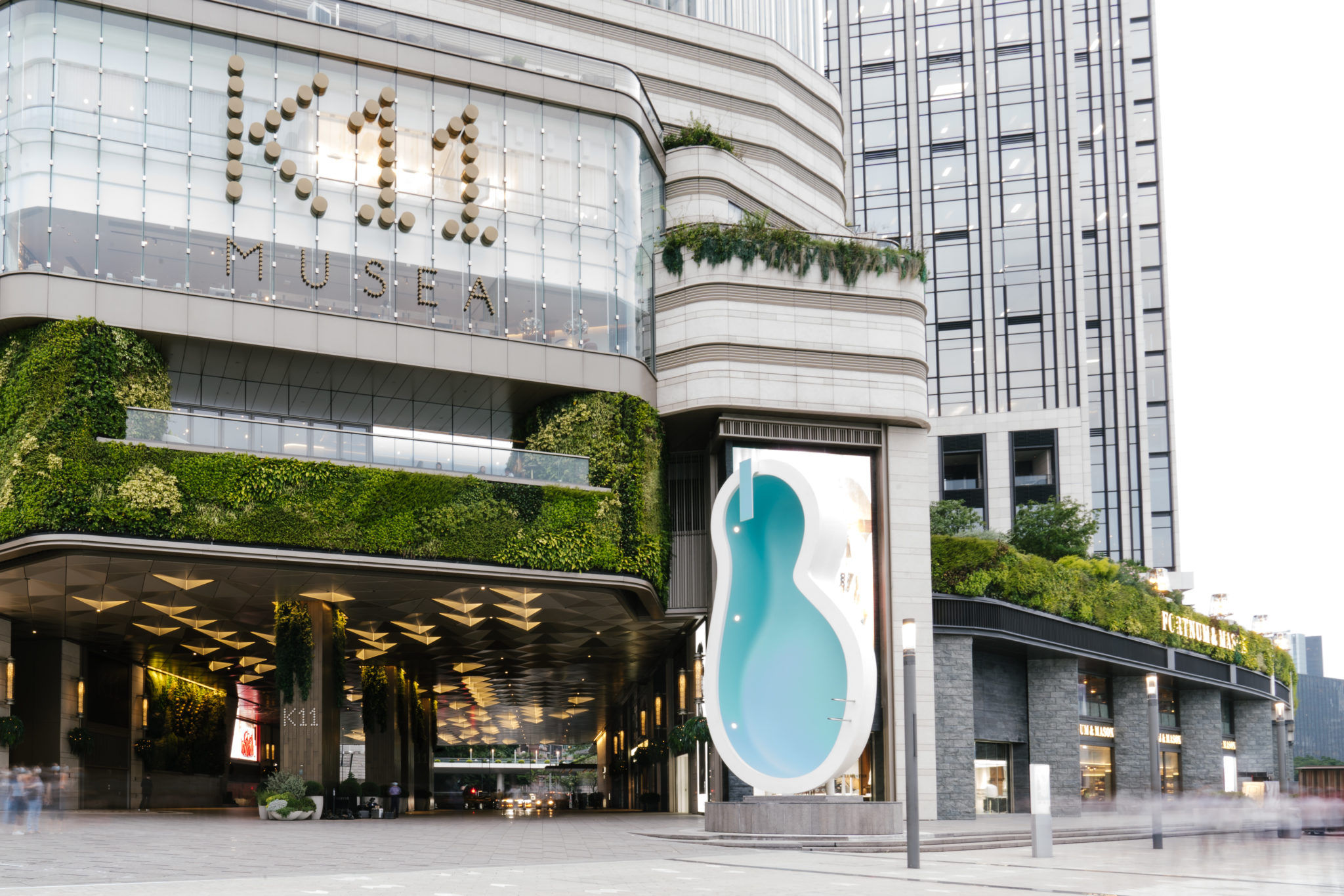 To celebrate its first anniversary, K11 Musea has unveiled an exciting array of new art and cultural happenings over the span of October 9th to November 8th. These include a towering nine-metre-tall sculpture called Van Gogh's Ear by artist duo Elmgreen & Dragset, a limited-time showcase of legendary pop artist Keith Haring's iconic artworks presented by Phillips Auction House in the new K11 Art & Cultural Centre, as well as Spanish artist Javier Calleja's adorable sculptures and mini-figurines at a special pop-up in Muse Edition.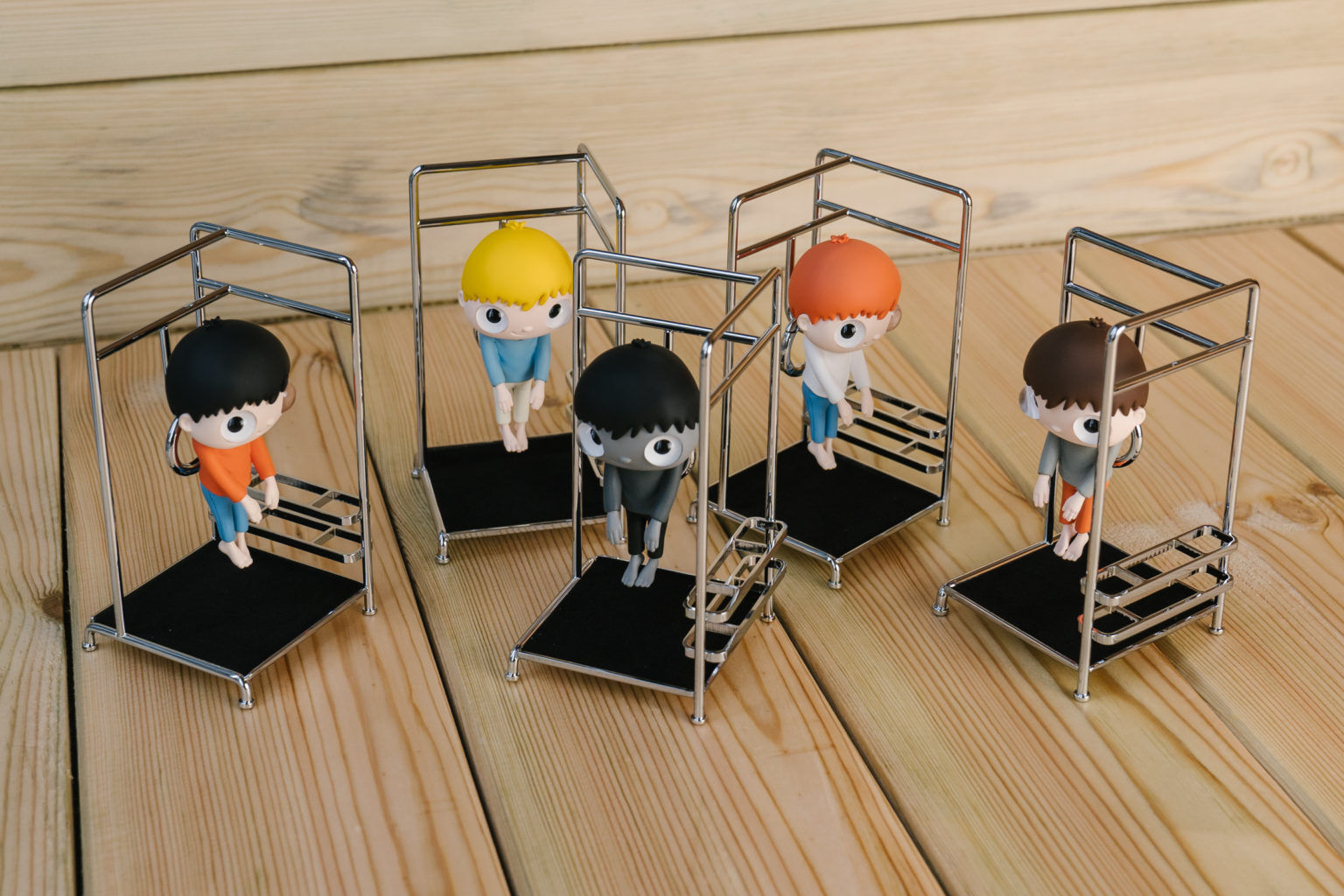 A special programme of multi-cultural experiences will include screenings of Cheng Ran's latest short film starting Carina Lau titled Always I Distrust, and The Glorious Heritage, an homage to the rich traditions of Chinese Baibaoqian and Luodian craftsmanship at the Experience Chamber to provide a platform to showcase rare and fast disappearing Chinese traditional craftsmanship.
There will also be live ensemble performances featuring works by three iconic and pioneering minimalist composers Terry Riley, Philip Glass and Michael Nyman throughout four weekends in October.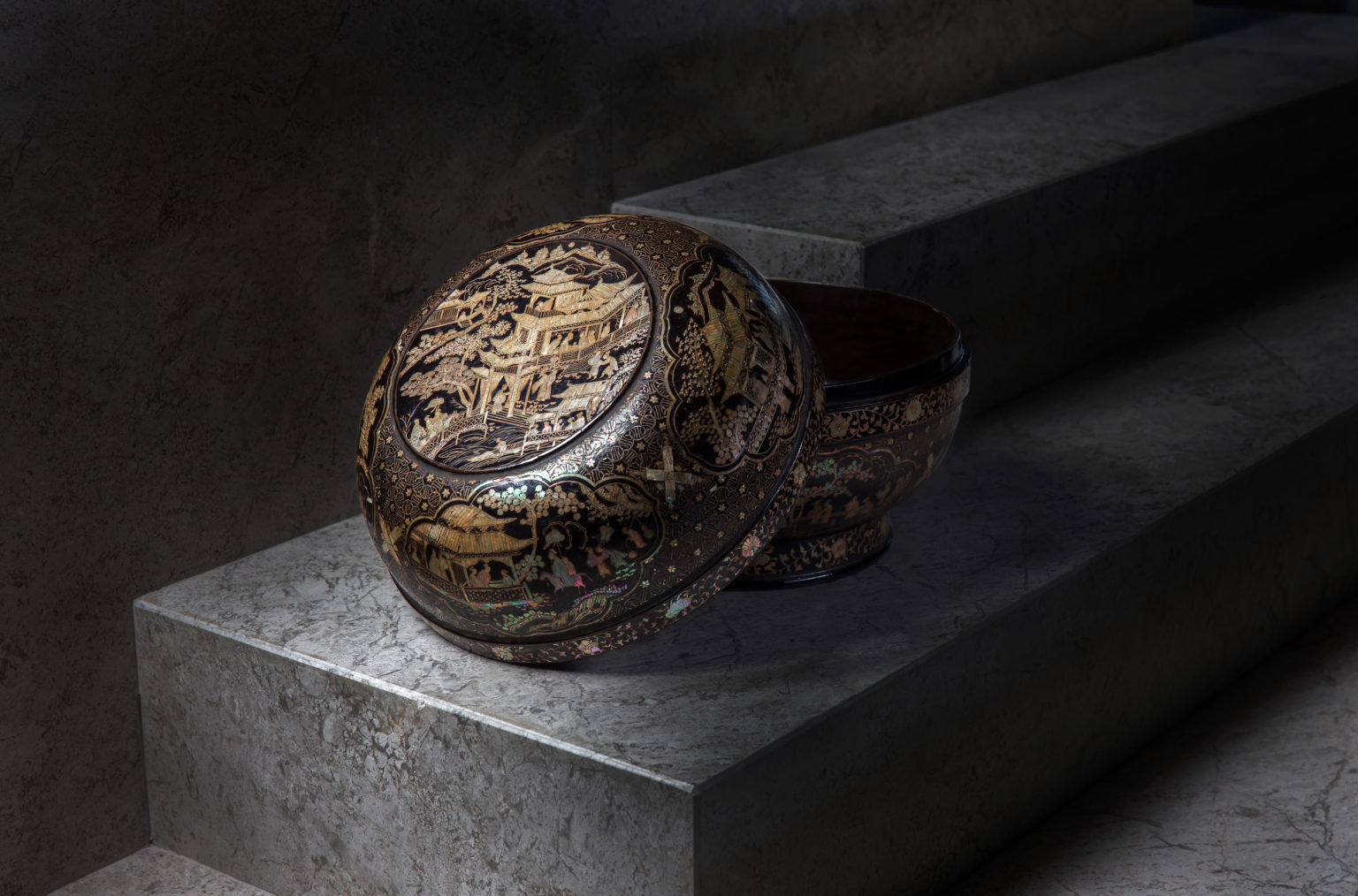 Adrian Cheng, founder of K11 Group, says, "K11 Musea is a pioneering concept that integrates all forms of culture within retail. It represents a democratisation of culture and serves as a multipurpose platform for sharing valuable content, making it readily available and accessible for our local and global communities. I hope this movement will influence today's audience to create shared value amongst one another and, together with us, build a wealth of 'Knowledge Capital' for the future generations."
Cheng continues: "As K11 Musea marks its first anniversary this month, I have put together art and cultural experiences by global and local talents that we hope will continue to inspire those who live in or visit Hong Kong. My vision is for K11 Musea to be this city's art and cultural landmark – as the Silicon Valley of Culture of today and generations to come."
Throughout the Anniversary month, shoppers can also enjoy an incredible range of fabulous K11 Exclusives rewards. These exciting art and cultural experiences are curated to enrich customers' daily lives through creativity, culture and innovation.