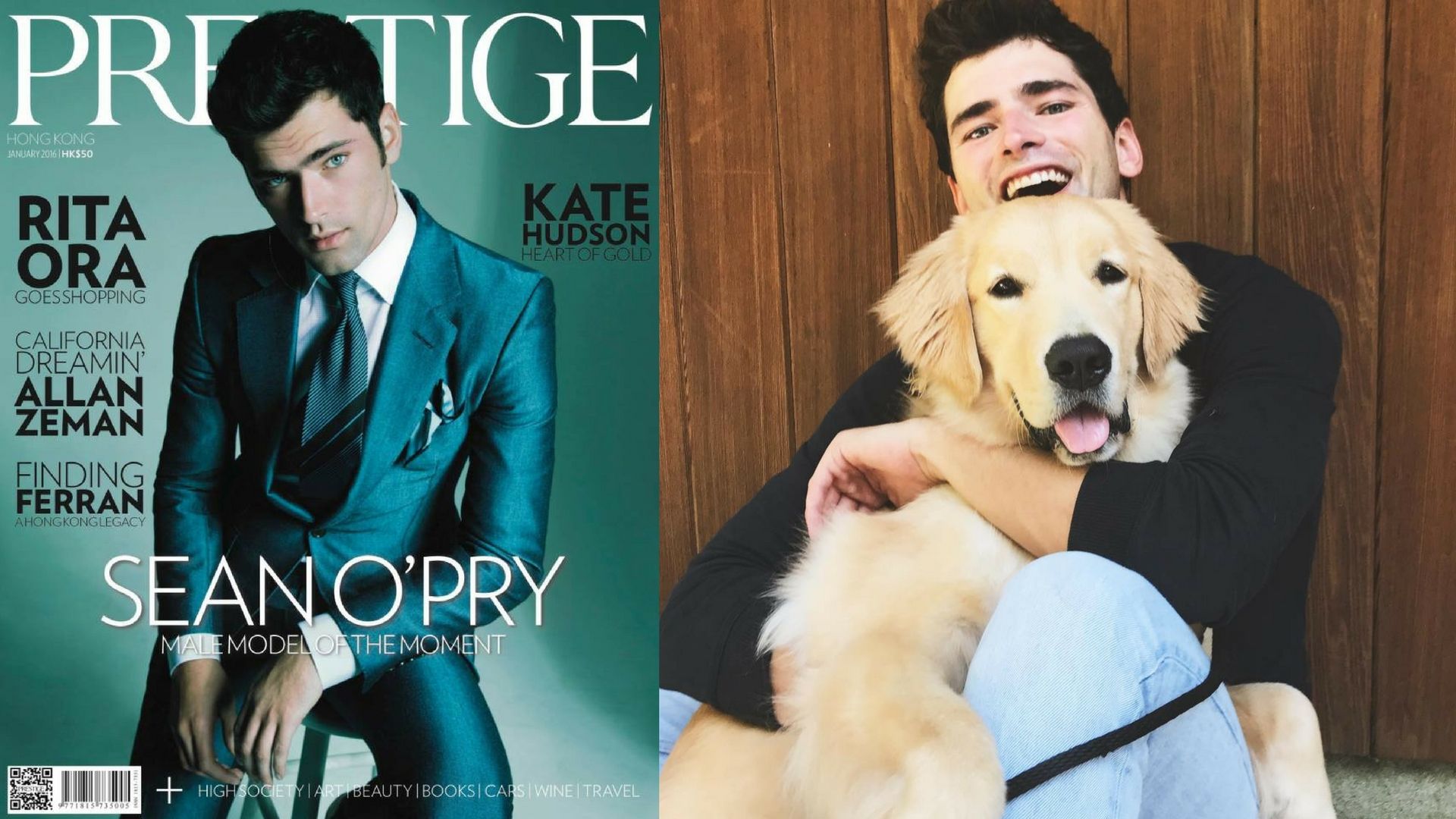 "The greatness of a nation can be judged by the way its animals are treated," said Gandhi. We concur. And now we're measuring the greatness of our cover stars by peeking on their personal Instagram accounts and seeing how they handle their pets.
As expected, our favourite celebrities treat their beloved critters with just the right amount of love (immeasurable) and, well, truth be told, some major spoils. Take Paris Hilton (our June 2006 leading lady), she spent US$325,000 on a luxury doghouse for her furry four-legged friend. But we're not looking for conspicuous consumption; for us, it's endless cuddles that really matter.
Here's a quick look at those lucky cats and dogs who constantly have stars in their eyes.