"Kopi Kenangan is self-owned, self-operated," says the co-founder of Kopi Kenangan. "We handle everything and we invest in every single branch we have. This is our way to have our own quality control and ensure the highest standards possible for our outlets."
See the full list of #40Under40TheVanguards here.
_⁠
This video is shot on OPPO Find X2 Pro OPPO Indonesia.
Trending Reads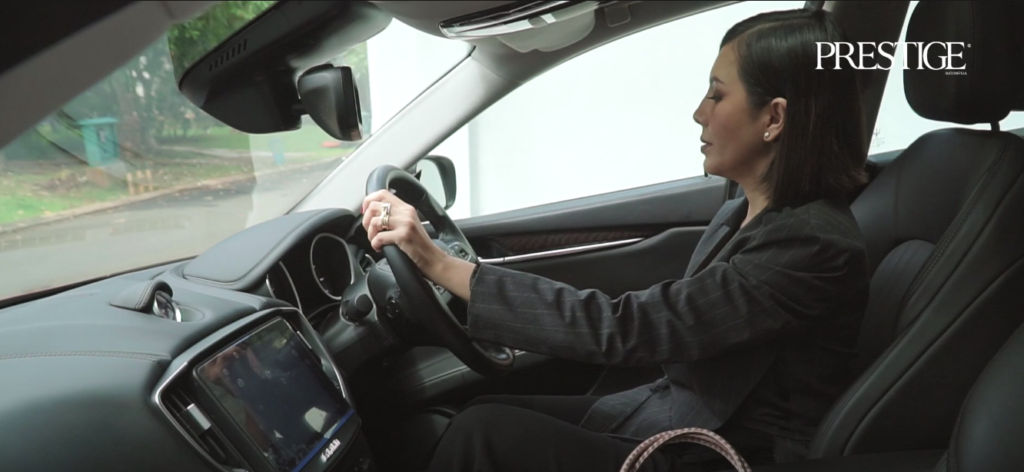 Maya A. Siregar
Online Editor
Maya A. Siregar is the Online Editor of Prestige Indonesia. Always opt for dressing-up, a make-up lover, and love to watch noir movies on the weekend (esp. the ones with Humphrey Bogart in it). Her biggest guilty pleasures? Able to interview incredible personalities and direct them for Prestige's videos.
---