Return to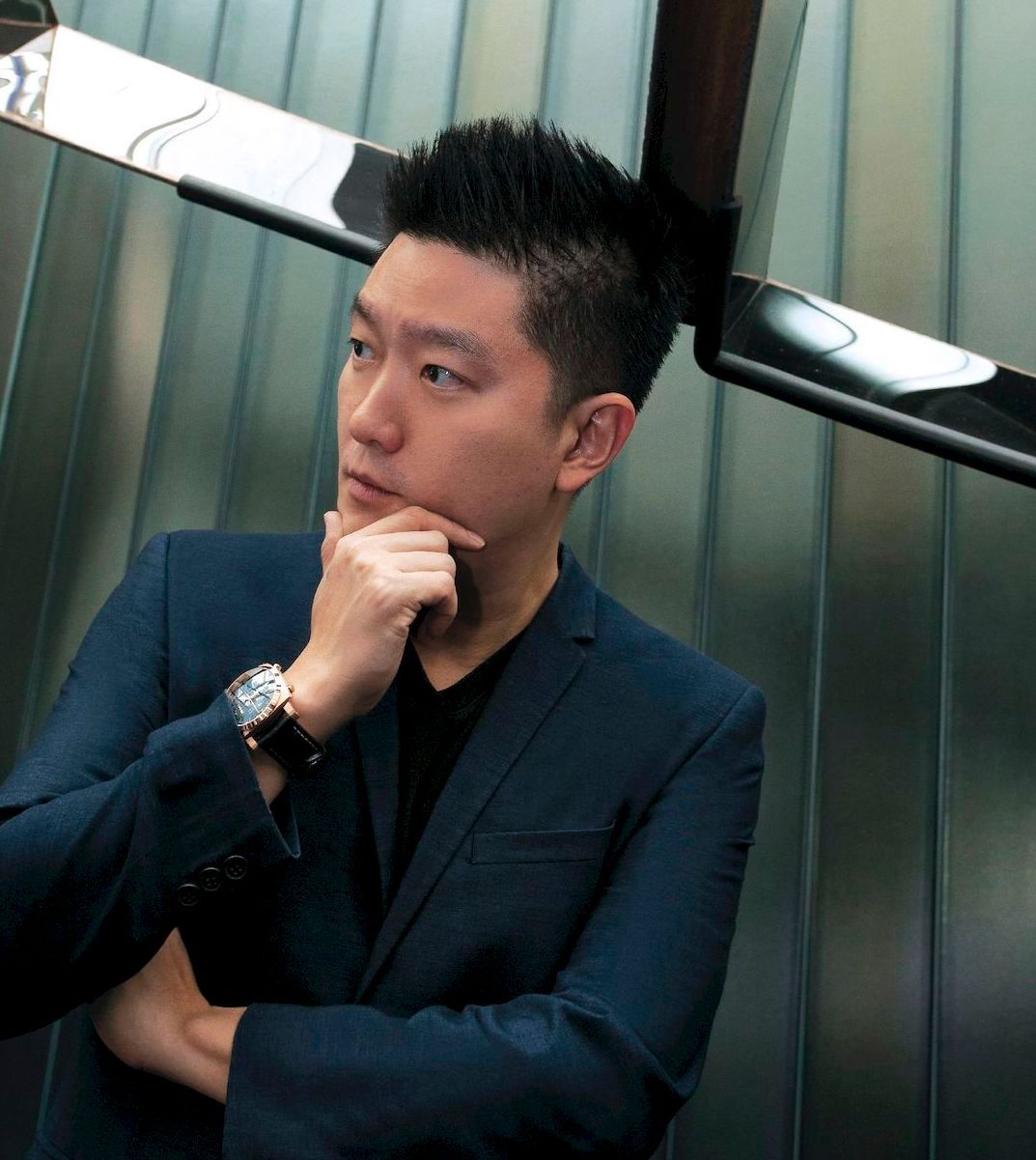 Tan Szue Hann
36, MANAGING DIRECTOR AT MINIWIZ
Tan Szue Hann takes great satisfaction in proving detractors wrong. "In the field of sustainability and innovation, we're always told 'no' – that we can't do something new because it's never been done before, or because norms and authorities won't allow it to happen," says Tan. "A lot of the work I do, therefore, has been about defying the norms, particularly where sustainable design is concerned."
This problem‐solving, can‐do approach has led to him playing an important role in designing some novel sustainable buildings, including PARKROYAL on Pickering (while he was still with architecture firm WOHA). It's now an icon in downtown Singapore, thanks to its eye‐catching tiers of plant‐covered balconies and terraces around the exterior.
Tan is the first to admit that the creation of sustainable architecture, while crucial, is just the first step: "The act of building is inherently energy‐consuming and waste‐generating." He also wants to tackle the problem of waste, which he can now do in his capacity as managing director of MINIWIZ, a Taipei‐ headquartered R&D company that turns waste into high‐quality materials for architecture, interiors and consumer products. For instance, it has made bricks out of rice husks and recycled polystyrene, which is commonly used for takeaway food packaging.
Lest you think he's a bleeding‐heart tree‐hugger, however, Tan is quick to say that he believes there is a way to resolve consumerism with the quest for environmental preservation. "I believe development and consumerism are absolutely necessary for economic growth. What we need to do is to encourage responsible growth via sustainable production. Then, we can take this a step further with the circular economy concept, looping the waste cycle back into the supply chain."
Tan is wearing the Panerai Luminor Yacht Challenge — 44mm (PAM01020)