Return to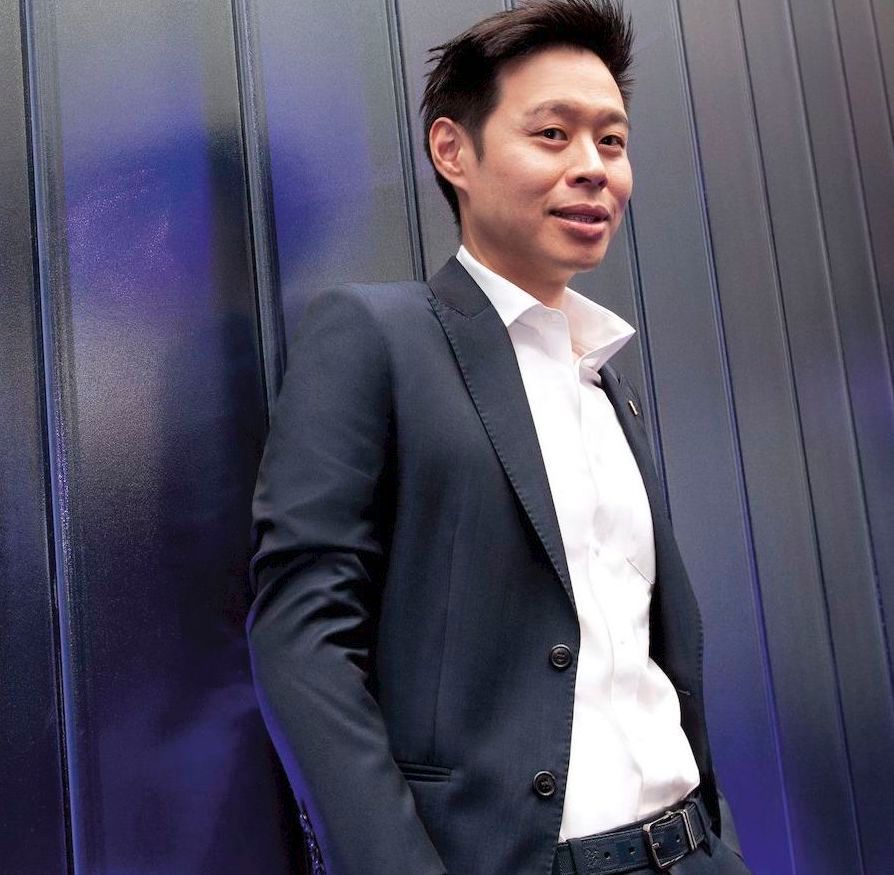 John Cheng
37, DIRECTOR OF CHENG YEW HENG CANDY FACTORY AND FOUNDER OF INNOVATE 360
John Cheng is quite the poster boy for multigenerational businesses that successfully evolve and grow. He and his brother Liang Kheng are the third‐generation members helming Cheng Yew Heng Candy Factory, Singapore's oldest and largest sugar manufacturer. Since he joined in 2008, shortly before his father's passing, he has modernised the company's processes, raised its level of food safety, embarked on research and development, and developed new products such as Jewels Rock Sugar Sticks. In doing so, he had to win over long‐time workers and his older brothers. "It was a challenge convincing experienced people to listen to a young man with little working experience," he says.
The company's annual revenue is now more than $100 million, but Cheng has greater ambitions still. Last year, he launched Innovate 360, Singapore's first incubator for businesses in food manufacturing, food tech, agriculture and aquaculture. It provides facilities, networks and other resources, including funding, to help innovative start‐ups commercialise and scale their businesses. Together with Cheng Yew Heng Candy Factory, the business moved into a six-storey building last month with its own manufacturing facility, warehouse and corporate office, a MasterChef‐style kitchen and co‐working spaces.
"I find it fulfilling to guide start-up founders and help them achieve in a shorter period what would usually take years to do without experience."
Innovate 360 was a founding member of Feed 9 Billion, which Cheng chairs. This partnership with SIM Platform E, Temasek Polytechnic and FocusTech Ventures supports companies in food innovation with the aim of finding sustainable solutions to feed the global population, which is expected to hit some nine billion in 2050.
Cheng is wearing the Panerai Luminor Due GMT Power Reserve — 45mm (PAM00964)