Return to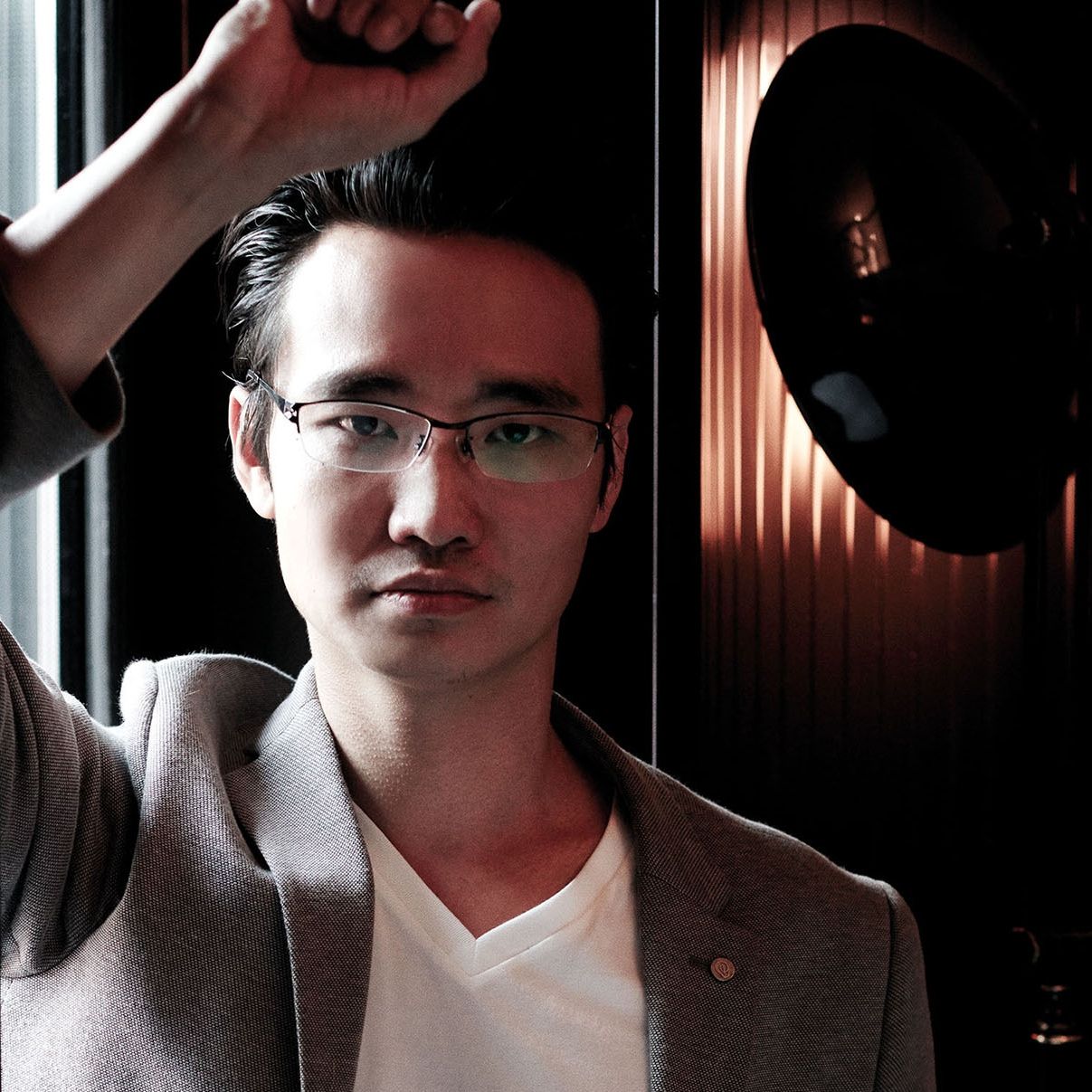 KELVIN TEO
One would be surprised Kelvin Teo sees himself as a natural follower than a leader. The co-founder and CEO of Funding Societies, a peer-to-peer lending platform, moves and talks like a front runner: Decisive, sure, and even slightly self-critical.
Teo and Reynold Wijaya were doing their MBA at Harvard University when the idea for Funding Societies struck. "We knew financing for small and medium-sized enterprises is a big problem. It resonated with us and we considered ourselves the best team to solve it in Southeast Asia. It felt like a calling, so we did it."
The duo took their idea a day at a time, until they met their team in Singapore for the first time after six months of communicating over Skype. They soon bagged Best Startup at Tech in Asia and raised their seed funding. He smiles: "We knew we were no longer just dreaming, we had believers."
In April, the company successfully closed their Series B round of financing, led by SoftBank Ventures Korea, raising US$25 million.
Just two years ago, Funding Societies was on the verge of closing. Hit by a sudden change in regulation laws as it neared completion of its Series A fundraising, the startup lost 90 percent of its business. "If our Series A investor Sequoia pulled out, we would close down. Fortunately, Sequoia trusted us and we turned around."