Return to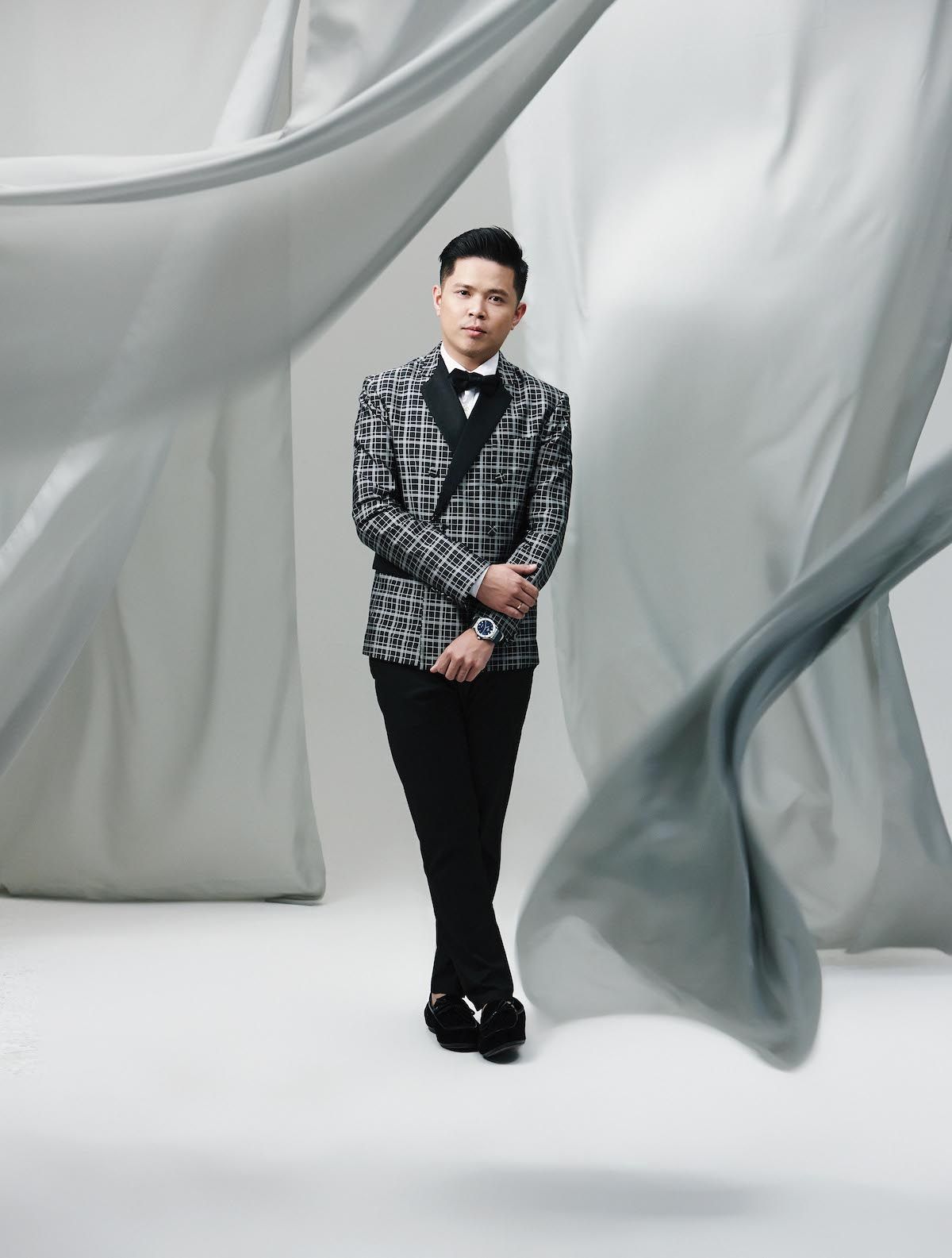 Lex Low
OTHRS Barbers
While a haircut is an imperative part of a grooming regimen, to Lex Low, barbering skill is a means that can help transform the lives of those who learn to possess it. "I believe in empowering the underprivileged and help them unleash the potential that they have and to be able to see them grow from zero to hero," Lex says.
His mission is to impart the skill to the people who are stuck in a rut and neglected by wider society while offering them a way out
of the vicious cycle of poverty and prejudice. He teaches the homeless, orphans, ex- convicts, urban poor, Orang Asli, etc. Along the way, he builds Othrs. barbershops that employ them, and in return, they too can contribute back to society, especially the marginalised community.
In his journey, he says, there are too many an inspiring story, but one in particular etched deeply in his mind. It was an ex-addict that Lex trained and eventually led out of the streets. "All it takes is to believe in one person," he says, "and you'll be able to see their life change."
Going forward, he hopes to establish more branches and franchise his brand, and continue to inspire like-minded people in the hairdressing industry, using it as a platform to empower and transform more lives. "At the end of the day, it's not about building an empire of barbershops, it's about building families."
Lex Low is wearing Hublot Classic Fusion Titanium Blue; Bow Tie, Jacket & Shoes from Bottega Veneta