Return to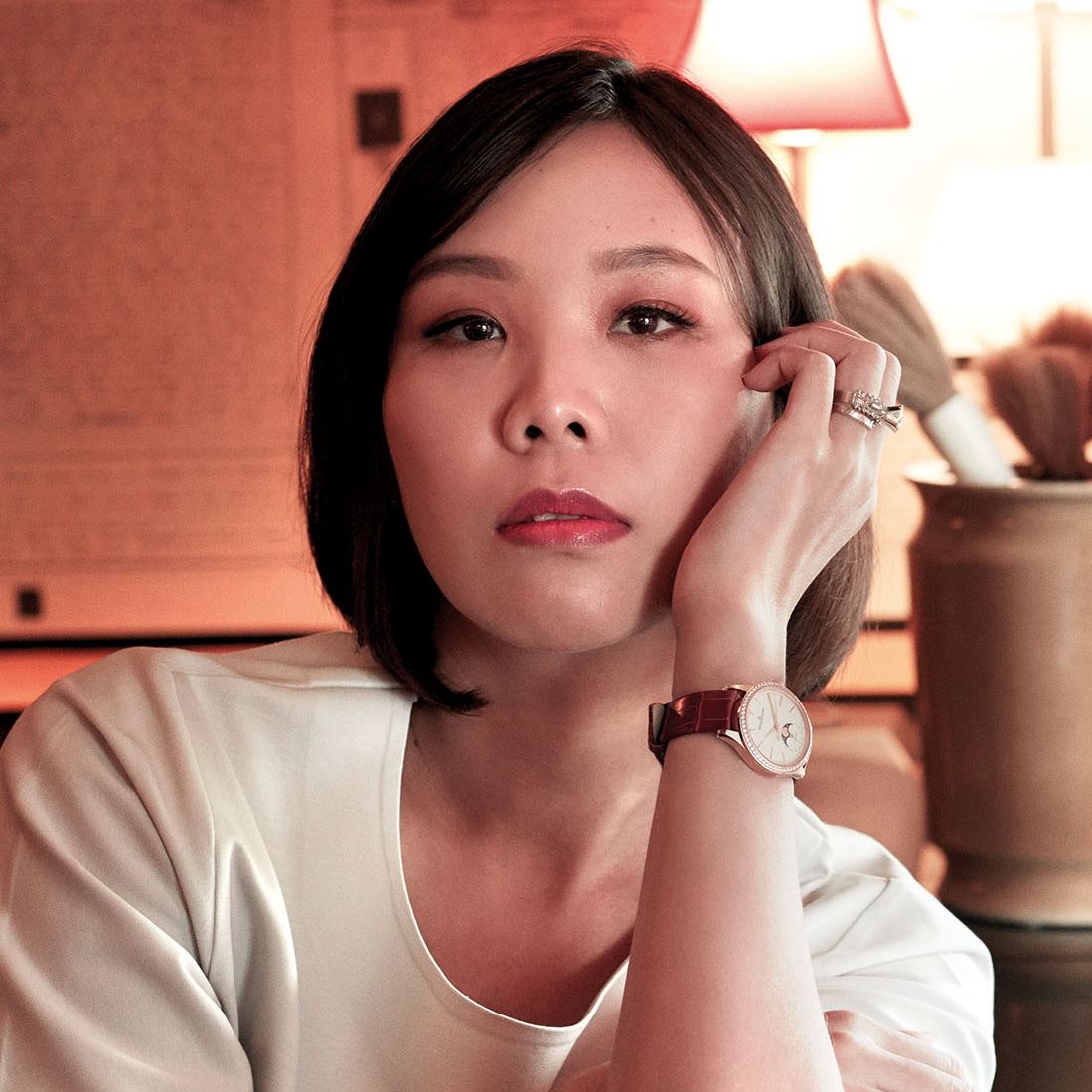 LIM HUI NAN
If being a mum is the world's hardest job, Lim Hui Nan has her work cut out for her. Barely a month out of the maternity ward, she is back at work overseeing her veritable empire: Alongside her husband Howard Lo, the mother-of-two manages a legion of 11 F&B concepts, including Standing Sushi Bar and Tanuki Raw, under the imprimatur of Empire Eats.
Lim wears many hats, but none come tailor-made. Aside from mushrooming new outposts of existing concepts and developing new ones for an F&B scene prone to malaise, she also had to manage a constellation of restaurants. She constantly battles "mum guilt", but a scrupulous need for structure helps her to manage the finer details of the business with poise.
"When I entered the business, it was with a razor-sharp focus on what had to be fixed internally," says Lim, who opens her first overseas restaurant, Monroe, in Kuala Lumpur at the end of this year. "But as someone who loves being hands-on, it's a challenge to keep myself from wanting to step in and fix something myself."
To unwind from the barrage of responsibilities, Lim turns to baking. "The exact science of it appeals very much to my affinity for discipline," she says.