Return to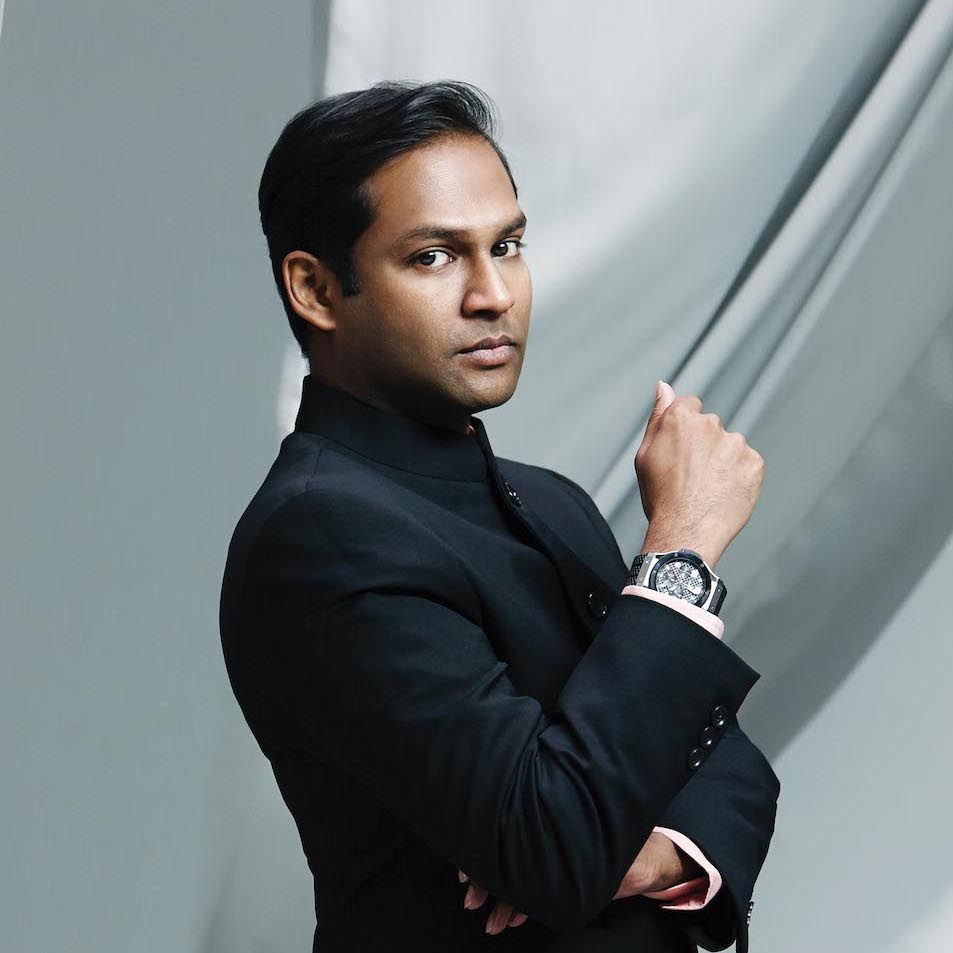 Rohan Ramakrishnan
The ASEAN Post
Rohan Ramakrishnan was inspired by his Malaysian heritage – and inescapably ASEAN – to start The ASEAN Post. "Whilst we are all Asians, we are also very different – especially in our culture," he says. The portal publishes insightful and thought-provoking features on critical issues that shape the region, including geopolitics, renewable energy, markets, technology, the Belt and Road Initiative, and the Fourth Industrial Revolution. He says The ASEAN Post's value and purpose lie in effective communications as that helps facilitate relationships and businesses. Through that, "we can all play a part in building a stronger, more integrated marketplace – that is ASEAN," he adds.
The ex-banker, who is also a renewable energy entrepreneur, sees themselves as a communications and networking platform for the region. Hence they consciously position themselves as such. "What this means is that for every story, we look beyond hard news to obtain greater depth for the brand/organisation stories and to provide greater perspective and insights to these pieces. We want to be a storytelling platform where organisations, brands can tell real stories," he explains.
To empower readers with an informed view, data is obtained from think tanks and research institutes before it is distilled by experienced journalists into engaging articles. Readers are mostly made up of those who hold sway over the general public. Meanwhile, Rohan is going full steam ahead as he aims for The ASEAN Post to be Southeast Asia's first communications and intelligenceplatform.
Rohan Ramakrishnan is wearing Hublot Big Bang Steel Ceramic