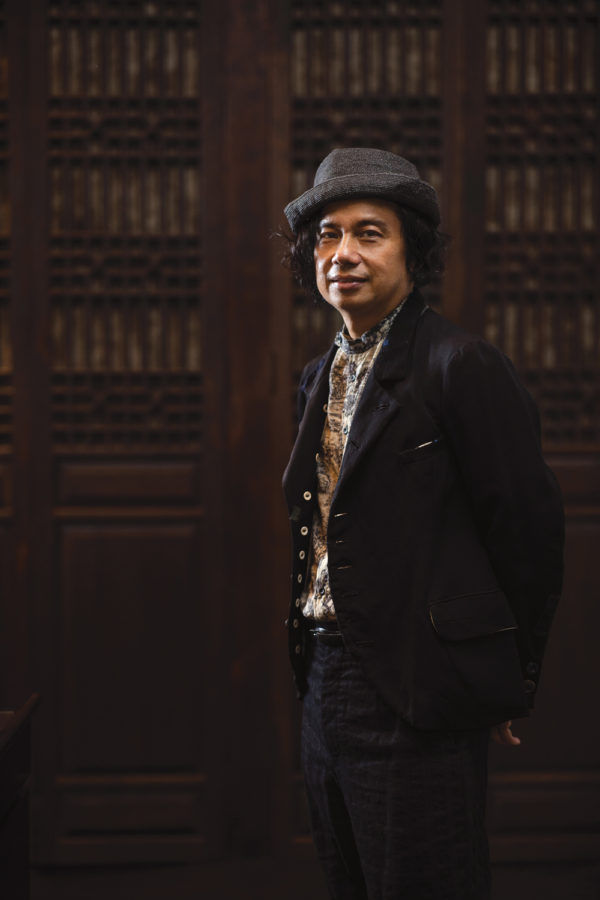 Adrian Gan
Adrian Gan is undoubtedly one of the most sought-after dressmakers in Indonesia. With his signature style of working on cheongsam and wedding dresses always at the forefront, Gan's reputation in the Indonesian fashion world precedes him in more ways than one.
Recently, the Sukabumi native became one of the participants in the auction commemorating the Indonesian Heart Foundation's 40th anniversary. This auction brings together a long list of notable public figures including some of Indonesia's most renowned artists and designers, each contributing a piece of work to help raise funds for the foundation's mission of helping those in need.
"I hope that this auction can raise funds that will be used to treat underprivileged heart patients," said the 59-year-old designer who has voiced his support for the foundation's efforts to educate the public and raise awareness of the importance of a healthy heart. He hopes that the foundation can continue to raise awareness and gain wider recognition to further emphasize the importance of early detection for heart conditions.
Gan's piece, a jacket, features heart-shaped embroidery and veins that spread throughout the piece. The embroidery is located on the left side, signifying the location of the human heart, and is made in 3D with graded red cotton thread, depicting a healthy and well-maintained heart. "The piece was inspired by the clothes worn by doctors and nurses in the operating room," said Gan, describing those clothes as being tied at the back by a ribbon. This reversed design and ribbon was the inspiration behind the piece itself.
---