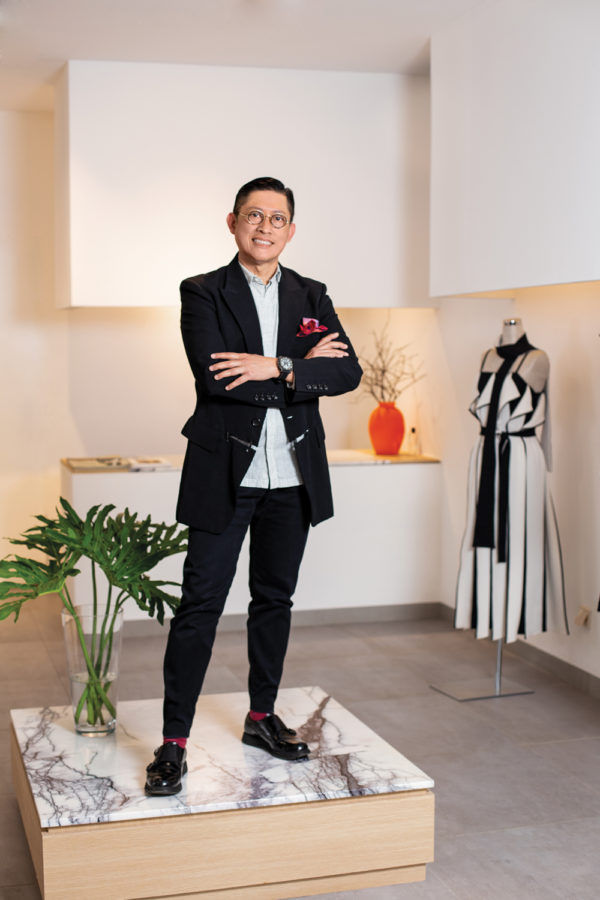 Ari Seputra
Fashion Designer & Couturier
Ari Seputra says he has been an active supporter of the Indonesian Heart Foundation for some years. He greatly admires the work its members do in terms of educating the public about heart health and working with health professionals.
The renowned fashion designer and couturier says that for the 40th anniversary celebrations his Major Minor brand will contribute four collection sets to the auction, with the heart playing as the central theme. "The collection embraces the idea of linear love, with embroideries being part of the design to accentuate the heart concept. The materials I'm using include crepe and organdie fabric."
Over the years, Major Minor has showcased its collections at Paris and Tokyo Fashion Weeks, as well as in renowned department stores, such as Isetan in Singapore and Harvey Nichols in London.
Seputra, founder of Major Minor and Creative Director of Dan Liris, a textile manufacturing and retail group, adds: "My hope for the event is that, with the funds they raise from the auction, the foundation can expand its reach and give special assistance to those with heart disease."
---