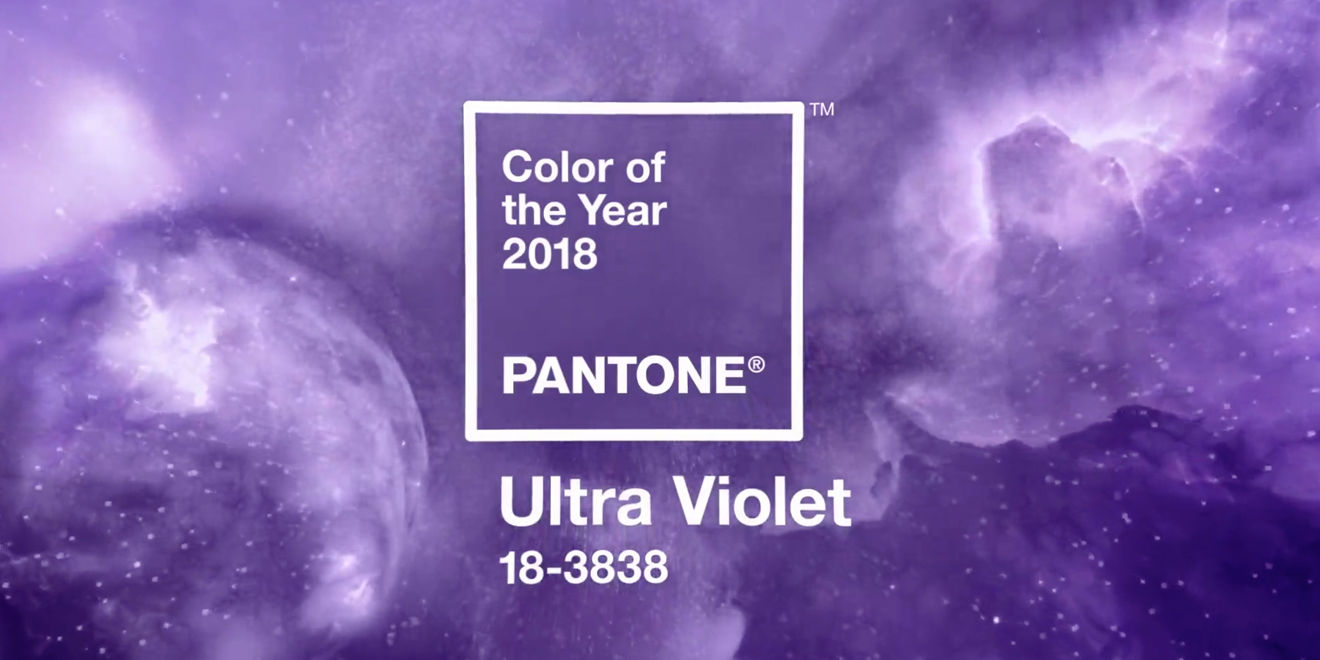 Christmas is over and it's time to start planning for 2018. One way to do it? Colour yourself ultra violet. Pantone's colour of the year for 2018 is a hue that reads power, luxury and ingenuity, while providing inspiration for the imagination and spurring creativity for a year brimming with new ideas and boundless possibilities.
More than just a simple purple, ultra violet is rich in blue tones, and is often associated with mystery and hope, as well as unconventional brilliance (think Prince, also known as "the purple one", who earlier in 2017 was honored with his own shade by Pantone, named Love Symbol #2, a slightly darker rendition of ultra violet).
So what can this colour mean for you in the days ahead? The opportunities are endless, bound only by the limits you set yourself. And more importantly, why bother? Colour is an important asset in human psychology and a great emotional tool, whether you're a businessperson or bum. In choosing its annual colour of the year, the Pantone Color Institute forecasts global trends, advising corporates on how to incorporate certain hues in brand identity and products to best achieve their goals. So incorporating a little ultra violet into your life could help you send the right subliminal messages to get ahead.
To get you started, scroll through to our gallery for simple and aesthetically pleasing ways you may find to enrich your year with ultra violet.