Academy-award winning director Peter Jackson sheds new light on what happened during The Beatles's Get Back sessions. Armed with over 500 hours of footage, Jackson trimmed the session into what is now a highly-anticipated docuseries.
It's difficult to understate just how important The Beatles were in relation to popular music. Known to many as the greatest pop group that had ever existed, The Beatles, with their iconic lineup of John Lennon, Paul McCartney, George Harrison, and Ringo Starr, had achieved a status that many pop artists can only dream of: icon. With their signature quirky sense of humor and intricate arrangements, especially in their Pepper's era, the group were icons in the truest sense of the word.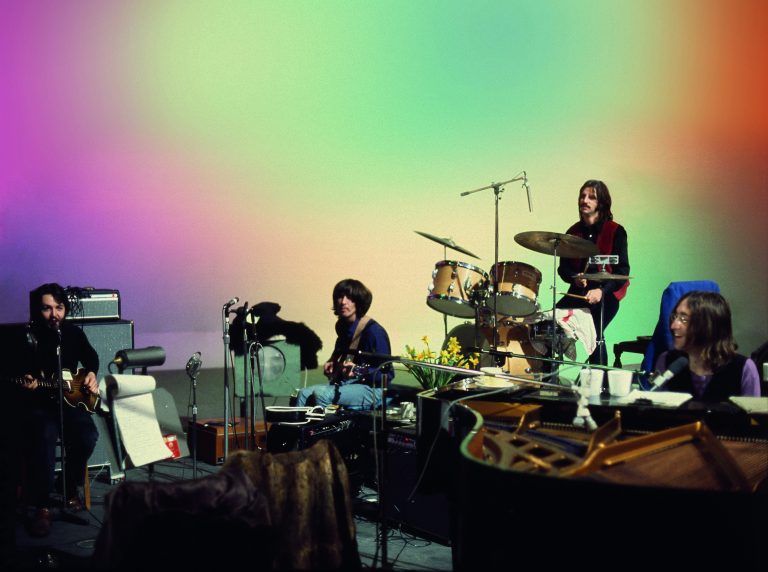 Now, more than fifty years after the band had chosen to go their separate ways, we finally get the chance to peek into what their creative process looks like with the Disney+ docuseries Get Back. Originally filmed in the late '60s, the series was meant to be a lot of things: A movie, a live TV series, a live performance and an album all at once. But what the film was more known for was how it documented the band's breakup. It's a grim story and one that breaks the hearts of many, which is why it had been shelved and left to gather dust (it's shot on tape, after all), until Peter Jackson, famed director of The Lord Of The Rings movies, agreed to come onboard and stitch together the film, which was originally around 150 hours long, into a more manageable, more consumable format.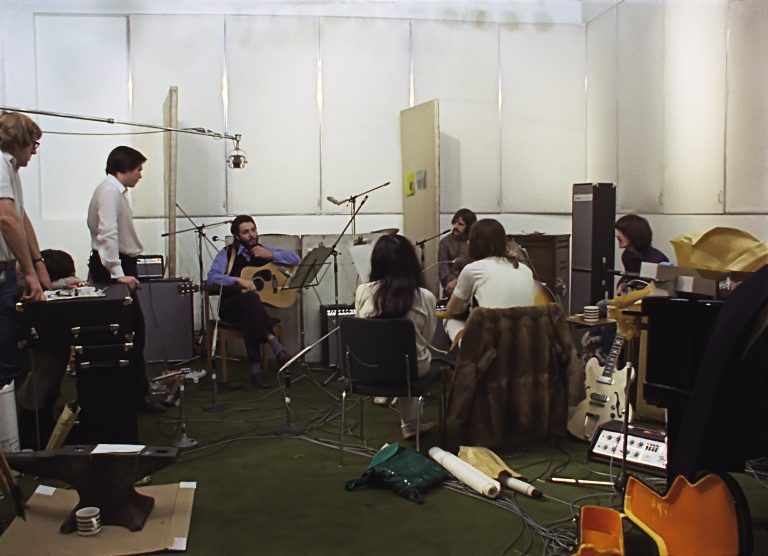 Despite its notoriety of being the reason behind the band's disbanding, Get Back actually shows the contrary. Instead of endless bickering between the musical legends, there were, instead, a lot of funny moments of what is undeniably just best friends bickering and, in the eternal words of Sir Paul McCartney himself, "just mucking about".
Running just under 500 minutes, the docuseries is divided into three episodes which covers the beginning of the project all the way to the day of their famous rooftop concert—the last live performance the fab four ever did together. It's an interesting watch that offers us a clearer insight into how these four juggernauts worked together. And as a treat, we also get to hear unfinished songs that would later appear elsewhere on their respective solo releases.