In a firmament sparkling with creativity, what would normally have been the colossal task of identifying artistic stars worth observing has been made easier now that — for better or worse — everyone's been grounded. We zone in on 12 local talents, from rising to established. Today, Tommy Fung of SurrealHK tells his story.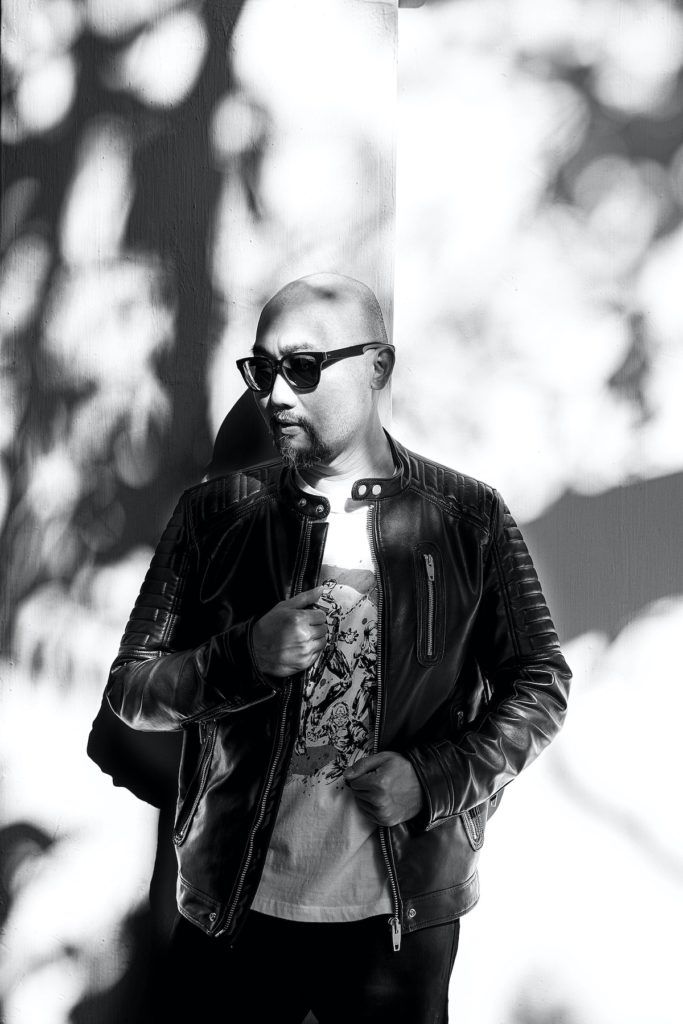 Although most might not recognise the name Tommy Fung, they'll most certainly have seen his works, albeit under a different handle – SurrealHK.
Yes, this is the man behind viral edits across social media such as the mega-sized doll from Netflix's Squid Game towering over Causeway Bay's famous pedestrian crossing and the Monsters, Inc sanitising team superimposed over Temple Street last year during a district lockdown. Fung's agility and imagination, when it comes to reacting to social changes. has led to him amassing more than 160,000 followers on Instagram.
---
I'm originally from Hong Kong but grew up in Venezuela. I initially started work as a graphic designer before gaining an interest in photography. The photo- editing skills I have now developed very organically from working in that profession.
Due to the social and economic crisis in Venezuela, I moved back to Hong Kong in 2016. I started my Instagram account in 2017 and, at first, it was really just for fun. I was returning to my hometown as an adult, rediscovering this city and seeing it all through the eyes of, I would say, almost a foreigner. I'd been away for so long that it felt like a homecoming, in a sense.
I took a lot of photos of the city, and then thought it would be an interesting move to just throw in some fun edits. There've been more topics for artists to express in recent years, so when more and more people started sharing my images, I realised that this form of social commentary really resonated with the population.
In terms of my inspiration, I'd say Salvador Dalí was a visionary. I try not to look at too many contemporary surrealist artists, as I don't want to get influenced by them – subconsciously or not. I want to keep my own style.
---
Fung is represented by 13A New Street Art Gallery and aims to stage another solo exhibition this year.
This story first appeared in Prestige Online – Hong Kong