The modern-day convenience of streaming sites has never been more appreciated than during the pandemic. Binge-watching shows became a normal practice as we tried to manoeuvre our way through the new lifestyle of working from home.
Some of the most popular shows that came our way have new seasons coming soon, from Stranger Things on Netflix to The Boys on Amazon Prime. It's a good time to start catching up on these shows before the latest episodes drop:
Stranger Things
Oh, aren't we all eager to know how Jim Hopper (David Harbour) is alive and what is he doing in that Soviet gulag after what we witnessed at the end of Season 3? The teaser of the new season was enough to make us freak out. And there are those leftover questions on what exactly are the Soviets planning with the Demogorgon in their captivity. What will be the role of our favourite Hawkins residents? Production of season 4 had started in March 2020 but it got delayed because of the pandemic. The show is expected to return this year but there is no announcement of a date yet.
The Boys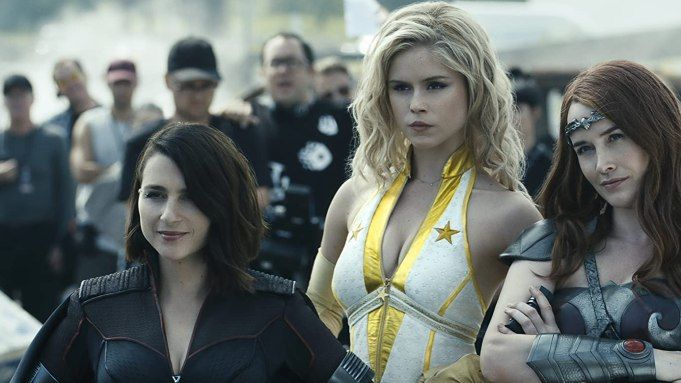 The last season of The Boys was a ride into mega mayhem. Outstanding in every department, Season 2 continues to be the most-watched global launch for any Amazon Prime original series. Shooting for Season 3 started in February 2021, however there's no information yet on when the show is expected to come back. We can't wait to see what's going on in that cunning head of Billy (Karl Urban), and Hughie's (Jack Quaid) fate now that we know he'll be working for Victoria Neuman (Claudia Doumit) without knowing about her mind-blowing power.
Delhi Crime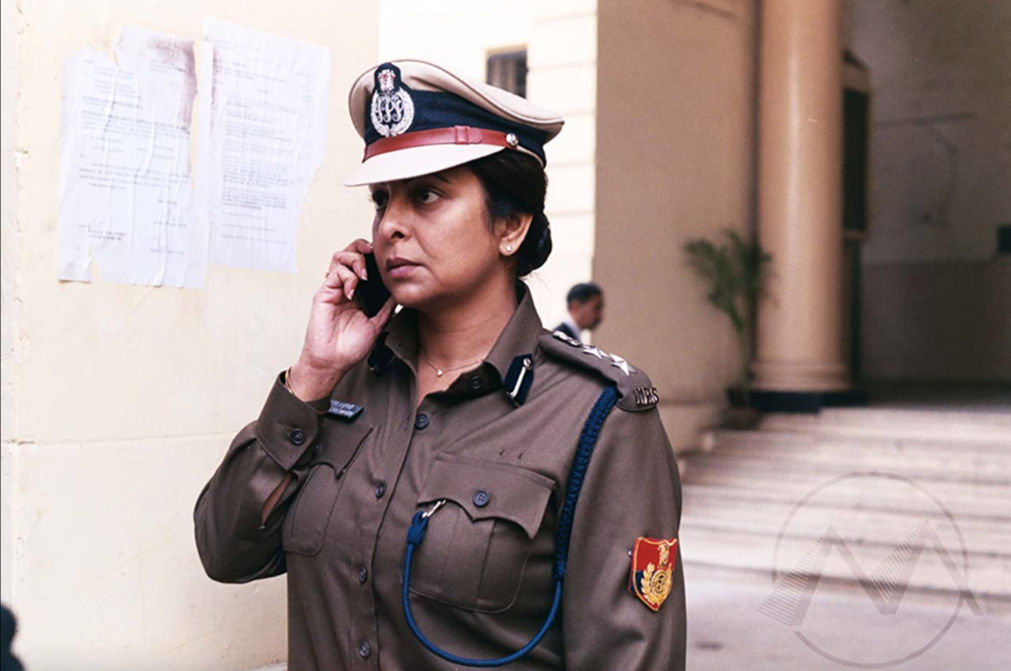 In 2020, Delhi Crime became the first Indian series to win an Emmy Award. The second season of the show is expected to be a standalone story with a new set of characters. This will officially make it an anthology. The previous season was about the horrific 2012 gang rape in New Delhi and how senior police official Vartika Chaturvedi (Shefali Shah) went after the criminals.
The Witcher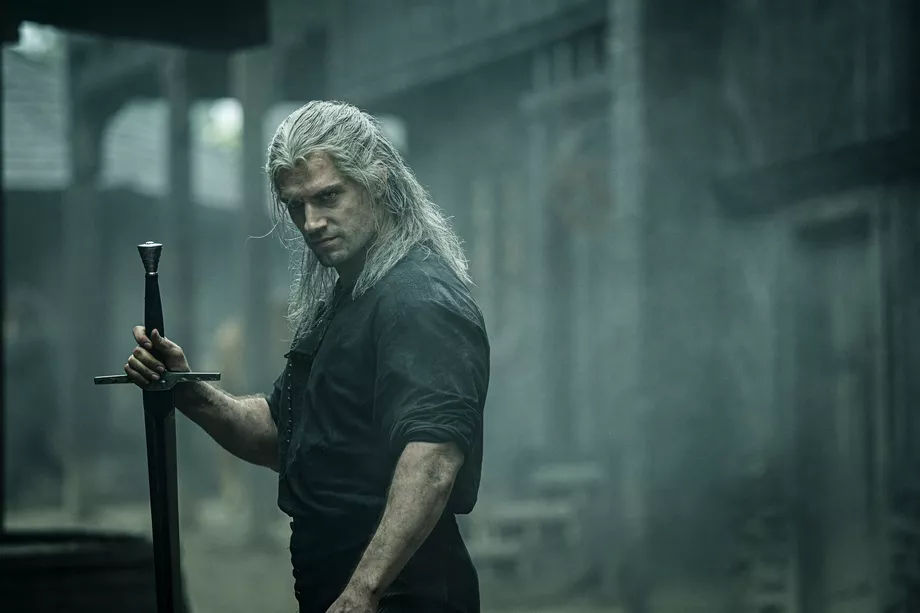 Based on the acclaimed book series of the same name, the high-fantasy story set in a medieval world is about monster hunter Geralt of Rivia (Henry Cavill), known in his world as the witcher. Filming for Season 2 is over and it is set to premiere any time this year. Only that Netflix hasn't yet made an official announcement about the date. The first season followed the story of the world building around Geralt, ending with his predestined meeting with crown princess Ciri (Freya Allan).
Hanna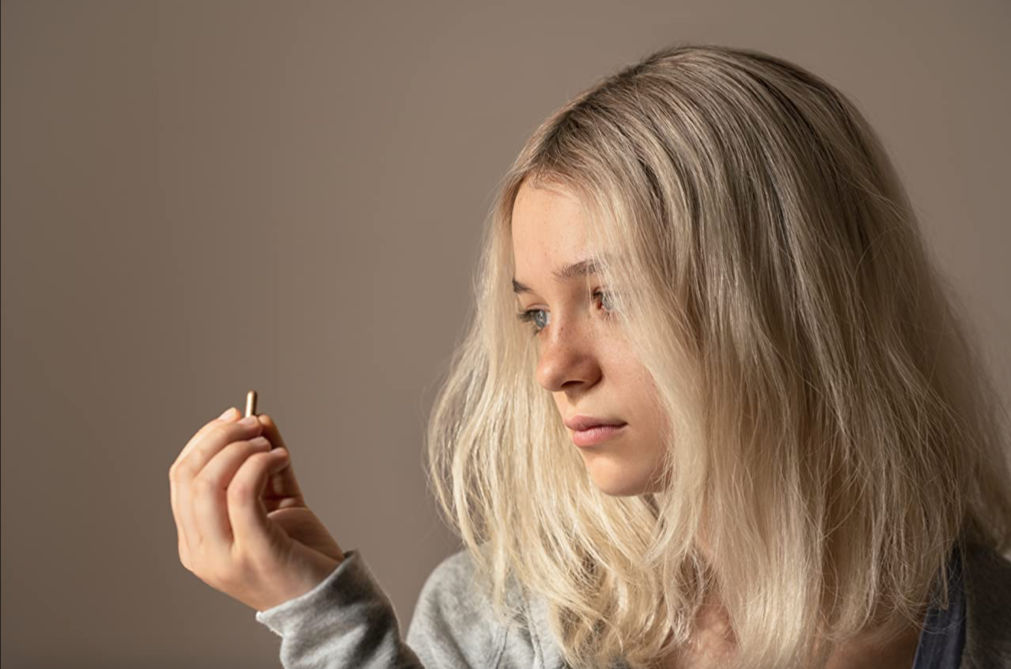 The last two seasons of the fast-paced Amazon Prime thriller were very well-received. The titular character, Hanna (Esme Creed-Miles), is a product of a CIA rogue programme to create super soldiers. She attempts to find who she actually is all the while trying to keep her CIA pursuers at bay. The third season is expected to air some time this year.
Modern Love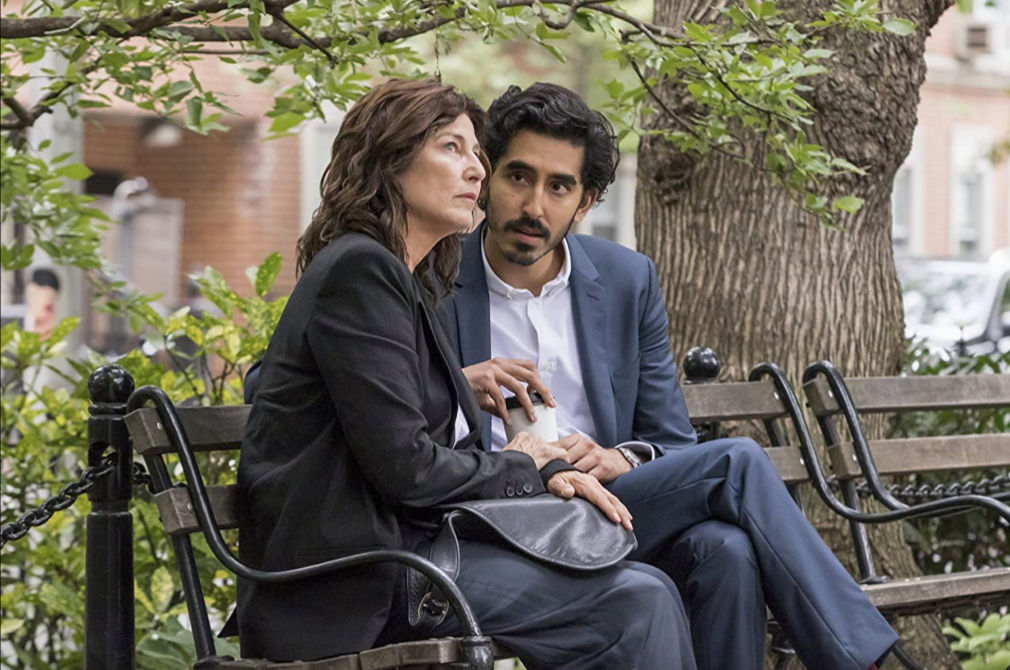 The first season of this romantic anthology series released back in 2019. Based on the New York Times column of the same name, the Amazon Prime series explores love, life and relationships of different sets of characters over eight episodes. A hit with the viewers, it starred some of the biggest names in Hollywood in key roles including Anne Hathaway, Tina Fey, Dev Patel, Jane Alexander and Sofia Boutella. Season 2 will premiere later this year and will narrate the stories of new characters. Some prominent names who are set to appear in the next season are Anna Paquin, Dominique Fishback and Kit Harrington.
Hunters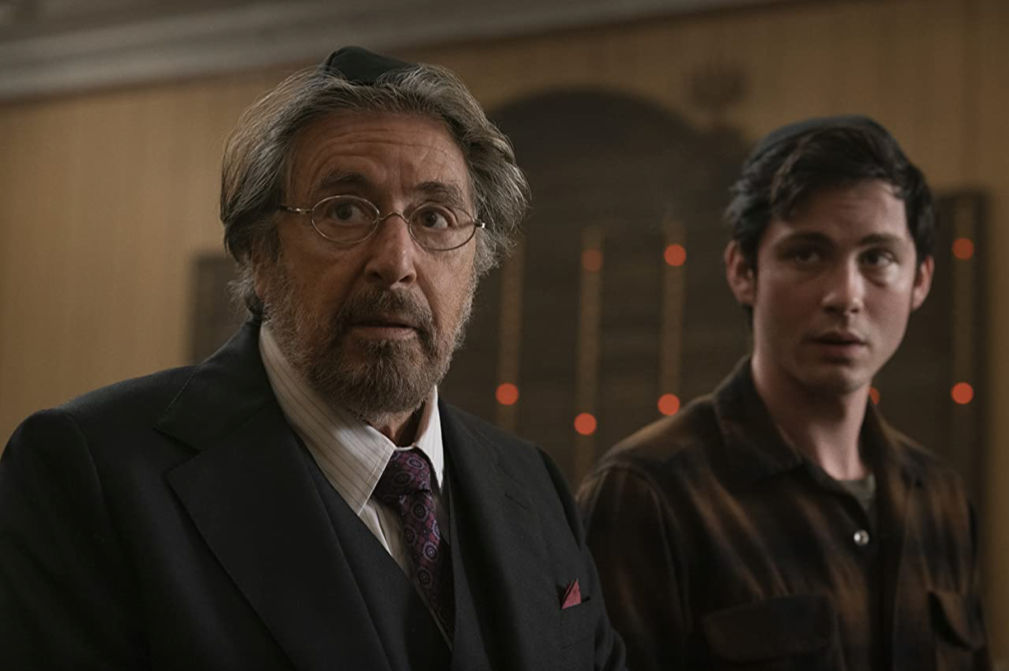 A story of Nazi hunters in New York City of 1977, this series was very well received and is set for a second season. Meyer Offerman (Al Pacino) leads a diverse band of Holocaust survivors, their kin and sympathisers to hunt down Nazi war criminals who have entered the US and trying to form the Fourth Reich. Jennifer Jason Leigh will be seen in a lead role in Season 2. However, it's unclear whether Pacino's character will be back.
Lucifer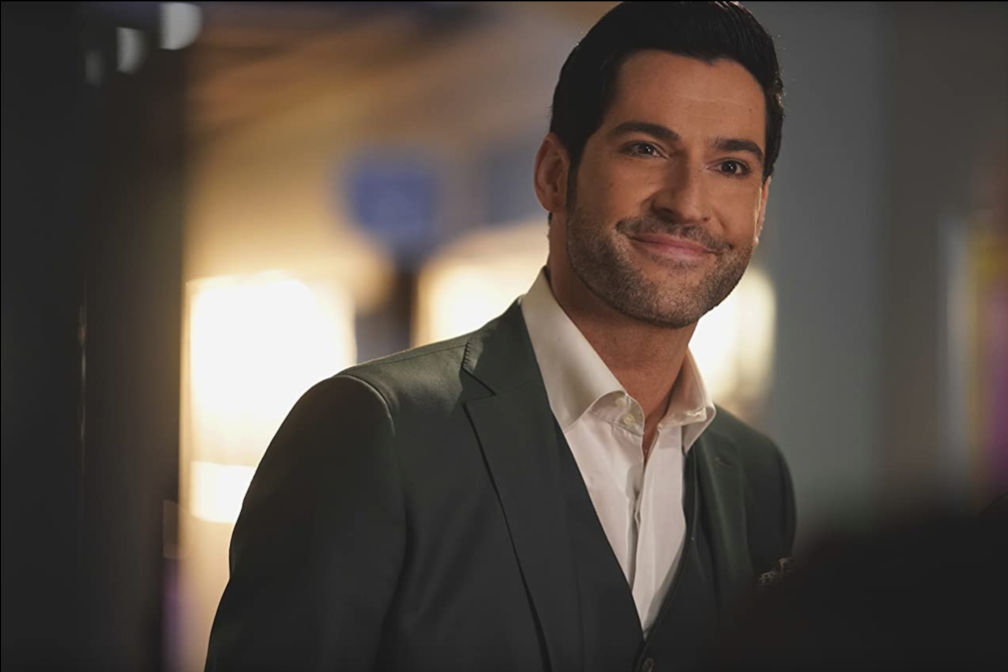 Part 2 of the Season 5 of the phenomenally popular Netflix series will premiere on May 28, 2021. There's more; Season 6, the final season, is also speculated to be released later this year. This means fans will have to bid goodbye to Lucifer Morningstar (Tom Ellis), the Devil himself, and the beautiful relationship he developed with human LAPD detective Chloe Decker (Lauren German).
You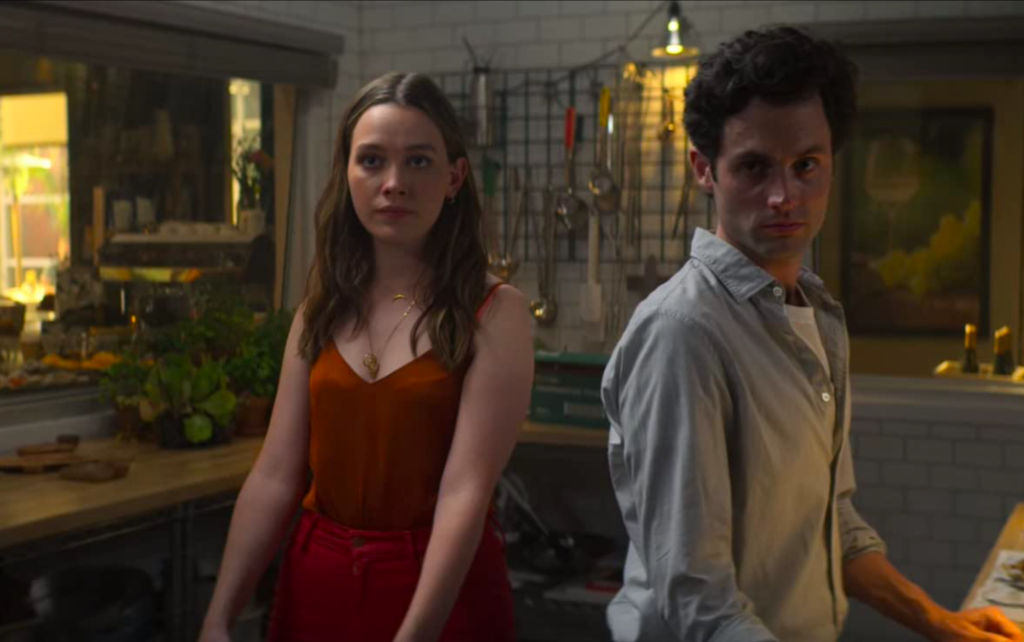 The psychological thriller follows the story of New York bookstore manager and serial killer Joe (Penn Badgley) whose sociopathic tendencies lead to disaster for those who get close to him. Based on a series of novels by Caroline Kepnes, there have been two successful seasons already and a third is set to air on Netflix later this year. In the latest season, Joe and Love Quinn (Victoria Pedretti) welcome a baby, but there's trouble next door.
(Main image credit: Netflix)
This story first appeared in Prestige Malaysia.