If, like us, you are staying in to practice social distancing –home is your whole world right now. As a result, our favourite streaming sites, including Netflix and HBO, have become our trusty companions in providing some respite from the distressing pandemic news.
And since we're likely to be at home for a while, it seems appropriate to consider enhancing our home theatre experience. Picking up top-notch equipment may play a big part in laying the foundation for an immersive surround sound system, but there are a few other quick tips that can maximise its potential so you can build the best home theatre. Read on for more.
Match your speakers If you've inherited speakers, or if you've bought your own from another brand because it seemed like there weren't enough speakers in the room, you're doing it wrong. A hodgepodge of old and new speakers from different manufacturers will only downgrade your home theatre. Each speaker brand has its own signature way of interacting with sound.
By having matched speakers throughout the system you can ensure that the sound transitions seamlessly from one speaker to another, resulting in a more realistic, immersive experience. If you need recommendations on speakers that look good and sound good as well, we'd recommend some from Bang & Olufsen and Devialet.
Upgrade your subwoofer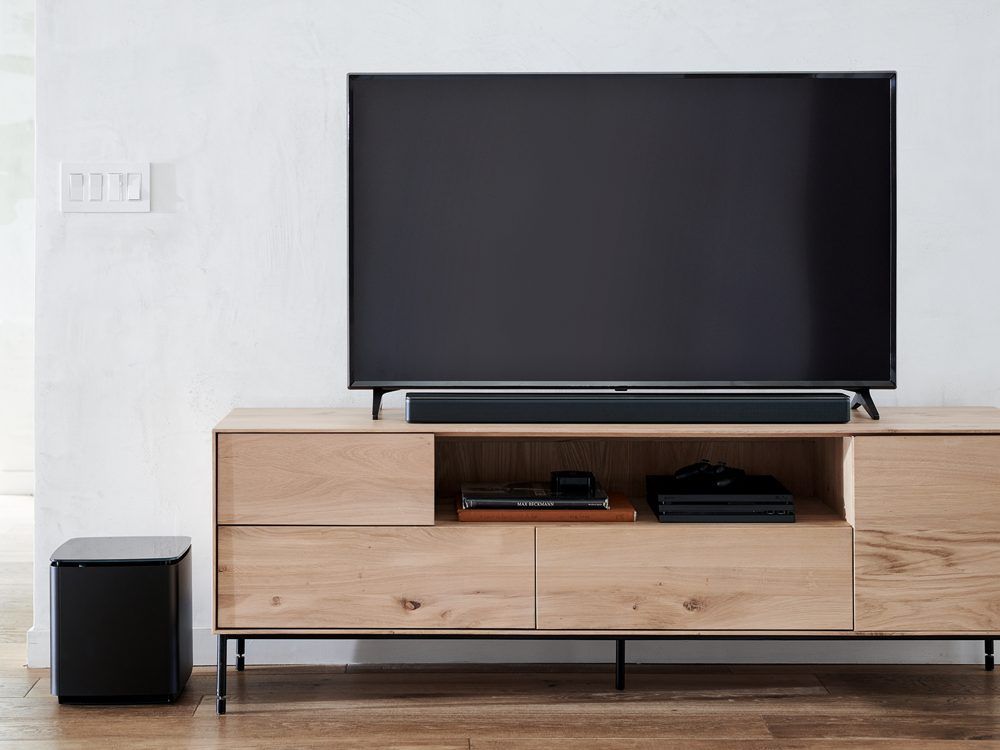 In layman terms, the subwoofer is the one that adds intensity and depth to the sound of your movie: think the intensity from an explosion and the pounding footsteps from Godzilla. Unless you're the kind of person who solely watches romantic comedies, a good subwoofer really shines in any home theatre. Some brands to consider would be Bose and Klipsch.
Switch up your amplifier The best speakers in the market won't do your sound justice if your amplifier doesn't have enough power. Your speakers may not need a whole ton of power very often, but action sequences in movies and wide variations in music dynamics will require power to maintain excellent sound quality.
New homeowners may consider amplifiers with a 5.1 channel setup, just enough for a small to a mid-sized room and can work with most audio formats. Brands like Yamaha and Denon are trusted names that include a wide range of amplifiers.
Rearrange your speakers One of the biggest mistakes that homeowners make is neglecting the speaker placement. As a rule of thumb, don't place your speakers in the far corners of your room or near the ceiling on top of your cabinet. Every home theatre space is different, and the configuration of your speakers move with your space.
However, in general, your surround speakers are best placed to the left and right side of your screen, angled directly at the couch. In case you don't have enough space for placing your speakers by the side of your tv, position them a few feet behind your listening position and face them forward.
Create good acoustics Acoustics play a big part in enhancing your surround sound system. A flat, hard surface of a wall, ceiling or window will result in sound distortion, and you won't be able to hear the original audio from your speaker. To control this effect, you can soften the hard surfaces in your room so they no longer bounce sound around.
An easy way to do this is by placing drapes or curtains on your windows and installing sound-absorbing panels. A dedicated home theatre would work best with these panels on all your walls, but if you don't want to embark on such a large project, key areas near the corners of the room would work as well.