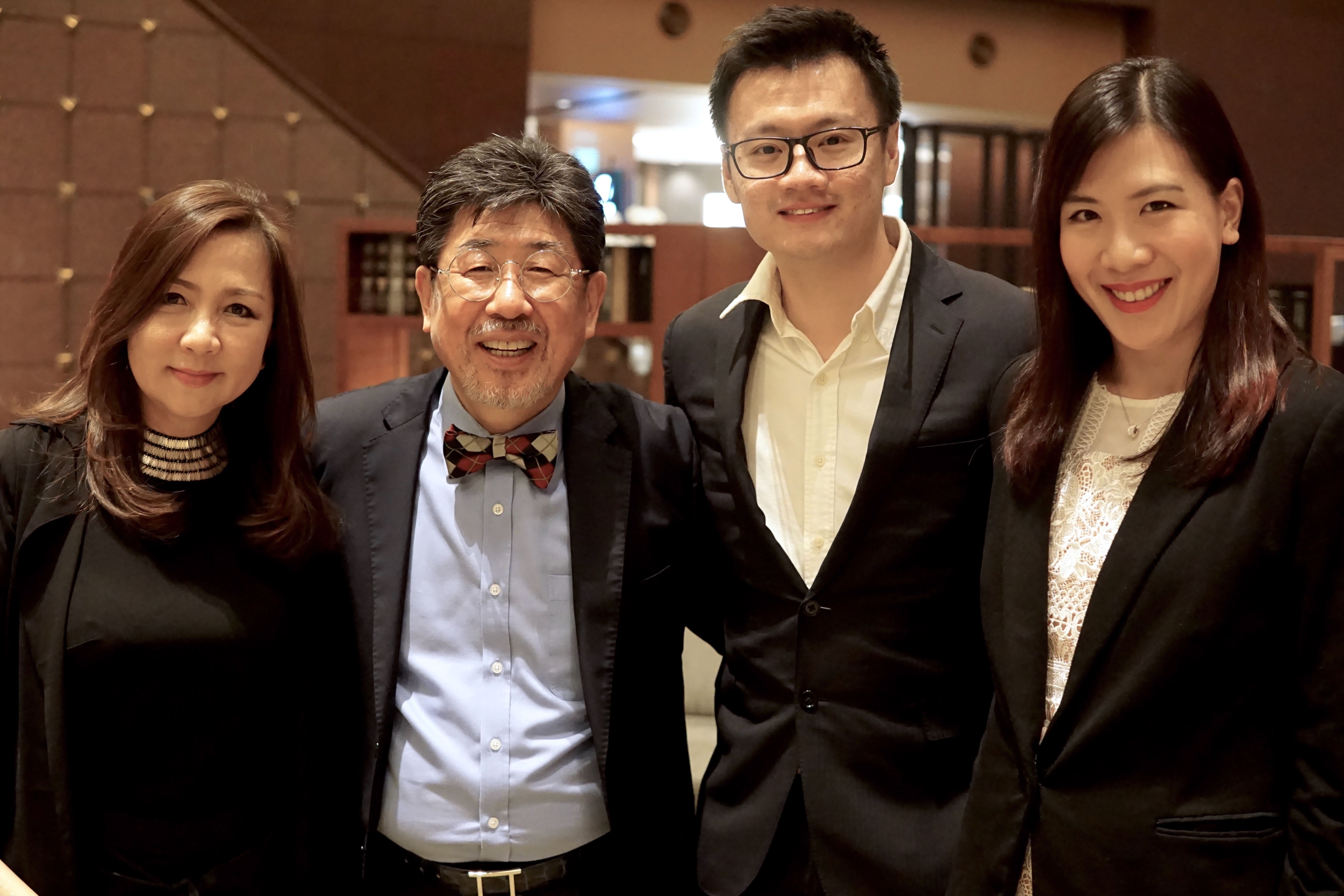 The Artist Dreams of Golden Art
Kim Il-tae first toyed with the idea of golden art out of desperation. He'd made it to the America as an artist, but was struggling to make a name for himself. His art teacher mother, who'd spent 36 years encouraging students to risk the path less travelled, suggested painting in gold. Not gold leaf or gold foil, but the actual malleable, ductile, material itself. Completely unheard of then and now. He became an amateur alchemist and took seven years to perfect a secret mixture of 24-carat gold powder, natural oil and a glue of his own making. Then spent several more practicing with the finest red clay from the southwest province of South Jeolla. Today he is the only artist who does gold pigment paintings that do not crack or change colour. But blood, sweat and tears weren't the only toll. The Price for a Dream
To plaster the precious metal on canvas, he sold the only property he owned, and no one, from art critics to his own wife, thought he was sane. Even his wife left him and he was ostracized by society. Yet, all he wanted to do was rise to the challenge of pioneering an unknown art area. The result? Deep, rich textures and shades from deftly manipulating a fine chisel as opposed to a brush. The Grand Unveiling
His first private exhibition was awarded in 2011, at Insa-dong, a culture and art district in downtown Seoul. A ruckus ensured when someone brought along a metal detector to determine if indeed the artist was true to his word. Since then, his work has been greatly welcomed in China, Hong Kong, the United Kingdom and Japan. If you're interested to purchase his sublime work, a gentleman named Michael Teh will be glad to make you an offer. The founder and managing director of Saged Assets, together with Serena Chiam, the founder of Acts One Group, have been given the rights to jointly represent Mr. Kim Il Tae to promote his works. You can also read the full feature published in January 2018 issue on how this investment maverick got attracted to the the artwork and why he has decided to promote the gold artist. Subsequently, you can find out more about the Gold Art here.