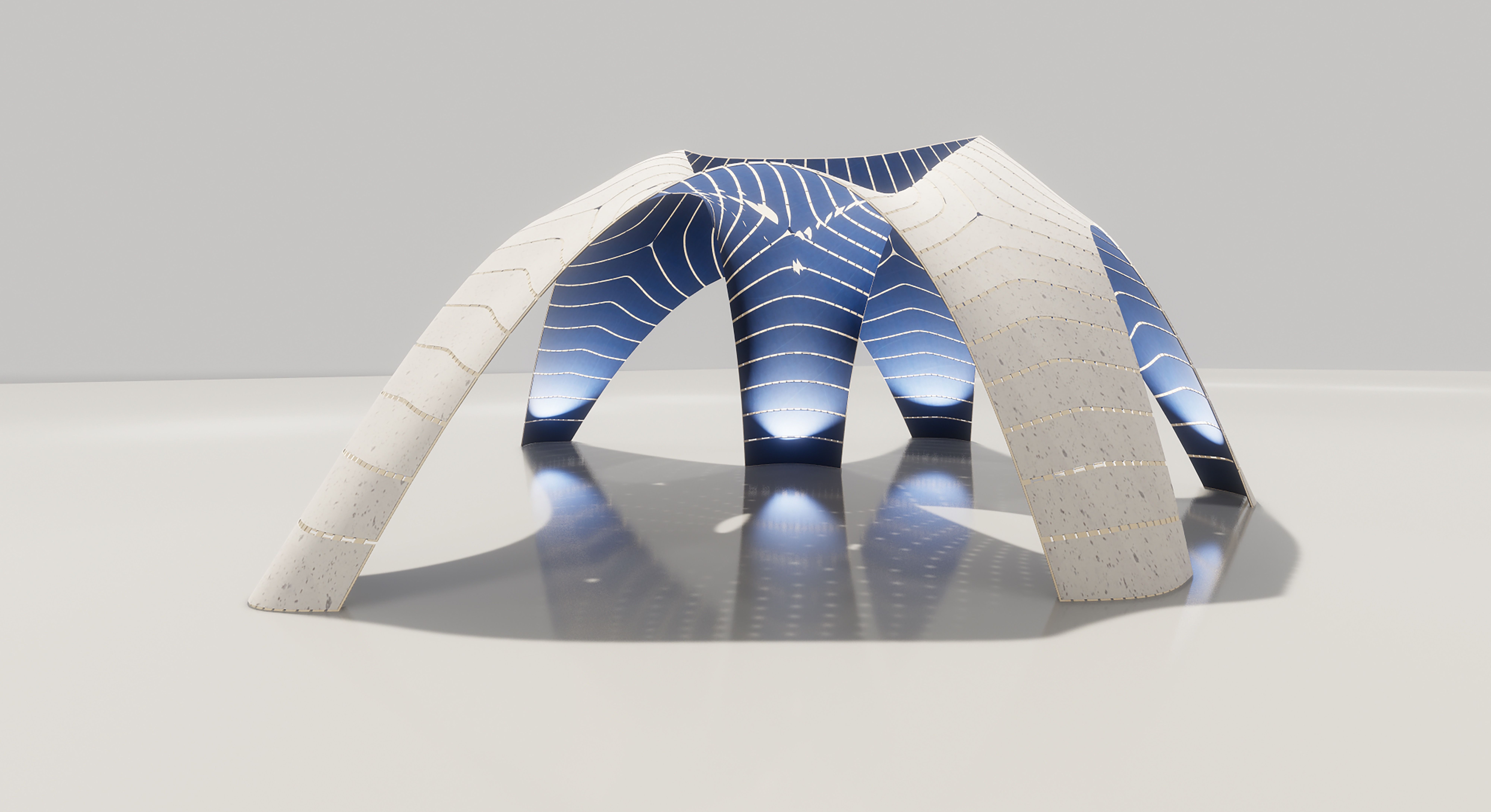 SingaPlural
9am to 9pm, until 18 March
Why go?
As part of this year's Singapore Design Week, SingaPlural is back for the seventh time. Curated by Produce, it explores the theme of work and play. Expect a diverse range of brands and designers that will showcase computational design and the most peculiar of material experimentation. Keep your eyes peeled for Steal Play, which will feature origami-like creatures made of steel, as well as Formica for More, which exhibits woodworking techniques and the structural ability of Formica laminates.
Where?
National Design Centre, 111 Middle Road International Furniture Fair Singapore
9am to 6pm, 8-11 March
Why go?
If your home is long overdue a revival, look out for this year's top interior design trends at the annual furniture fair. You will find furniture, accessories and fittings from across 40 countries, including The Rug Republic from India and Singapore's very own Ipse Ipsa Ipsum. The latter will launch its Peranakan Moderne collection, as you can see in the picture above.
Where?
Singapore Expo, 1 Expo Drive Tech Meets Design
10am to 12pm, March 9
Why go?
Go if you're curious about whether VR is the future of interior design. Join in on a discussion between a panel of four creatives – such as Ajay Lavakare of SmartVizX and Narita Cheah of Paperspace – and explore how one can harness this medium to impact architectural design. Learn of its benefits through SmartVizX, a VR software company from India, which will showcase its technology in a special project run by Paperspace.
Where?
National Design Centre, 111 Middle Road District Design Dialogue Holland Village
10am to 8pm, 10-18 March
Why go?
As part of this year's Singapore Design Week, the debut of District Design Dialogue will turn the backyard of Holland Village into an enclave of workshops, talks, private dinners and exhibitions. 10 terrace houses in Chip Bee Gardens will be taken over by over 50 homegrown brands, with each house dedicated to a specific genre. Go to The Library for prose, print and design, and have a chat with writers Daryl Yam and Helen Oyeyemi. Visit The Runway for local fashion labels and the up-and-comers. And when you do hungry, drop by The Kitchen for its series of pop-up private dinners run by Joeri Timmermans of Blackwattle and Kenneth Foong of Cure.
Where?
Chip Bee Gardens, Jalan Kelabu Asap