Breathe new life into your skin with the new advanced Treatment Lotion from La Mer
This next-generation formula is infused with new serum-strength to deliver a rush of liquid energy to your skin
One thing about La Mer products, they do not disappoint. Of particular note, the brand's famed Treatment Lotion has been a staple of skincare routines among established La Mer fans and skincare enthusiasts. It is known for its efficacy and well-formulated essence with a refreshing texture. Now, the new advanced Treatment Lotion is infused with serum-strength, visible youth-boosting benefits. This next-generation watery lotion is now powered by Miracle Broth to deliver a rush of liquid energy to jumpstart your skin regimen. From sea-sourced ferments to propriety complexes, there's a lot to the new generation of Treatment Lotion that makes it truly exceptional. With the help of the iconic Miracle Broth + Lime tea, the Treatment Lotion delivers enhanced energy and supreme soothing to fuel hydration. When paired with antioxidant lime tea, this powerhouse duo helps prevent environmental and oxidative damage. Not just that, Miracle Broth is able to help boots the skin's capacity to maintain its best condition. This "energy recharging effect" helps to restore a more youthful and healthy look to your skin. All in all, this advanced ferment from the Miracle Broth will help to protect skin, encouraging it to resist visible sensitivity for a calm, healthy-looking complexion.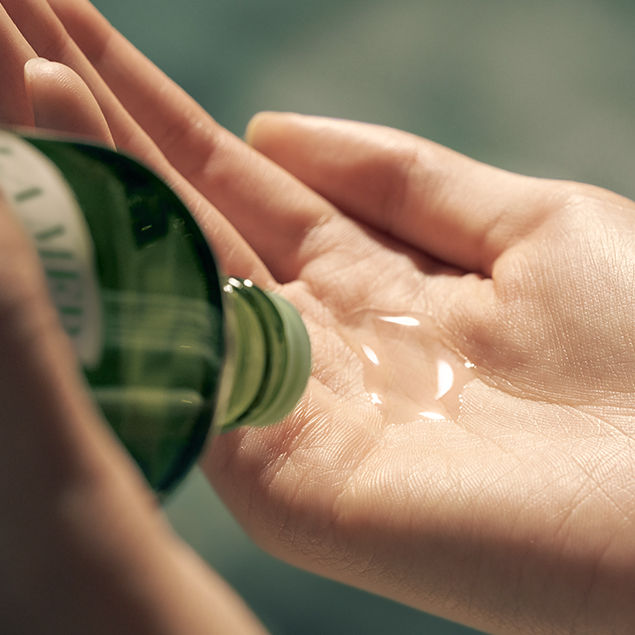 The Treatment Lotion becomes an essential first step after cleansing, as its Active Liquid Hydrogel texture cushions on contact and penetrates rapidly to deliver energy and sustained all-day hydration to optimize skin for the full benefits of every treatment that follows. Following application, the lotion provides an immediate and continuous surge of hydration and after a few hours, allowing the skin to remain continuously hydrated and its barrier protected and secured from environmental irritants. To learn more, click here.
The Treatment Lotion is available in two sizes: 100 ml which is priced at IDR 1,750,000 and 150 ml which goes for IDR 2,475,000. Both are available at La Mer's Boutiques & Counters, through the brand's Home Delivery Service or La Mer's Lazada Flagship Store.