Some of Indonesia's foremost designers showcase their latest creations at Indonesia's very first shopping mall

Bank Rakyat Indonesia has long held a cordial relationship with the nation's creative industries, and has on many occasions lend its support for some of Indonesia's most promising creative minds. Recently, the bank collaborated with Sarinah – known as Indonesia's very first shopping mall – to launch a trunk show called Ramadan Bless Festival.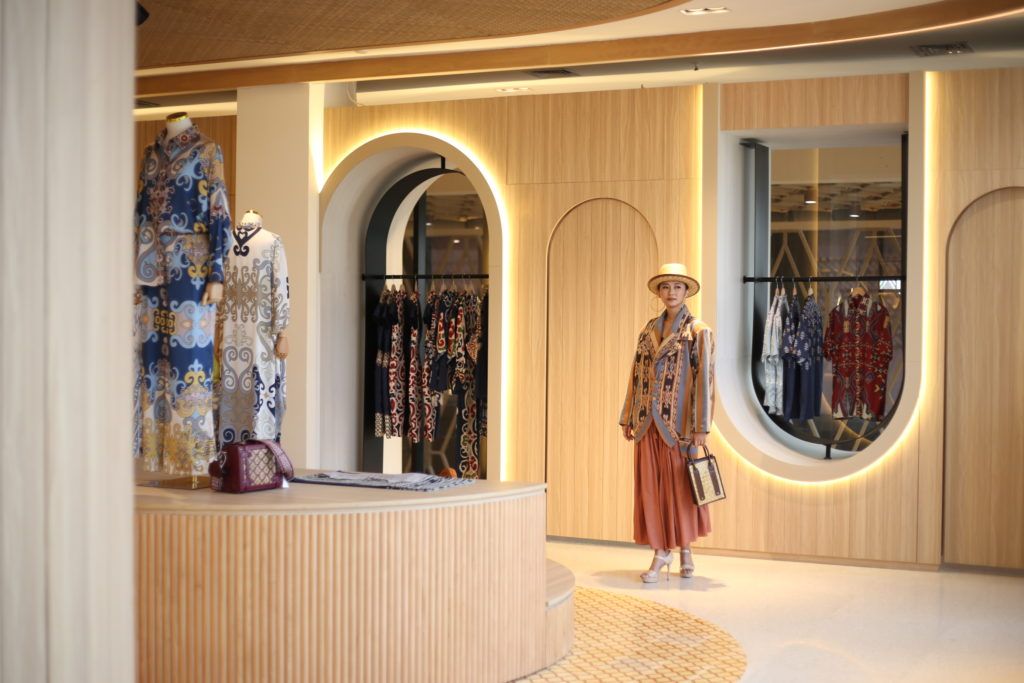 The newly renovated Sarinah Building was deemed the most fitting venue for the event. Historically, Soekarno, Indonesia's first president, envisioned the mall as a centre for the trade and promotion of locally-produced wares. In keeping with this mandate, Ramadan Bless Festival showcased the latest sartorial creations from Votum Heritage by Sebastian Gunawan, Oscar Lawalata Culture, and Merdy Sihombing.
The show consisted of three segments that ran for an hour, and was held exclusively at the Premium Designer area of Sarinah's second floor for clients of BRI Private and BRI Prioritas – whom the bank refers to as Pribadi Istimewa and Pribadi Terpilih, respectively.
"We hope that this event will offer fashion references for our invitees to celebrate Eid al-Fitr. This is a manifestation of the company's commitment in providing premium services for our loyal BRI Private and BRI Prioritas," Handayani, BRI's Director of Consumer Business, elaborates.
Besides working together with Sarinah to promote local fashion designers, for this Ramadan, BRI has also collaborated with Yayasan Merdi Sihombing in a charity program to help channel funds to communities in need, especially those living in some of Indonesia's outermost islands where sanitation facilities and clean water are in dire need. Certainly, this further emphasises BRI's commitment to its motto "Memberi Makna Indonesia," which signifies its ongoing goal to learn, grow and contribute meaningfully to the nation and its people.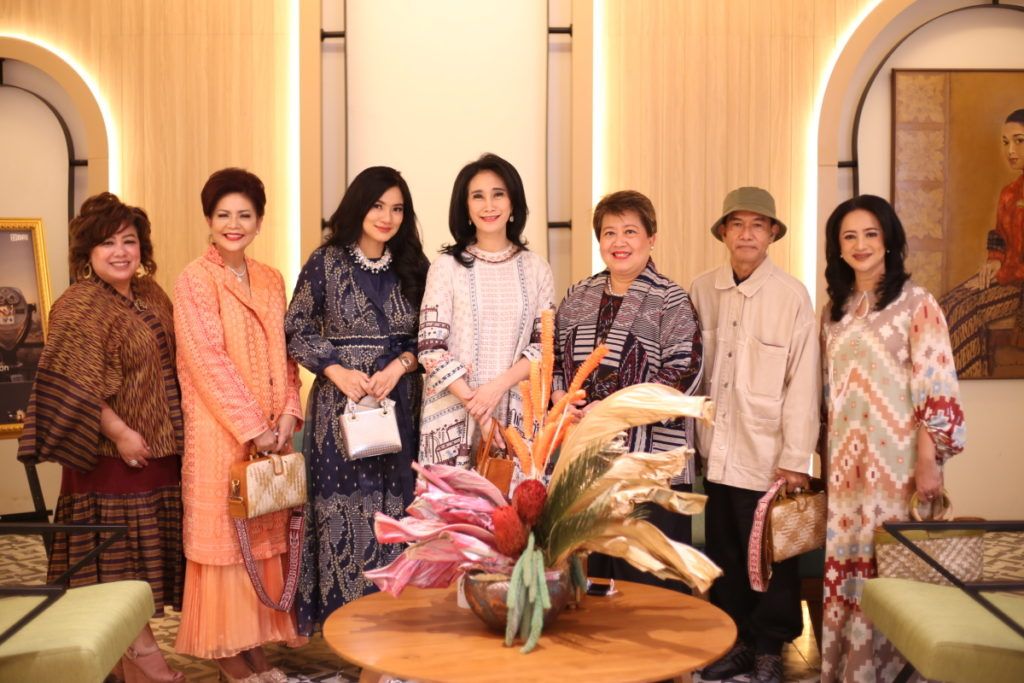 (Hero image, left to right from sixth on the left: Tina Meilina, Executive Vice President of Wealth Management Division BRI; Fetty Kwartati, President Director of Sarinah; Merdi Sihombing, fashion designer; Handayani, BRI's Director of Consumer Business)