First incepted in 1999 to welcome the year 2000, the Italian jeweller's classic collection now comes in a new face embracing a fresh start and new opportunities.
Since its founding in 1884, Bvlgari has built a huge portfolio of jewellery through a plethora of iconic collections and pieces. A prominent player in the luxury fashion industry, the Roman jeweller has always attempted to be a step ahead, driven by the spirit of innovation. 2022 marked the revival of a signature creation by the brand: the B.zero1 series. Celebrating new beginnings and journeys, the latest B.zero1 collection is a reinterpretation of timeless classics, signifying a great momentum towards positive change and personal growth.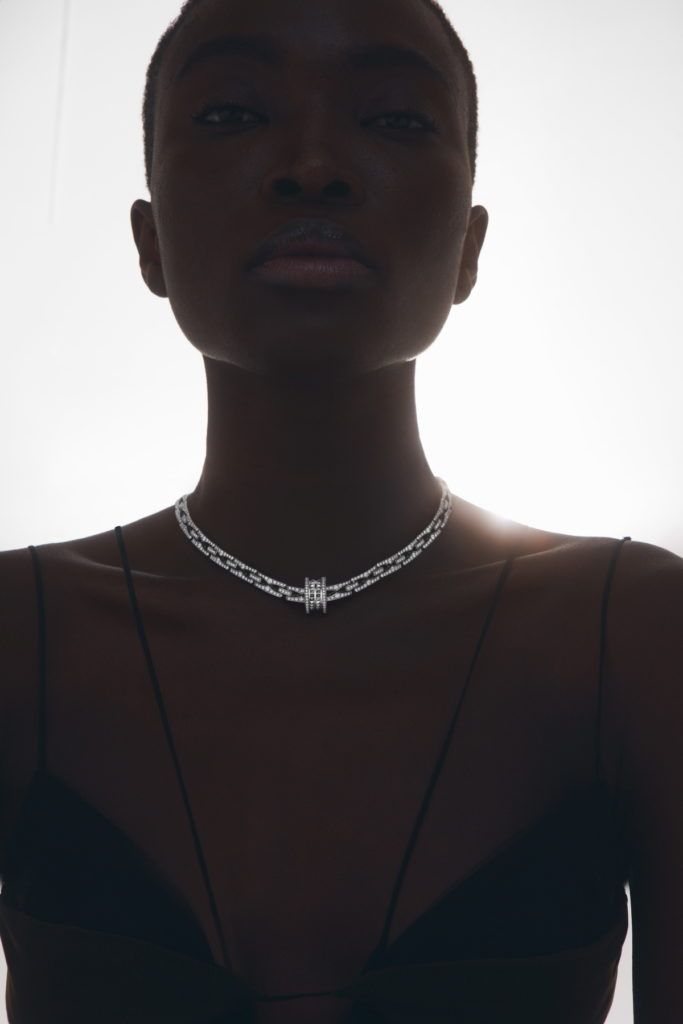 The B.zero1 collection was first created in 1999 to welcome the new millennium. Rome's iconic landmark, the Colosseum, serves as the inspiration for the collection. The jewellery line is an open gate to new opportunities, channelling optimism and strength even through its title. The letter "B" stands for Bvlgari, while "zero" and "1" represent the new era and infinite beginnings, respectively. Now a new classic, the 2022 iteration of the B.zero1 range is presented as a homage to time and a commemoration to every single moment in one's life. It also cherishes one's achievements, big or small, for oneself and for the world.
Design-wise, the collection boasts an endless spiral motif that plays an important role as a reminder for people to blaze their own trails as there are new chances and stories waiting behind every turn. The timeless pieces featured in the collection also bear a sophistication note through the addition of an elegant diamond-set wave found on both ends of the main spiral at the centre.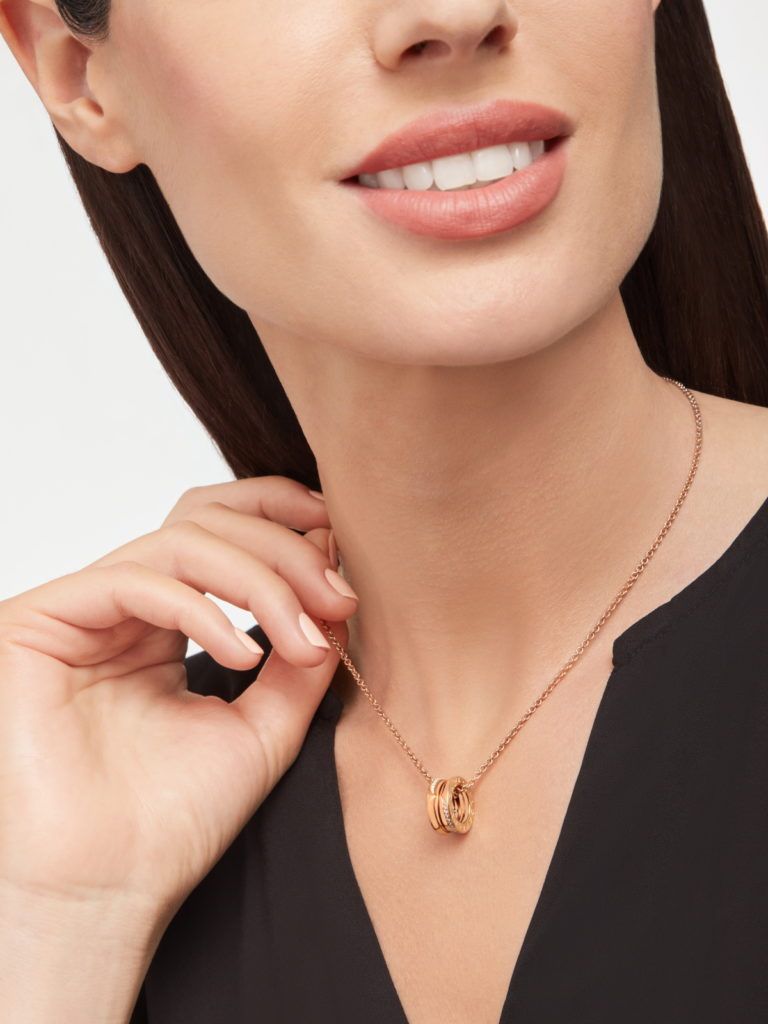 The eternally modern icon comprises 96 jewellery pieces, including bracelets, rings, necklaces, and earrings. Fusing the house's legendary conformity-defying spirit with the force of its inspiration, the new B.zero1 is available in three-band versions, in 18K rose, yellow, or white gold. Among the highlights of the collection are a pendant necklace in white gold adorned with pavé diamonds, rose gold three-band ring embellished with demi-pavé diamonds on its edges, and earrings in yellow gold with studded spiral and the house's logo engraved on the sides.
View this post on Instagram