Authentic, unique and impactful, these are the new highlights from John Hardy's Spring/Summer 2022 collection
Founded in 1975, John Hardy is inspired by Bali and its time-honored jewellery-making traditions. With its renowned dedication to handcrafting, John Hardy takes great pride in championing authenticity – the very soul of community that makes each piece truly one of a kind. For spring/summer 2022, John Hardy shines the spotlight on a number of collections, each with a remarkable story to tell. That's the thing about John Hardy – it's not just about presenting a collection that would look good but, also in advocting better appreciation for the heritage and community it is based on.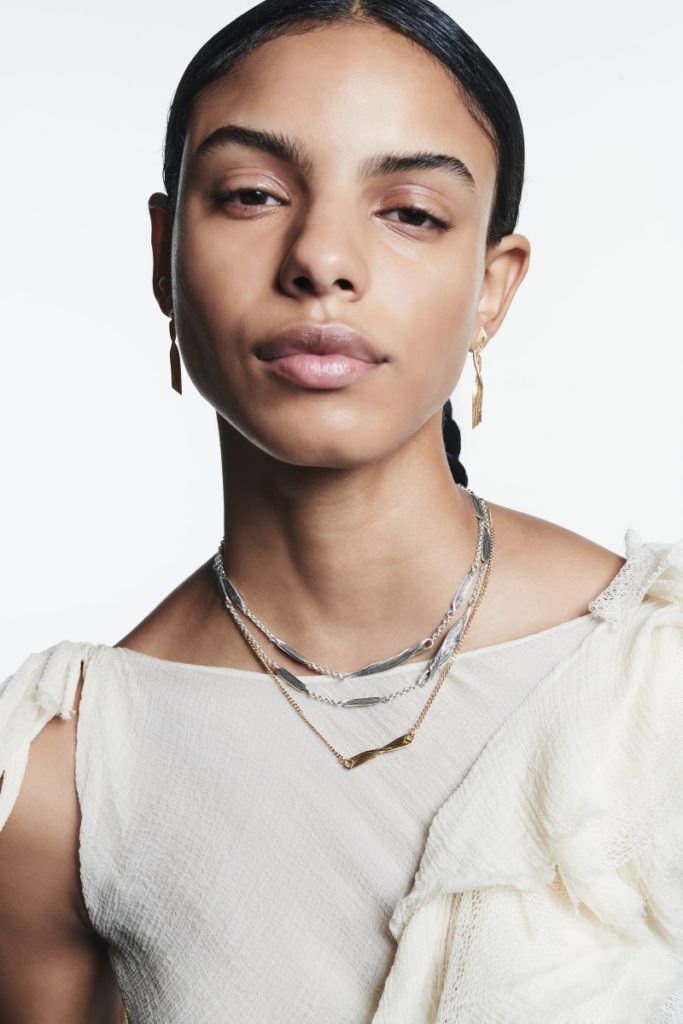 The new Bamboo Collection, for instance, celebrates the unique materiality of bamboo, namely its supple strength and remarkable capacity for bending without breaking. Bamboo is central to many Balinese rituals, and is often seen on the streets and flanking the entrances to homes. Before being transformed into objects and architectures central to Balinese life, newly harvested bamboo is marked by delicate striations and organic linear textures. John Hardy find inspiration at every stage of the plant's life cycle. And since 2007, for every Bamboo piece purchased, John Hardy plants bamboo seedlings on the consumer's behalf. Over 1,4 million bamboo seedlings have been planted.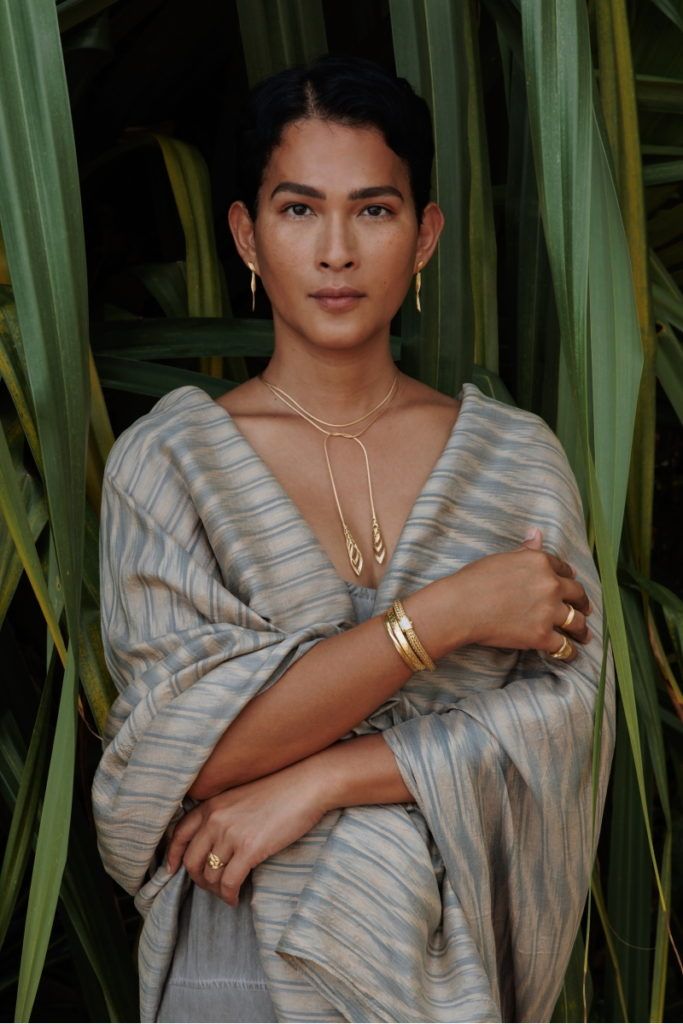 As for the men's pieces, the Industrial Collection is a hardware-inspired and geometry-forward range of designs, with remixes of signature shapes and details in a new-body of category-defying styles. Meanwhile, the opposite of it – the Amulets Collection – is inspired by the intricate arrangements of plants, flowers and incense placed daily around Bali as offerings of gratitude. The customizable Amulet is meant to be an intension-setting talisman or personal offerings you might make to yourself daily.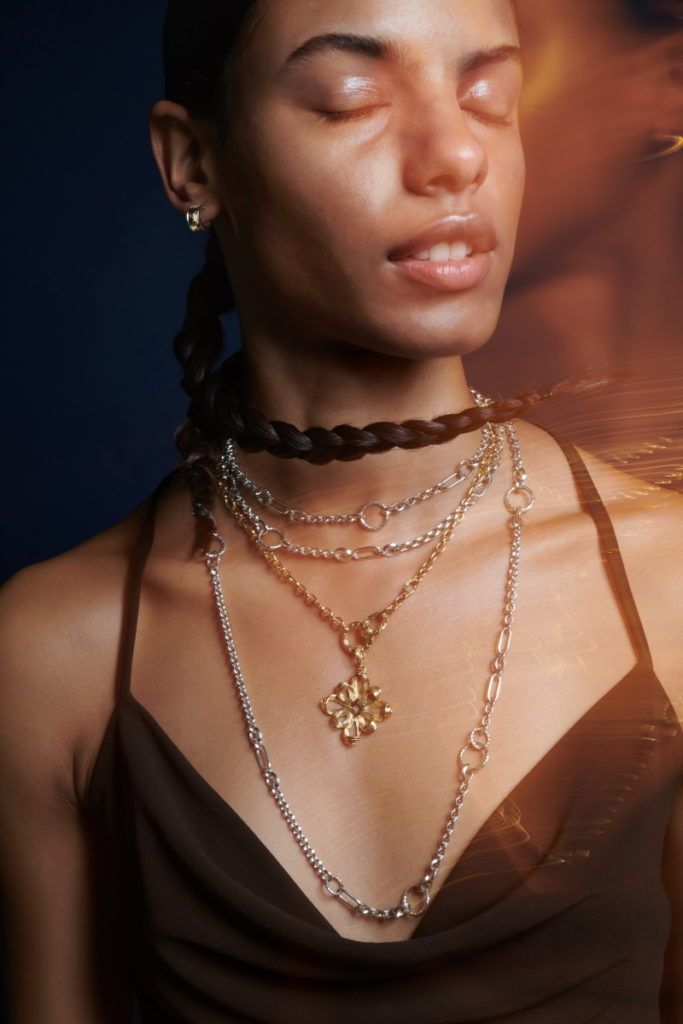 There's simplicity but also something magical in every John Hardy piece. The Palu collection, for example, takes inspiration from an ancient metal-working technique that achieves a dappled surface texture reminiscent of sunlight on water. The artisan strikes the metal by hand to create a pointillistic surface of shine and shadow, making light to become the medium. The classics, such as the Rata Collection and Radial Collection also gets an update this season meanwhile the Classic Chain, the living piece in John Hardy's history, is transcendent of season. It is hand woven by hand, using materials and practices that do not deplete the heritage, people and the earth.
Visit johnhardy.com to explore these exquisite collections. Browsing to The Visit Us In Bali page is particularly recommended to learn about the brand's Bali boutique and workshop experience. The boutique's team can also be reached via WhatsApp.