With triple skin benefits, d'Alba's UV Essence Waterfull+ Sun Cream is all you need for your a skincare regime
As the world leans more and more towards healthier lifestyles, awareness of what people eat and put on their body has also increased significantly. It's not just a passing trend now; it's become a genuine lifestyle choice towards raising people's quality of life. The same, of course, goes for skincare products, where brands pay more attention to the importance of using only natural ingredients and delving into the healing abilities of them.
On that note, South Korean beauty brand d'Alba, known for its best seller First Spray Serum, introduces its UV ESSENCE Waterfull+ Sun Cream, a hybrid sunscreen featuring a vegan formula that has passed a vegan certification test (Italian V-label).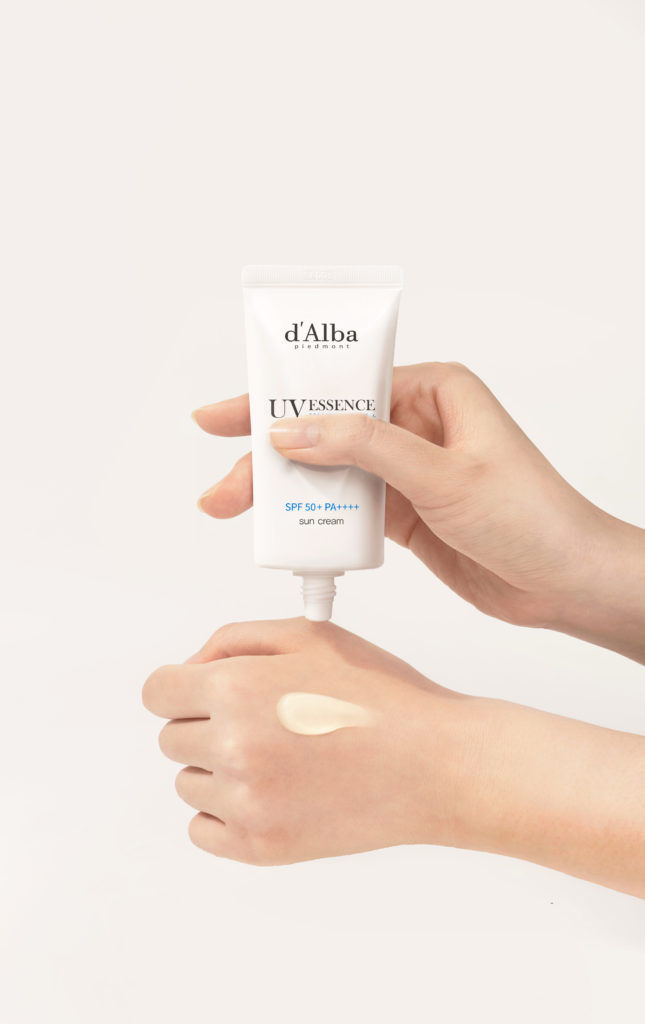 The UV Essence Waterfull+ Sun Cream is a sunscreen with triple benefits for the skin. First is the extra protection from the sun and Blue Light Protection with its SPF 50+ PA++++. Second is the 24 hours moisturising effect. And lastly, there's a wealth of anti-aging properties contained in it. In fact, there are a lot of wonders packed inside this multi-function sunscreen. For example, it has White Truffle Extract that is known for its moisturizing, anti-oxidant and brightening effects. There's also Tocopherol (Vit E) as one of the hero ingredients, wine extract from Chateau Margaux in France for anti-aging, Centella Asiatica extract, Purslane extract and medicinal wheat extract.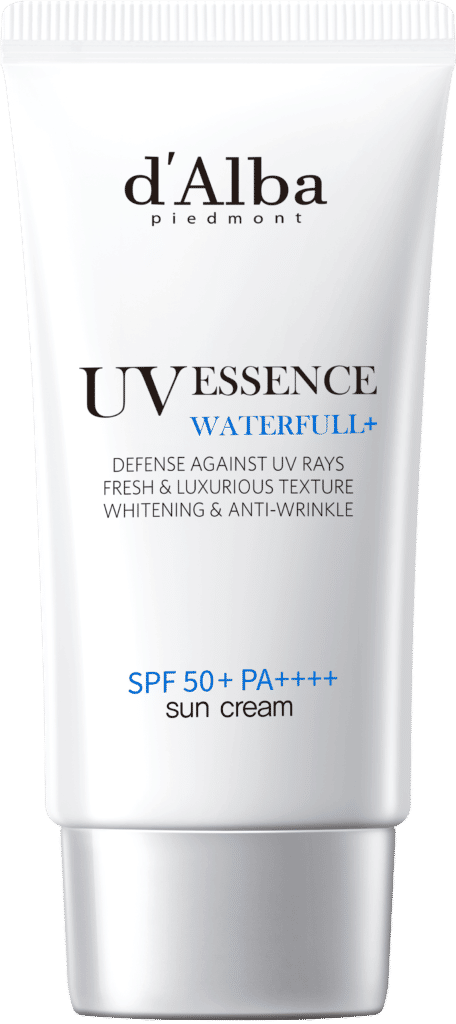 With its light and fast absorbing texture, the cream can conveniently be applied on the skin many times a day without that heavy feeling and, most importantly, no white cast. Apply the UV Essence Waterfull+ Sun Cream on the last step of your skincare regimen, before make-up, without any clumping. The sun cream can also act as a substitute for moisturizer thanks to its Hydro Tapping and Aquaxyl technology which imparts a healthy glowing finish. The all in one care, multi-purpose and hybrid concept makes this sun cream travel friendly. It's simple, effective and the secret to get that perfect Korean skin glow.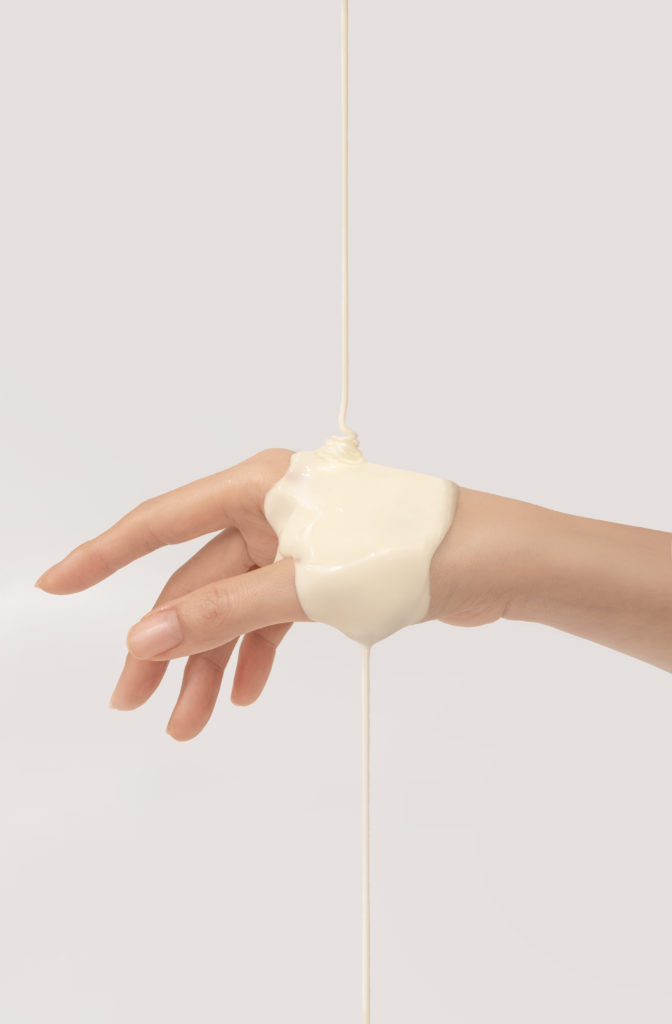 d'Alba UV Essence Waterfull+ Sun Cream is available at d'Alba Official Store at LAZADA.