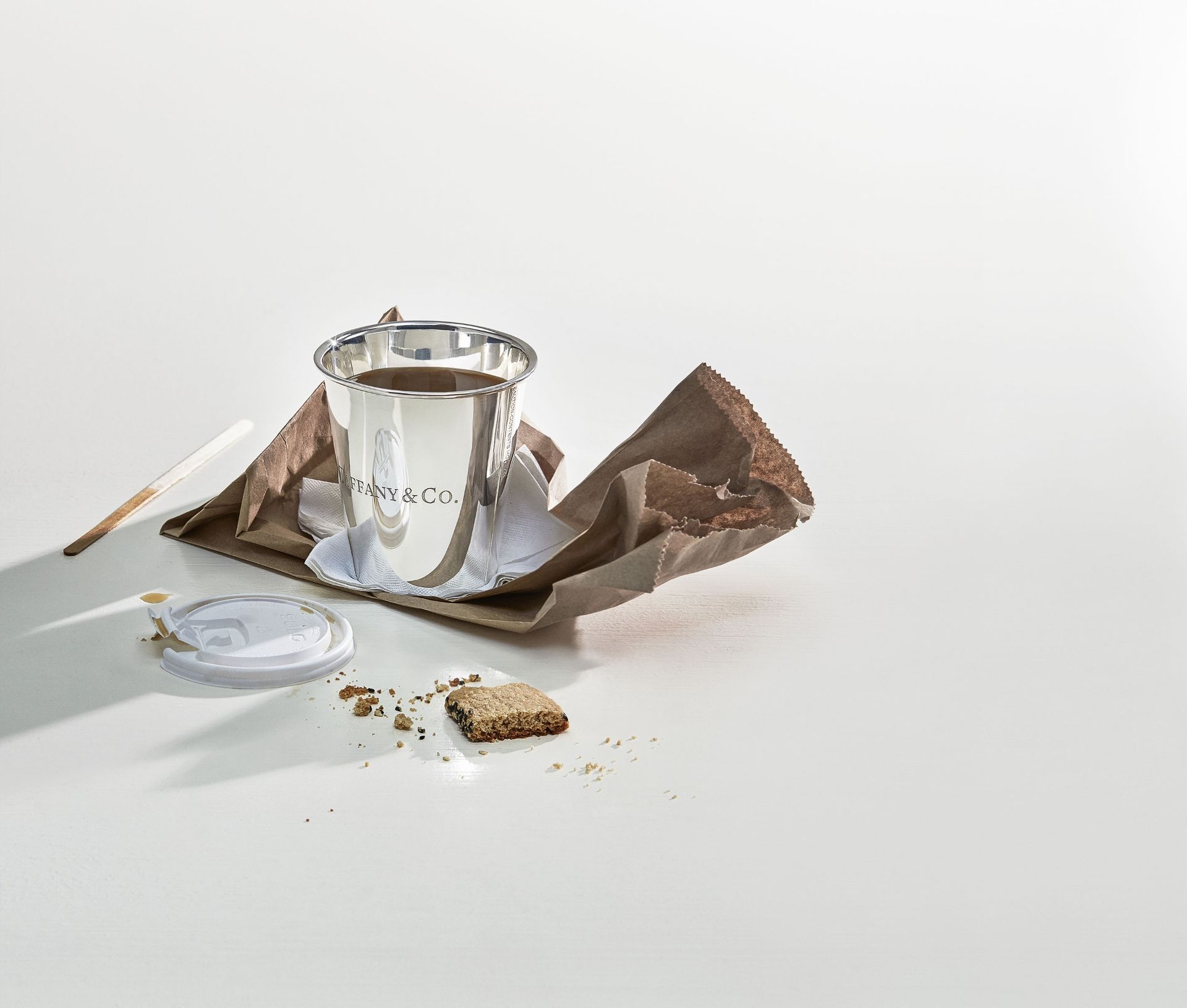 Tiffany & Co. has announced the debut of its Home & Accessories collection, based on the idea of making common, ordinary objects extraordinary. Crafted in sterling silver and with the option for engraving and personalisation, the whimsical collection comprises decorative items, stationery, and everything in between that embody the house's tongue-in-cheek approach to design.
Says Reed Krakoff, the new chief artistic officer at Tiffany & Co.: "I think what makes the collection unique is that it incorporates the best quality, craftsmanship and design with a level of functionality that allows you to use these things every day."
This launch represents Krakoff's first home and accessories collection for the brand after he succeeded Francesca Amfitheatrof in February. The former president and executive creative director of Coach spearheaded Tiffany & Co.'s "There's Only One" advertising campaign in July, and is expected to debut jewellery creations in early 2018.
Until then, here's a look at some of the most humorous and unexpected items in the Tiffany & Co. Home & Accessories Collection that we can't wait to get our hands on, starting with the "paper" coffee cup above.