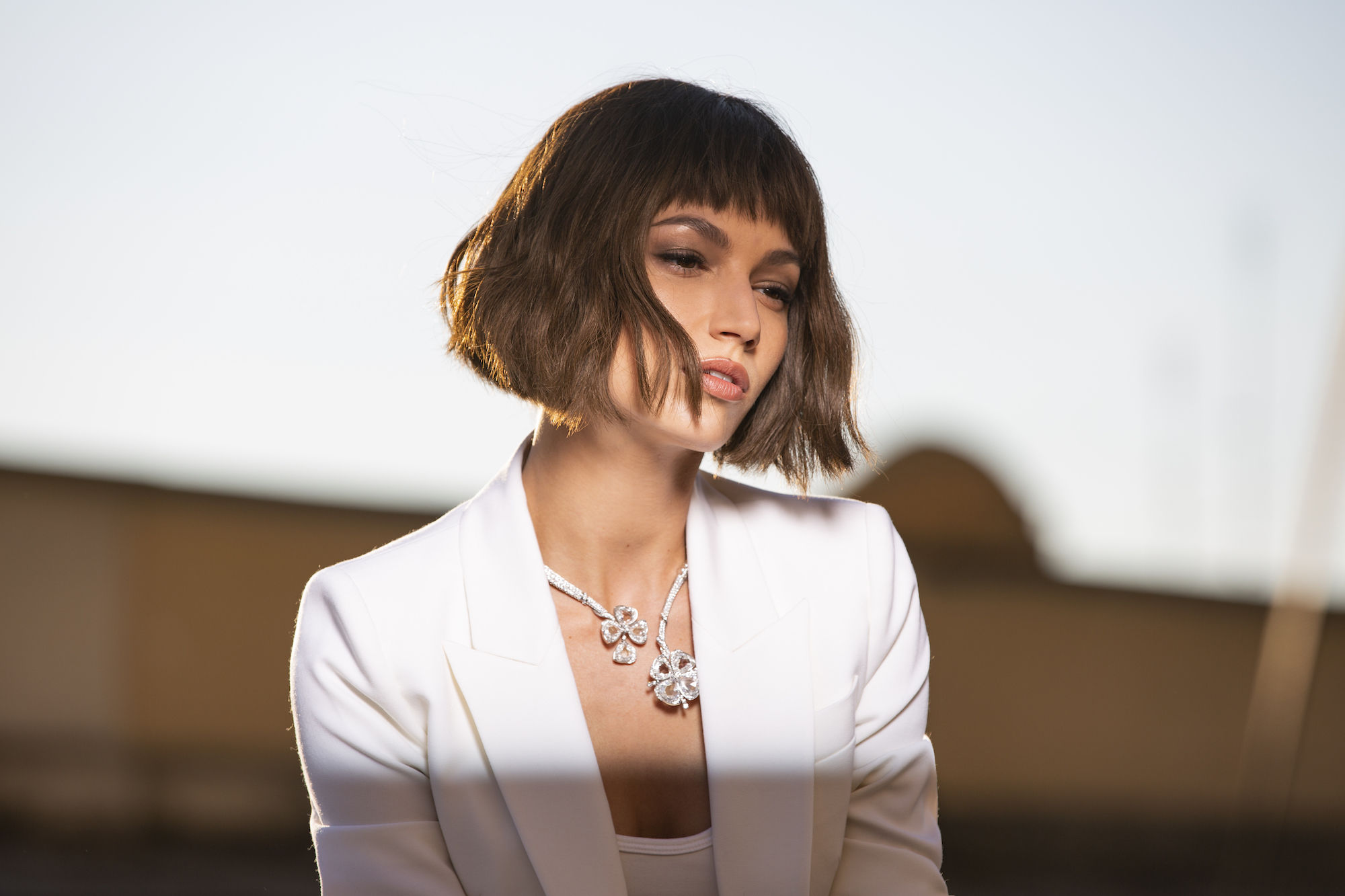 Celebrating femininity and the joy of life is something that remains at the heart of Bulgari's design philosophy and inspirations. The Roman jeweller reiterates its passion and Roman heritage once again with a new collection of diamond jewellery "Fiorever."
A whimsical marriage of the Italian word for flower, fiore, and the English word forever, Fiorever establishes the flower as an official symbol of the house. A classic jewellery motif interpreted with unrivalled craftsmanship and bold creativity by Bulgari since 1920, this four-petal shape is an emblem of the Roman passion for life. Its free-spirited energy shines through the four-petal flower, glittering with the highest quality diamonds. Thanks to its sculptural structure and layered lines, each petals seems to tilt, and tempts us to touch.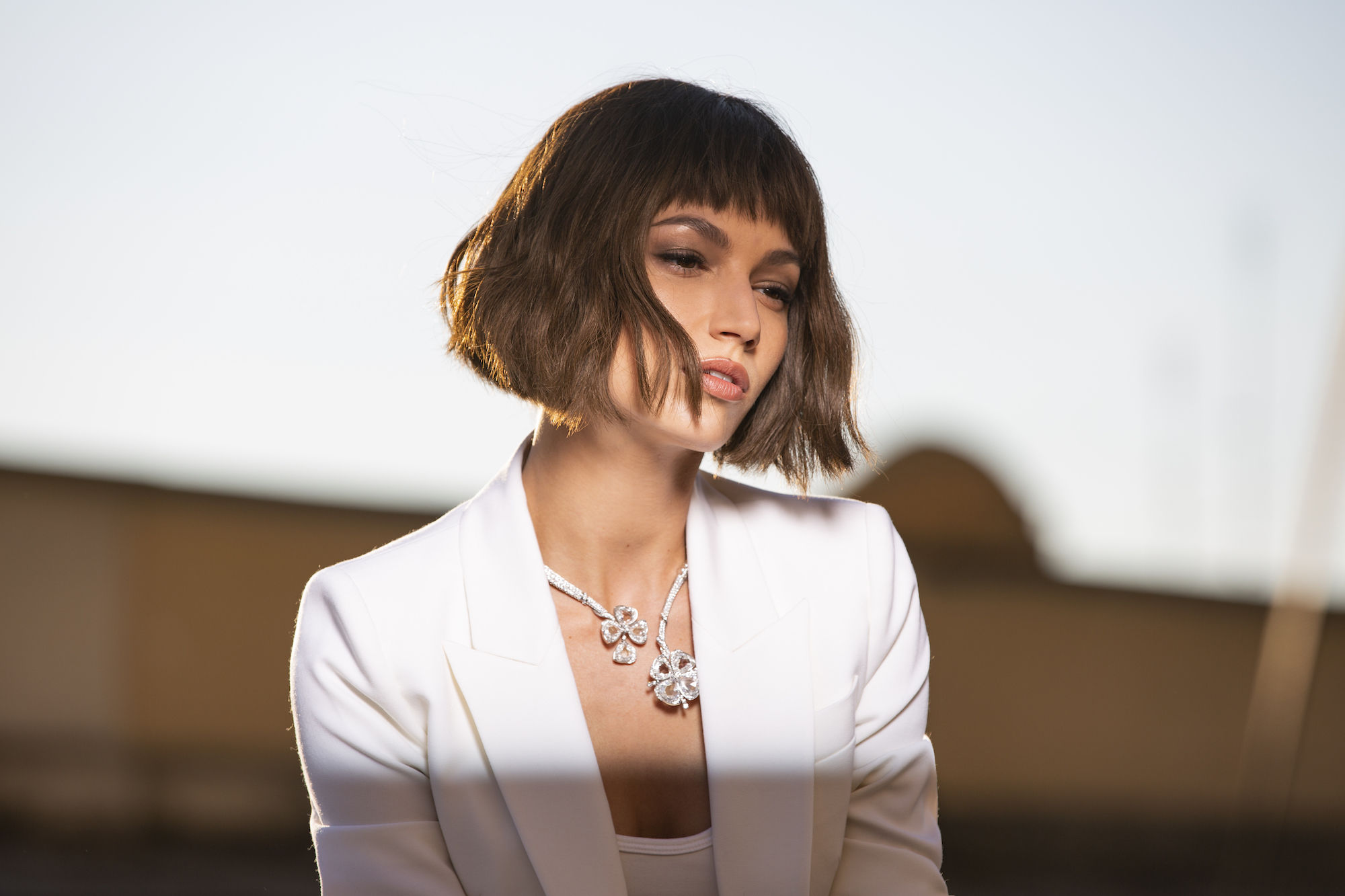 Discover other collections from Bulgari here.
This particular flower shape also reflects Bulgari's love for its Roman heritage. The gracious motif decorates many of the vestiges of the Roman Empire: the garden frescos of Villa di Livia, the sculptures of Palazzo Massimo, and the ceiling mosaics of the Santa Costanza Mausoleum, to name a few. Exclusively crafted with bold lines and everlasting diamonds, the new icon is a scintillating celebration of The Eternal City's timeless beauty, sparkling joy and the irreverent Fiorever woman.
For more information, check out www.bulgari.com