"Fortunately, there are the flowers," said Christian Dior. That Dior was a gallerist, a would-be architect and a couturier is well known. Besides that, he was also an avid gardener. Throughout his life, his designs were inspired and nourished by a floral aesthetic. Growing up in Granville, Normandy, Dior spent his childhood surrounded by an Eden-like garden that his mother, Madeleine, created.
This story drove Dior's Creative Director for womenswear Maria Grazia Chiuri to look into what caring for plants and flowers means today, and our relationship with nature. For Dior's Spring/Summer 2020 (SS20) collection, Chiuri was inspired by Christian Dior's key inspiration from his childhood: The Garden. "I started this collection by thinking about a key inspiration for Christian Dior: the garden, which Catherine Dior, his sister, grew and nurtured as a professional florist", explains the Creative Director.
Celebrating this year's Mother's Day, Dior presents a special selection taken the SS20 collection.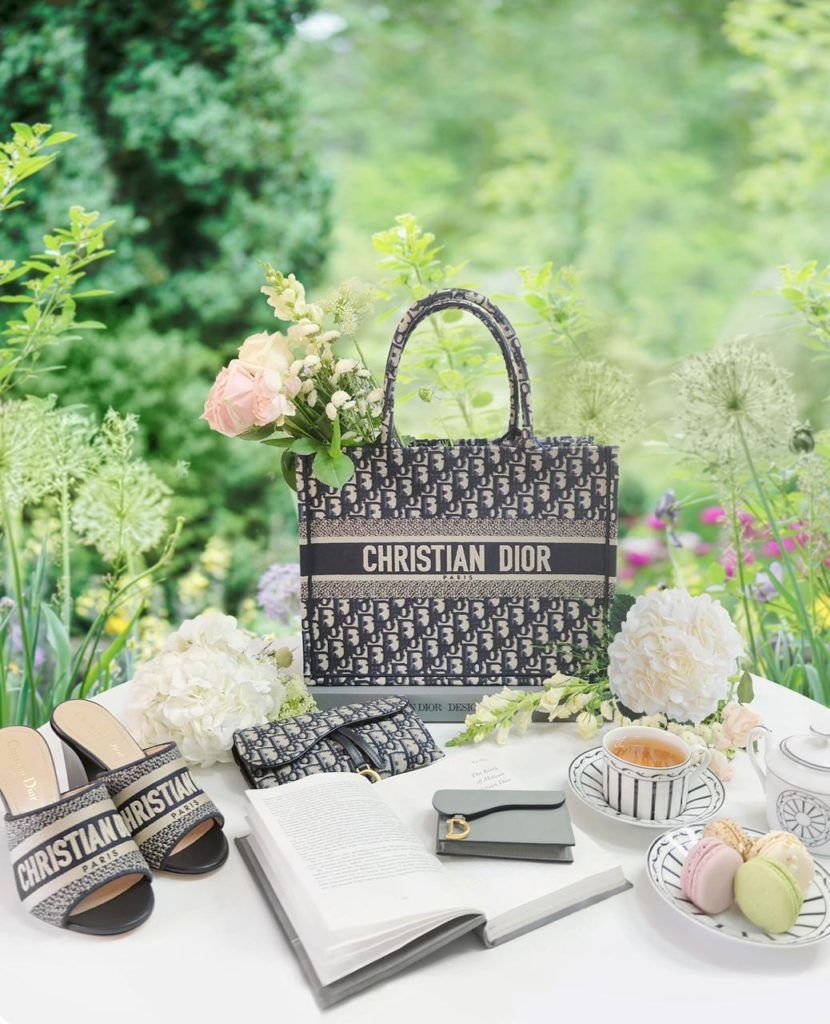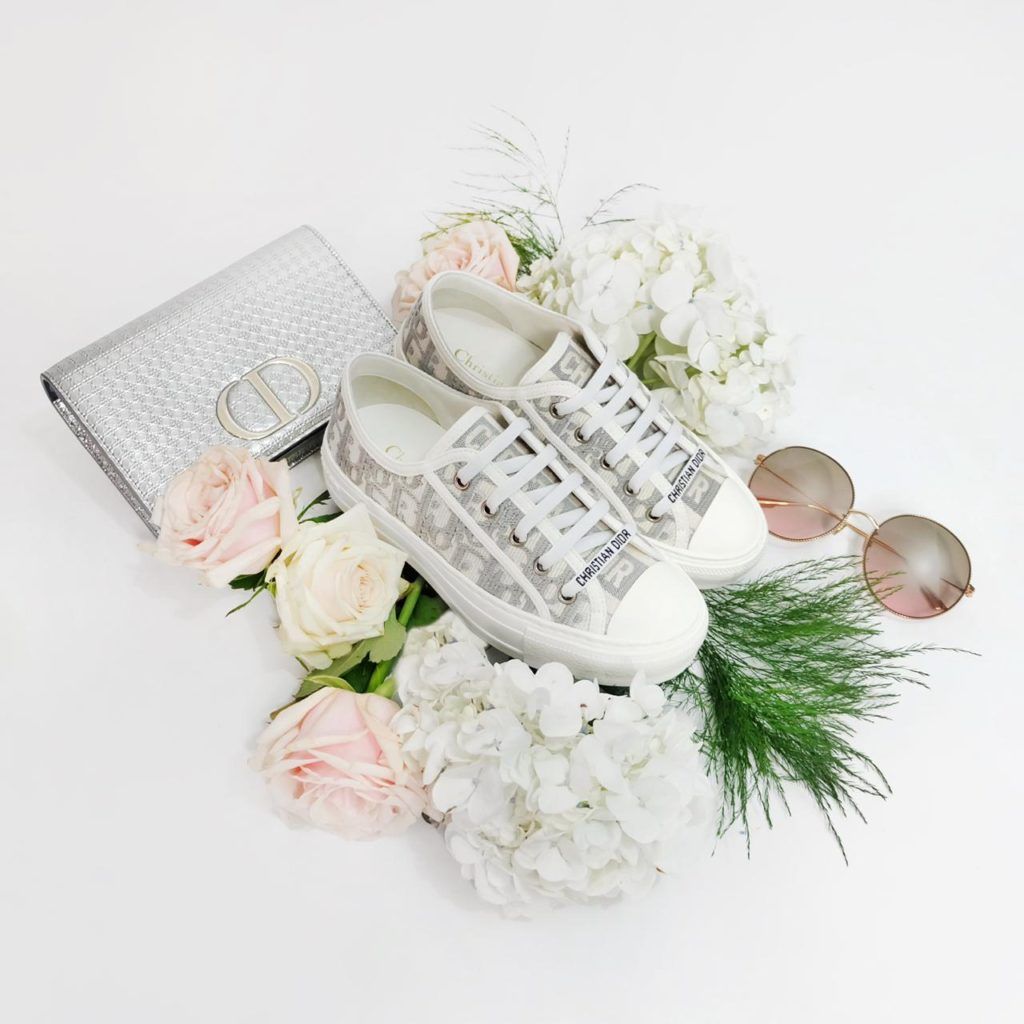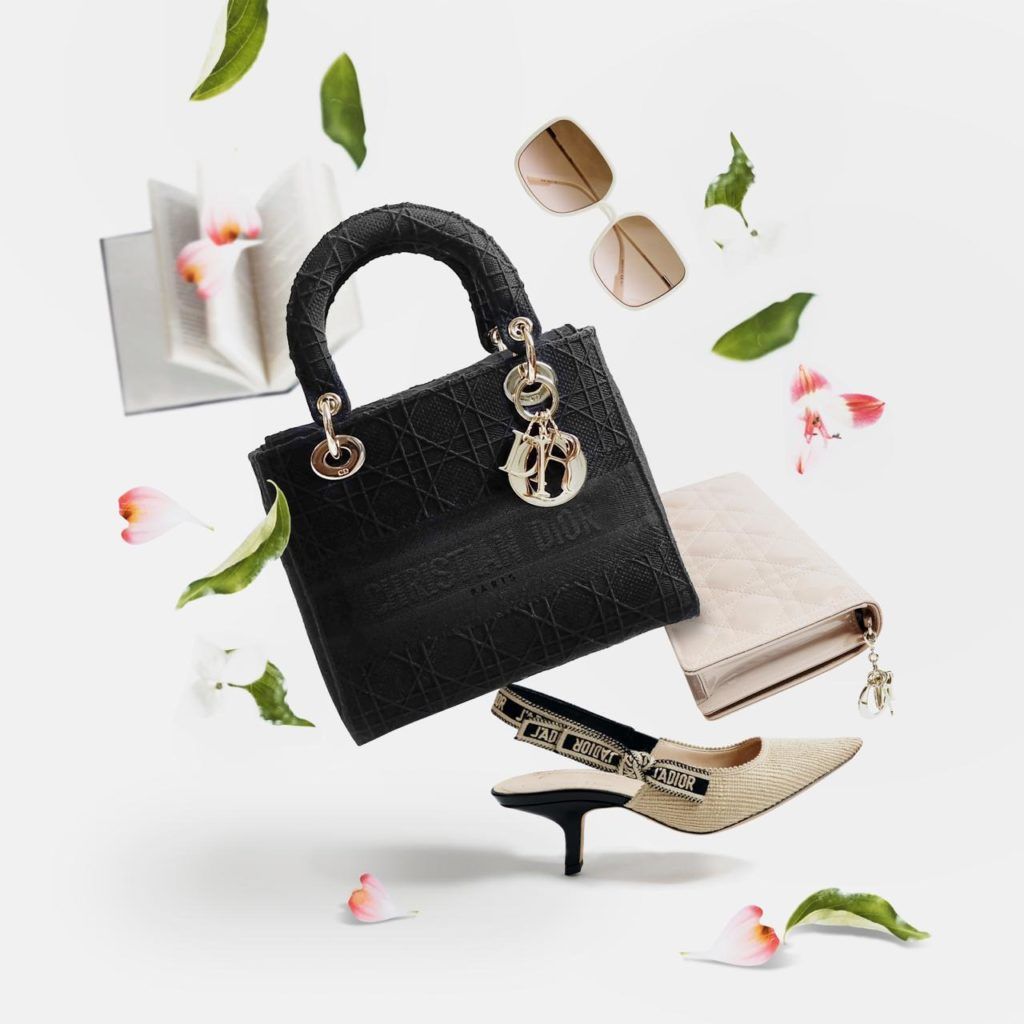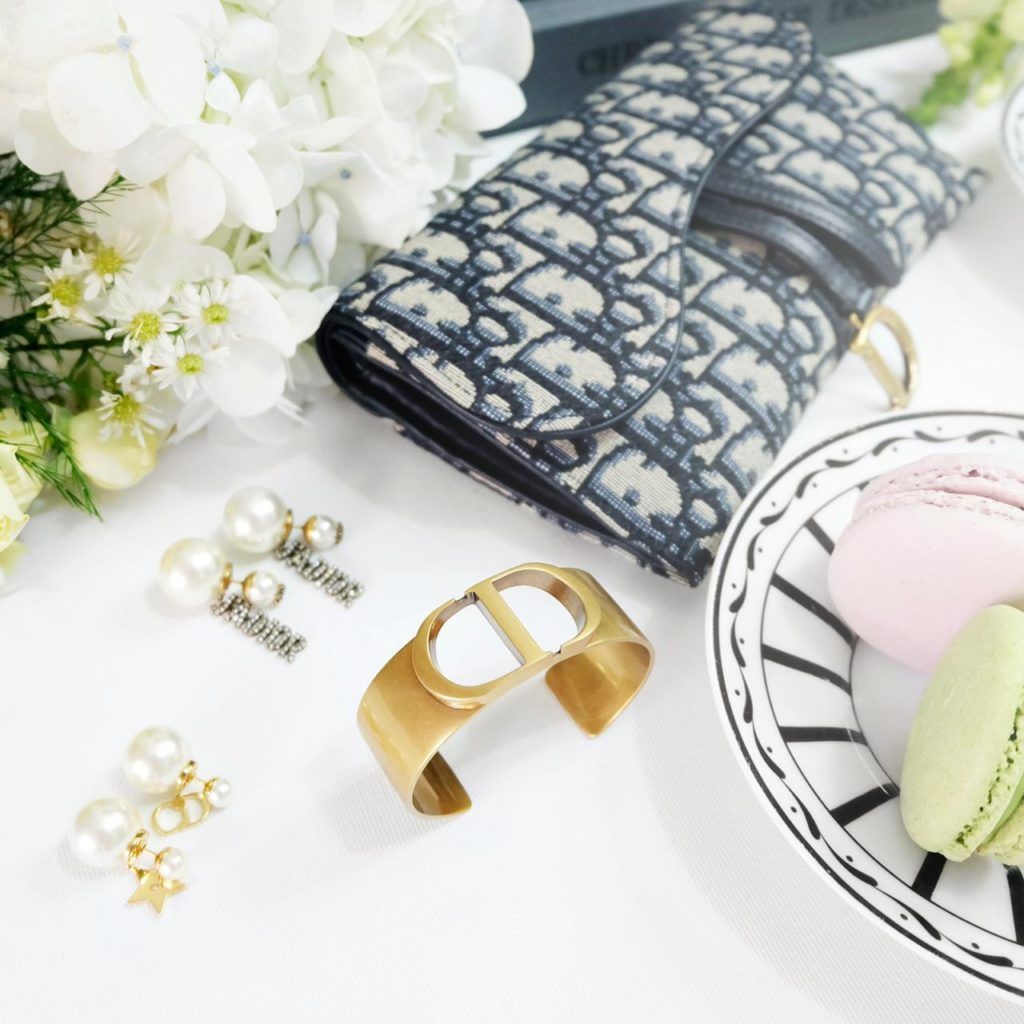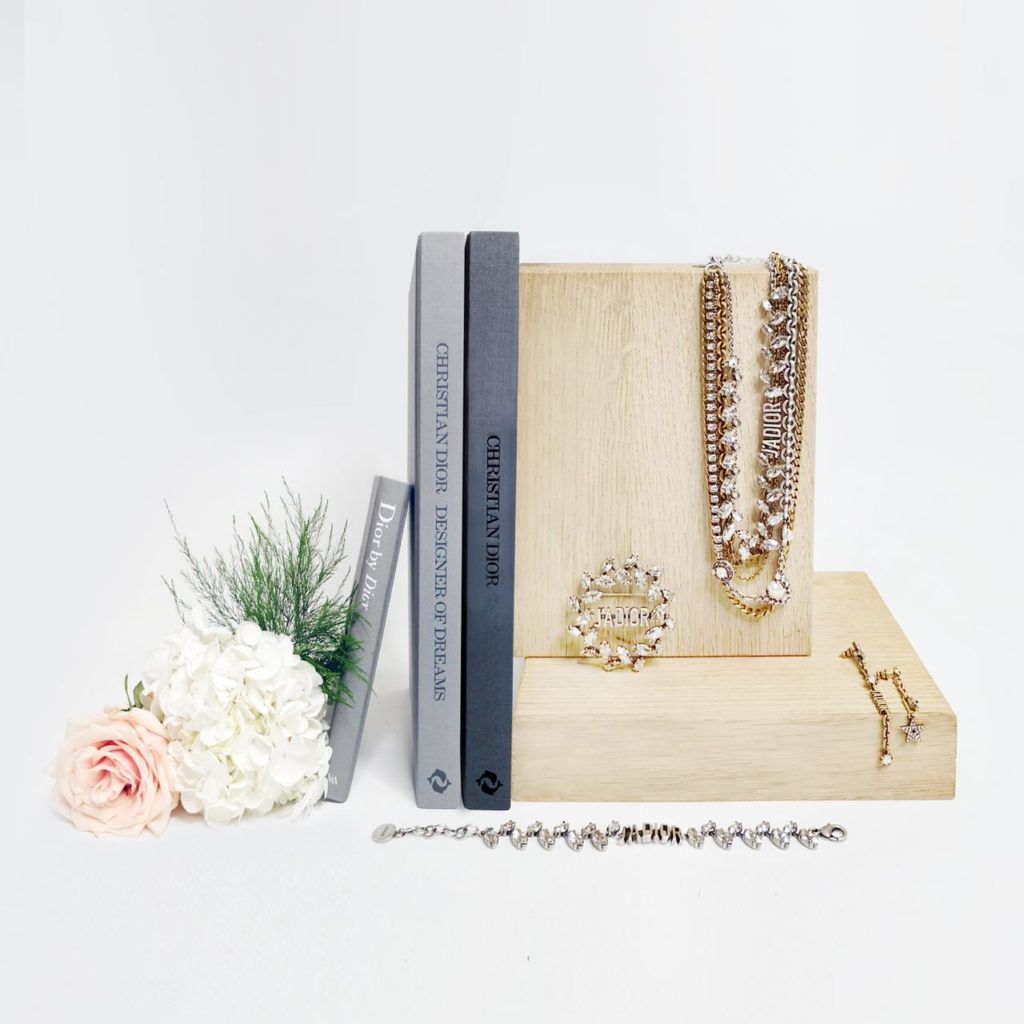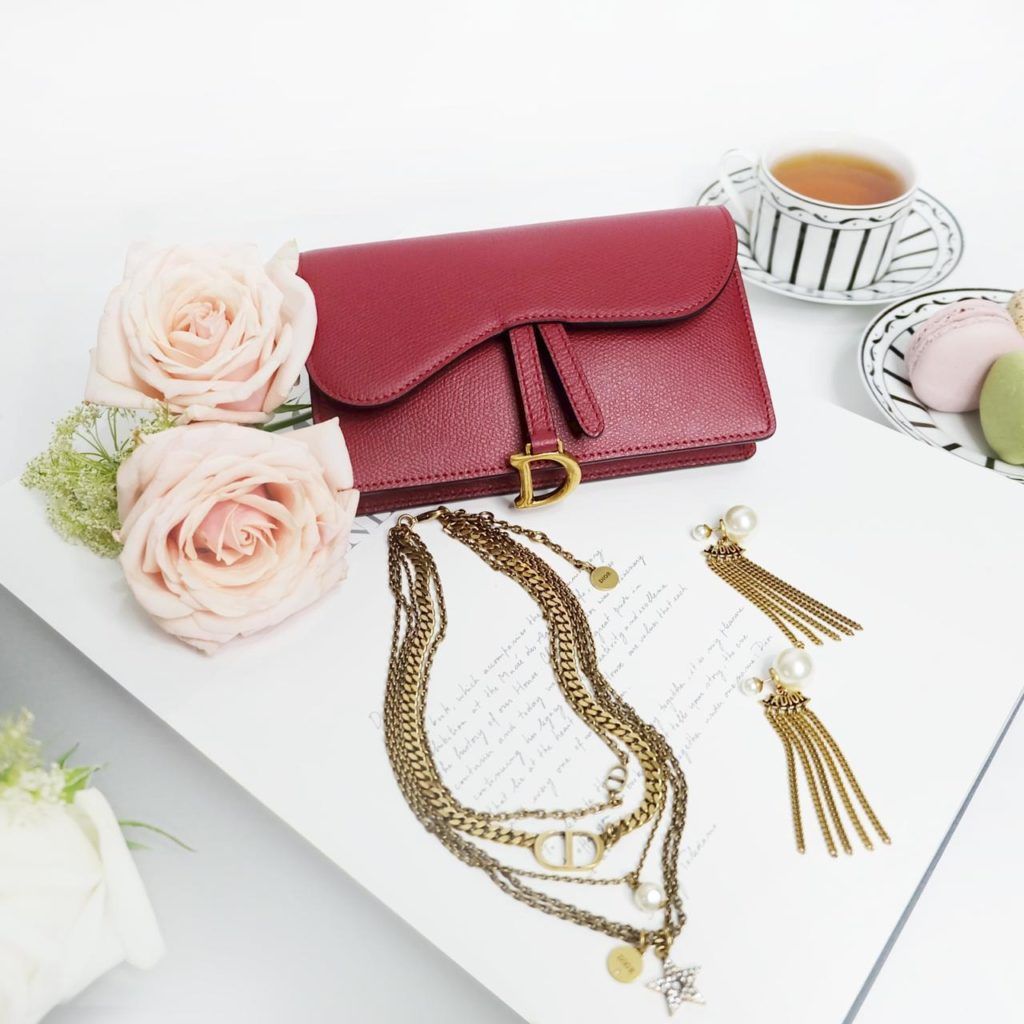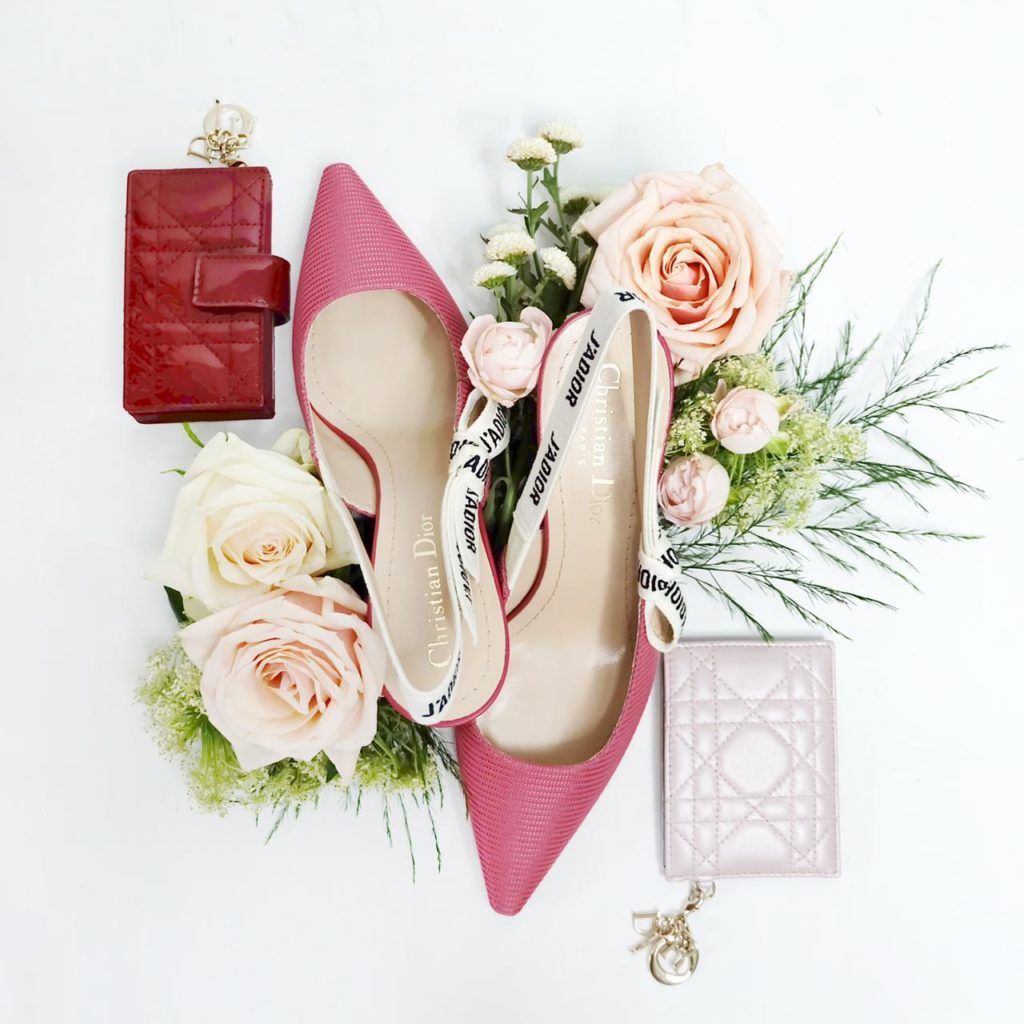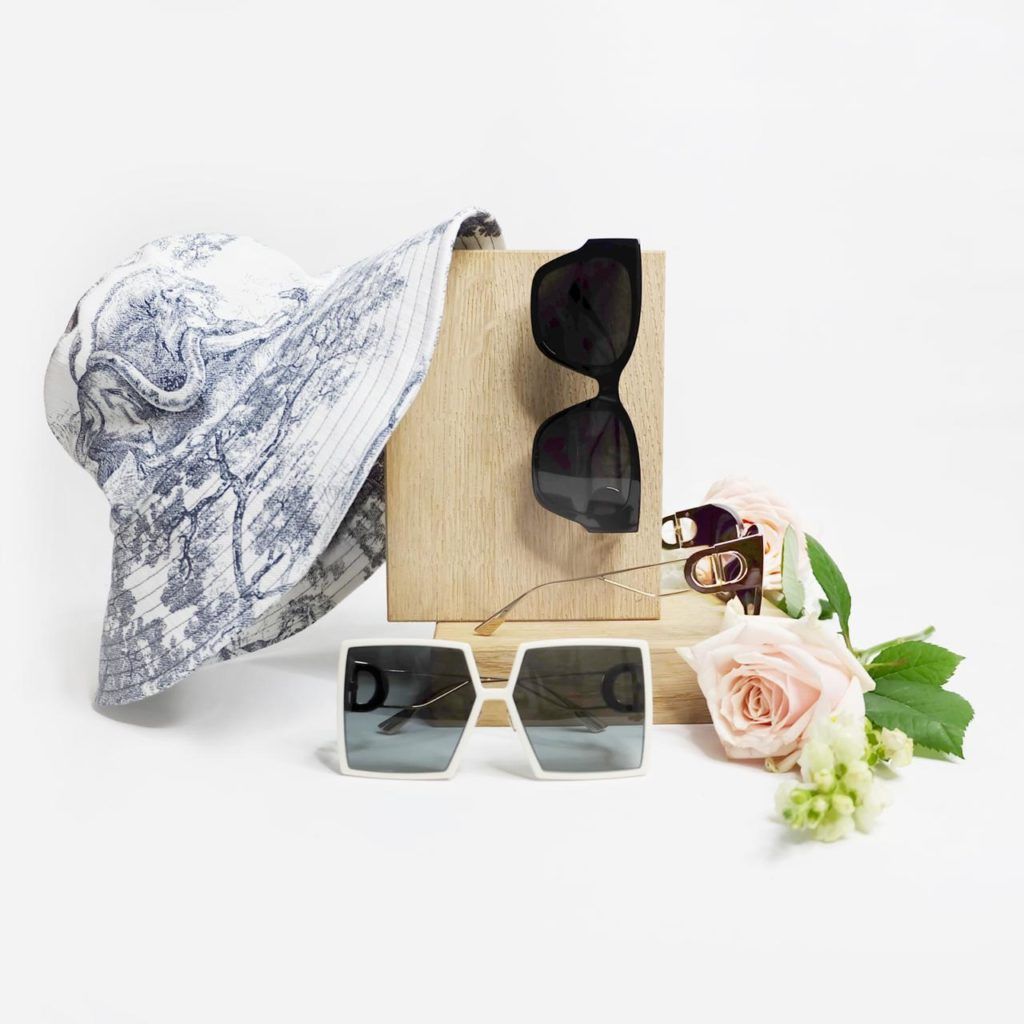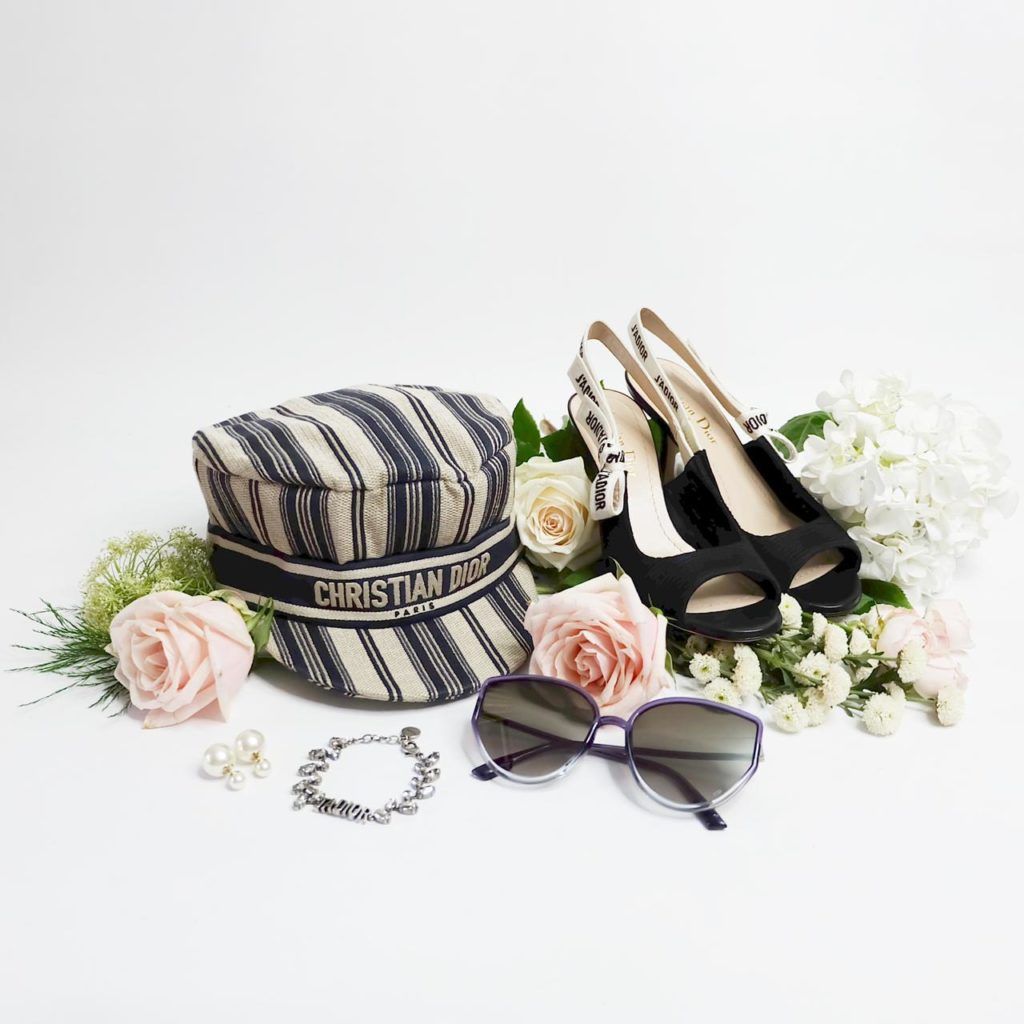 The Dior Concierge team can be contacted via Whatsapp on +62 819-2933-2512 (Plaza Senayan) and +62 813-1079-3887 (Plaza Indonesia).
Trending Reads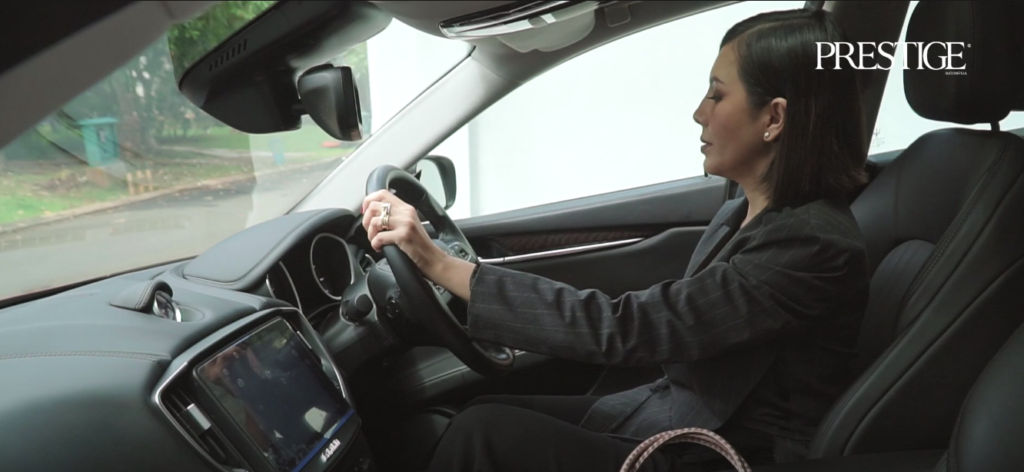 Maya A. Siregar
Online Editor
Maya A. Siregar is the Online Editor of Prestige Indonesia. Always opt for dressing-up, a make-up lover, and love to watch noir movies on the weekend (esp. the ones with Humphrey Bogart in it). Her biggest guilty pleasures? Able to interview incredible personalities and direct them for Prestige's videos.
---
You might also like