LVMH Creative Director, Virgil Abloh had passed at the age of 41 after a long and hard battle with cancer.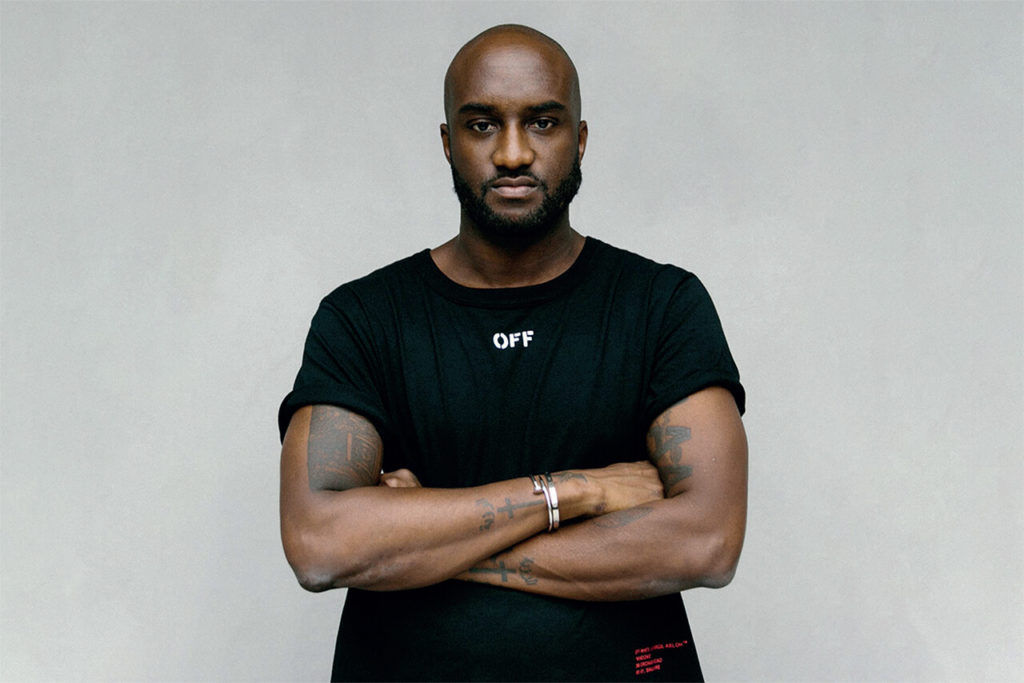 The week starts off grim as news came from LVMH that Virgil Abloh has passed after a very long battle with an aggressive form of cancer. Beloved by many around the world, Abloh's work has inspired many to take up design and impacted the fashion industry in ways we have never seen before.
Abloh, who first designed clothing under his company Pyrex Vision, founded in 2012 was a prominent figure in design circles as he had worked closely with some of the biggest names in music; Kanye West. But Abloh's ambitions had always been in fashion design. This is when, in 2013, Abloh created the now-iconic fashion brand, Off-White. Known for its postmodern design cues that breaks the stigma that streetwear should be cheap, Abloh, with Off-White, took that view and turned it on its head and made the streetwear scene what it is now. Along the way, Abloh had worked with some of the biggest musicians, designers and fashion brands, everyone from Nigo, Nike, Kanye West, Jay-Z, Levi's, and Ikea, to name a few, it's clear to see that Abloh's passion had encompassed much more than fashion, but in all of his ventures and collaboration, one thing rings true; he's a true designer and his work impacts more than just sales numbers; it's a part of our culture now. Abloh's success and remarkable work would then attract attention from LVMH who appointed him as their new Creative Director in 2018, taking over the reigns from Marc Jacobs. He would then go on to revolutionize LV's image, especially with the youth, as his design often blends streetwear influences into the Maison's products. This proved to be a great approach as LV saw a 40% sales increase under Abloh's creative direction. Abloh's passing came as a surprise to many as he had chosen to keep his diagnosis private, and after an arduous battle with the disease, Abloh passed on the 28th of November, 2021. He will undoubtedly be remembered as a design juggernaut who had pioneered and brought fashion from the streets to the runway, transformed the way we look at fashion design, and inspired people the world over with the sheer brilliance that was Virgil Abloh. He will be missed.