Known as Superbowl of Fashion or Oscars of the East Coast, the Met Gala 2019 is undoubtedly one of the most anticipated fashion events of the year. Always held at the Metropolitan Museum of Art, New York, United States, this year's gala falls on May 6, 2019, which marks the 71st anniversary of the annual fashion event since 1948. Besides being the jaw-dropping high fashion outfits, it is a fundraising event as well.
All of the proceeds from the event go to New York City's Metropolitan Museum of Art's Costume Institute to fund its exhibitions and capital improvements. Chaired by Vogue's Editor-in-Chief Anna Wintour since 1955, the gala has raised over $12 million in 2018. This year, a ticket to the Met Gala costs around $30,000 according to the New York Times. Meanwhile, each table costs around $275,000. However, since the guests are by invitation-only, anyone who would like to purchase the tickets must be personally approved by Anna Wintour herself.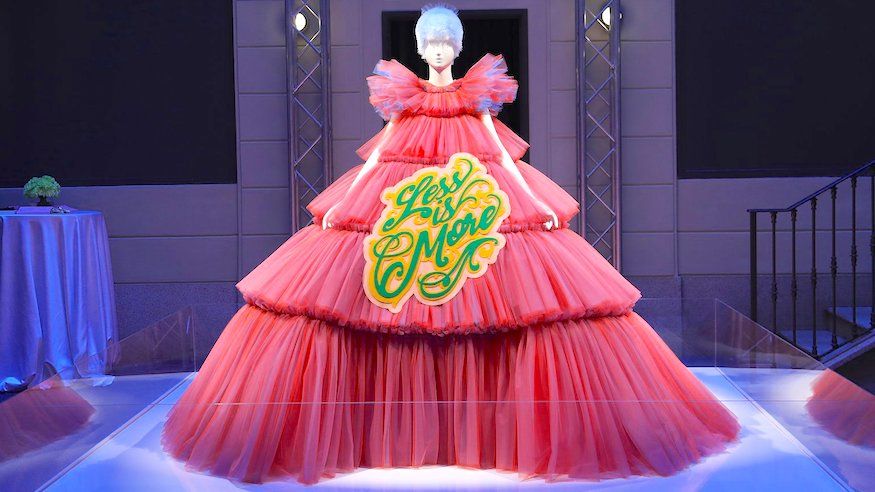 MET GALA 2019
This year Met Gala's theme is Camp: Notes on Fashion. Exaggerated, playful, and show-stopping outfits leave the audience in awe as they interpreted it on the red carpet. This year, campy fashion icon, Singer and Actress Lady Gaga, English Singer and Songwriter Harry Styles, and Tennis Athlete Serena Williams were co-hosting the event along with Anna Wintour. Meanwhile Gucci sponsored the gala, with its Creative Director Alessandro Michele who also became the Co-Chair.
INSIDE THE MET GALA
Ever wonder what went down after the red-carpet moments? Met Gala takes the guests to a tour of the exhibition, which this year features over 200 pieces of fashion-themed Camp along with other modern and the 17th-century artwork. Met Museum is closed on May 6, 2019 for the Met Gala. However, you can see the Camp: Notes on Fashion exhibition from May 9, 2019. After the tour exhibition, a cocktail party and dinner are served. This year, Cher has been chosen to perform at the Met Gala 2019. Nothing fits more than Cher the Goddess of Pop who always presents herself in every campy way. The 72-year-old superstar skipped the red carpet and surprise the guests with one of her hits, "Believe" and bring back the best from the late 70s-80s era through one of ABBA's hits "Waterloo". Celebrities like Bella Hadid, Gwen Stefani, and Hailee Steinfeld did a live posting on Instagram during the performance. Cher's outfit during the performance was also on point as she brought her greatest hits of all times while singing in a blue wig under the spotlight.
View this post on Instagram