A mother's love turned into a lifetime of inspiration for the premier French fashion house Nothing beats a mother's love for her children. In LANVIN's case, it was the main reason that the fashion house was even born. Jeanne Lanvin, the founder of LANVIN, was known for her love for her daughter Marguerite. She is her only child, her greatest love and her ultimate muse. Marguerite was born in 1897 and immediately became the first source of inspiration for Jeanne Lanvin as she created her beloved child's first dresses. In fact, this mother-daughter relationship was the spark behind the very existence of the LANVIN fashion house. Throughout the years, as Marguerite grew into a young woman, she became the brand's muse for collections, combining her elegance, femininity and youth. And through the bond of maternal love, "The Mother & The Child" emblem was born in 1923. Since then, the emblem has been a key of inspiration for LANVIN pieces till today. Trending Reads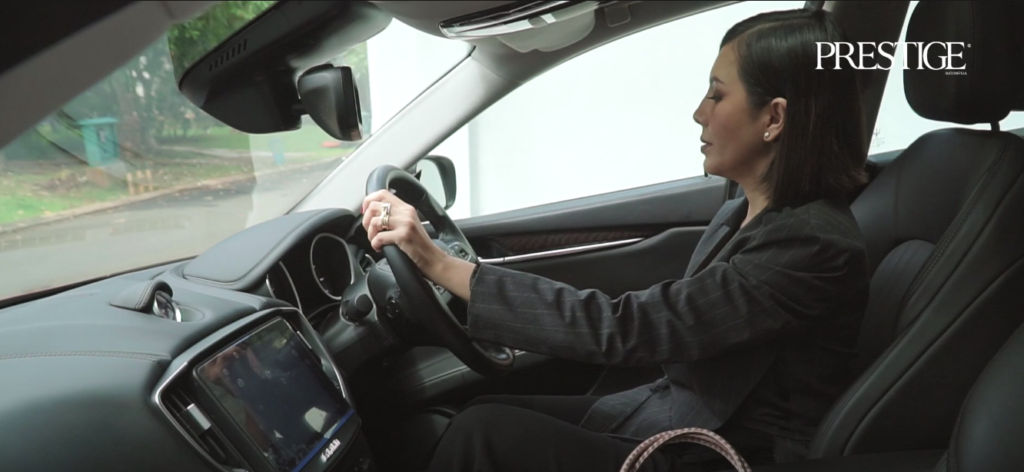 You might also like