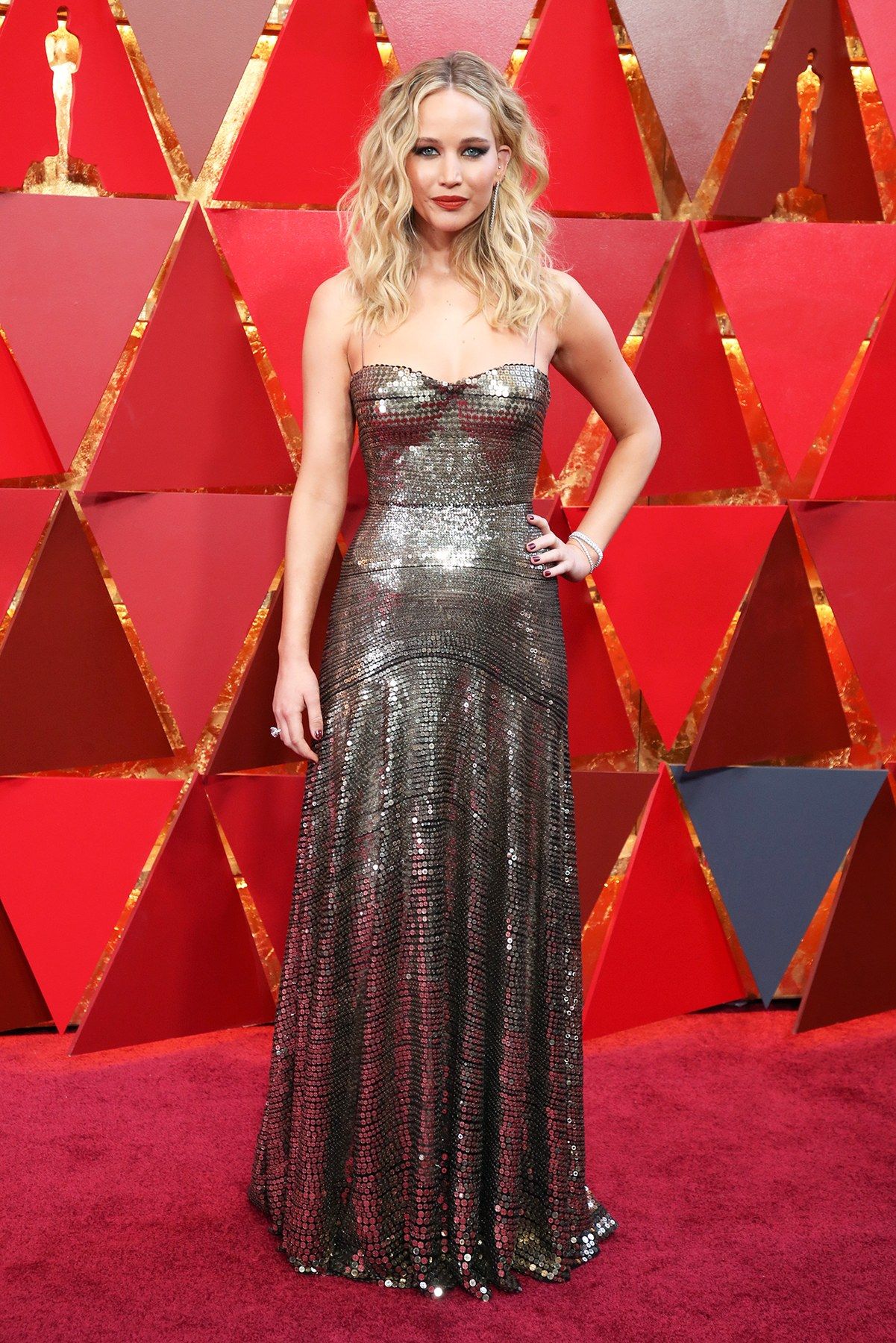 Starting from the Golden Globes on January 7, yards of flesh and fabric have been put on display over this awards period, a silly season unto itself, all culminating in last night's most grand celebration of cinema: The Oscars. As usual, all stops were pulled out for the final hurrah. Everyone showed up dressed to the nines in the most impressive finery that ateliers and designers could muster in deference to that most recognisable golden statue of cinema.
This year was a fun one, with classic gowns of tulle and intricate beading proving less popular. Stars threw out the rule book, opting for bright colours and brave new shapes. This best-dressed list doesn't award attending celebrities for playing it safe, instead, we've picked out a compilation of daring choices, audacious cuts, and intrepid colours to celebrate.
Fashion editors around the world generally consider the ball gowns of award season as a separate species of fashion, far away from runways and street style trends, but, this year, celebrities and their stylists seem to have drawn up a new sartorial code. These braver, brassier looks signal good things for an industry in flux.
SEE ALSO: Golden Globes 2018 Red Carpet Blackout