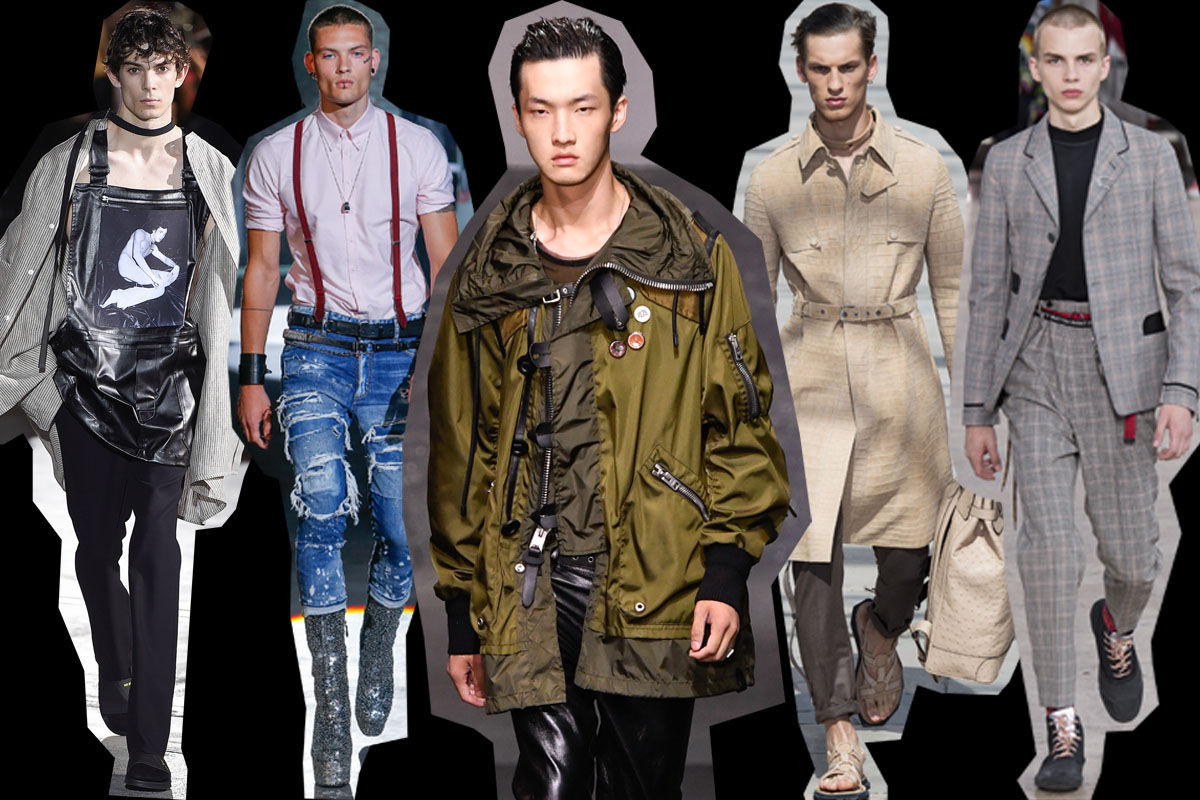 Menswear trends this season take literal cues from street wear favourites, creating an overall
laid-back season that further blurs the line between runway and real way. With more and more designers opting to combine their men's and women's shows, looks get distinctively more practical as they are wearable.
Part of the thinking behind the move is, unsurprisingly, economic concerns that have been looming above the fashion industry's over-the-top creativity. But somehow, the industry manages to stay in fashion with detailed experiments, rather than "crazy" ones that are meant for peacocks, not polished men.
Click through the gallery to see all 10 top trends of spring 2017.