Globally-renowned sports apparel brand Under Armour has reopened their Bali flagship store Building on a concept that focuses on boosting shopping experience, Under Armour also emphasises their contribution to plastic waste management by incorporating these as an artistic element within its new brand house. Highlighting the collaboration with Ecollabo8, Under Armour Indonesia's Director of Operations, Robin Liem, remarks, "Ecollabo8 is an innovative plastic recycling company in Bali engaged in the design of campaigns, the administration of waste management programs, and the mass production of recycled plastic products. We aim to provide an activity that has an effect on the environment and that is sustainable in order to preserve the Earth's equilibrium." This new and improved Brand House City Concept from Under Armour Indonesia is located on the ground floor of Beachwalk Bali at #L1-33.34, Beachwalk Bali, Jl. Kuta Beach, Kuta, Kec. Kuta, Badung Regency, Bali 80361.
Trending Reads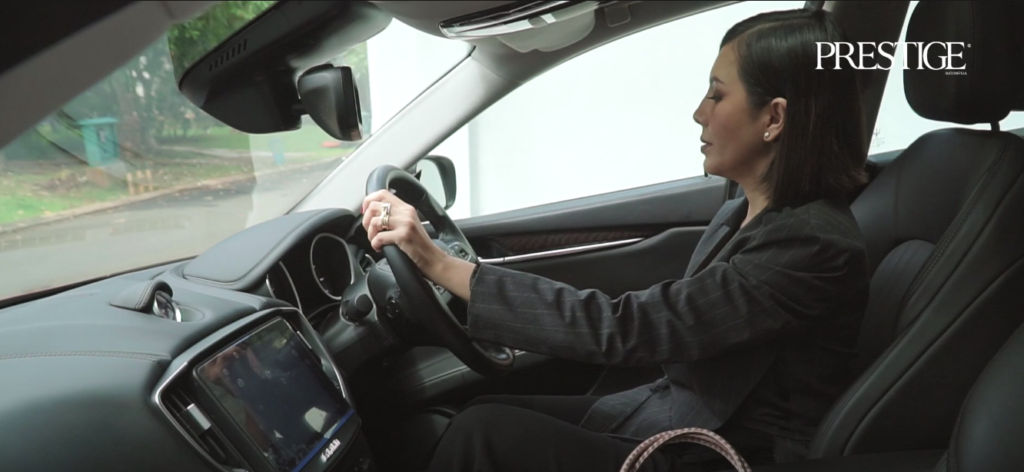 You might also like