As they do every year, ready-to-wear brands and watchmakers are competing to come up with the most inventive way to celebrate the Chinese New Year. Among them is luxury manufacturer Piaget, which is bringing out a limited-edition of its Altiplano watch spotlighting the Chinese astrological sign for 2020, the rat, which is thought to symbolize ingenuity and perseverance.
The dial of the Piaget Antiplano features this year's astrological sign in cloisonné enamel, a technique in which the enameled surface is separated into small compartments with fine gold wire. The image shows two white rats, one on all fours and the other standing up on its hind legs, both looking in the same direction. The 38-piece limited-edition features a bezel set with 78 brilliant-cut diamonds (approx. 0.7 carat) and a 38-mm diameter case in 18-carat white gold, which houses a Piaget 430P ultra-thin hand-wound mechanical movement with hours and minutes.
The timepiece is available with a black alligator strap and an 18-carat white gold buckle, exclusively at Piaget stores.
This story was first published on AFP Relaxnews.
Trending Reads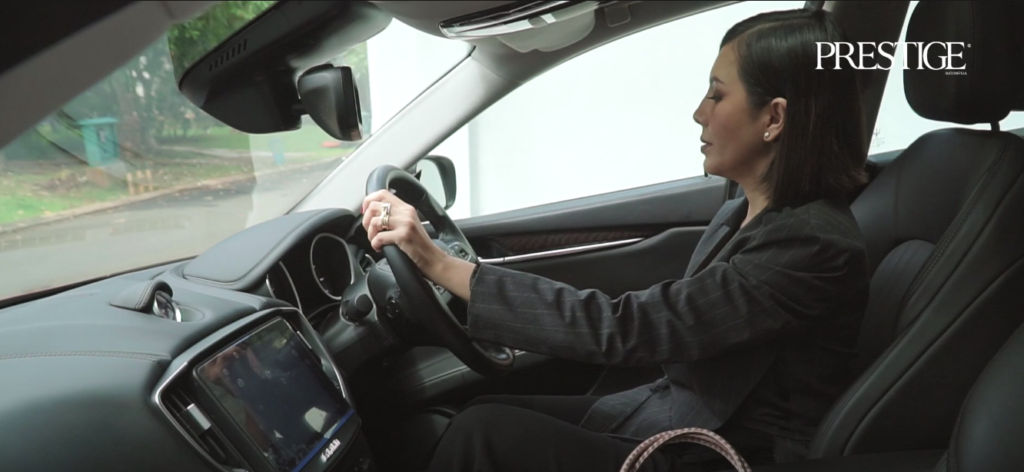 You might also like