As the Shangri-La Group begins to welcome guests to its hotels and resorts, it introduces a new commitment towards hygiene and safety
Traveling has once again entered our collective consciousness as regions, cities and even entire countries are easing restrictions and opening their doors to visitors. Of course, health and safety are now at the forefront of every traveller's mind. Meeting this challenge head on, Shangri-La Group introduces the "Shangri-La Cares" commitment, which elevates its already rigorous hygiene and safety protocols for all properties worldwide.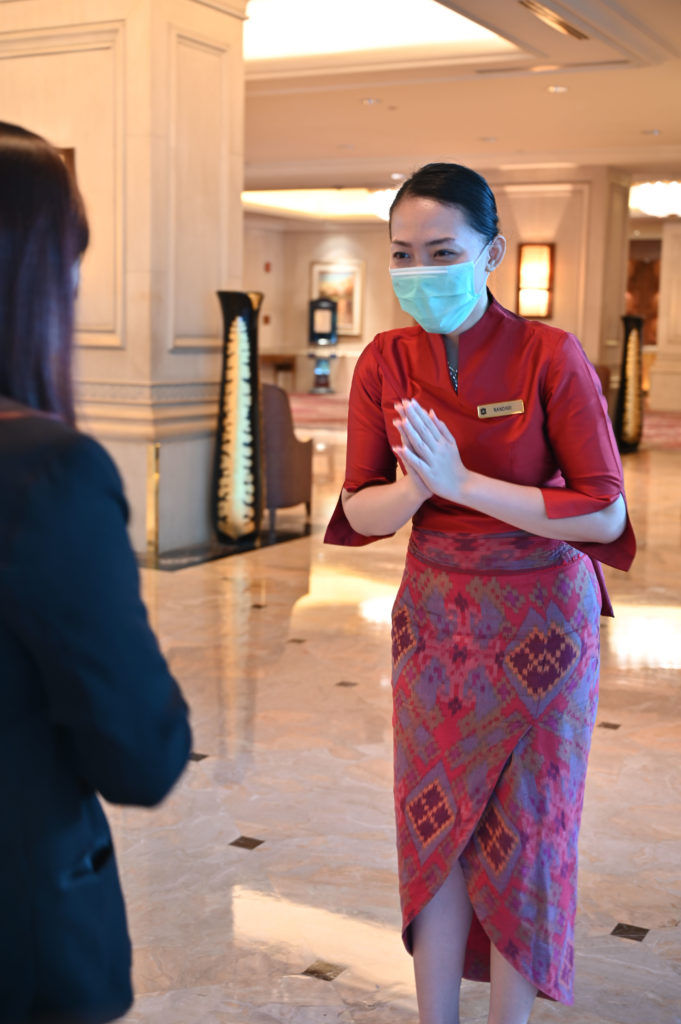 "The health and safety of our colleagues and guests is of utmost priority. At Shangri La, it is in our nature to look after people, to anticipate their needs and go above and beyond to ensure they have a memorable experience. We remain humble and true to our founding ethos with this commitment that will ensure we do our best to take care of people" said Lim Beng Chee, CEO of Shangri La Group. "To meet new challenges and evolving customer expectations, we are focusing on enhanced hygiene protocols, elevating our standards and safeguarding our guests and colleagues' wellbeing. We would like to convey our heartfelt care by creating a safe environment where everyone feels comfortable and trusts in our ability to ensure their safety and health so that they can focus on moments that truly matter."
The Shangri-La Group already has a reputation for rigorous hygiene and safety protocols. Under "Shangri-La Cares," additional protocols have been rolled out to further ensure that guests can stay at their chosen Shangri-La property with full confidence and peace of mind. To that end, a pilot programme was carried out at select hotels which have been operating throughout April and May, and the new, refined protocols were introduced globally in June. These comprehensive operational protocols follow recommendations from the World Health Organization as well as local directives whenever those are deemed more stringent.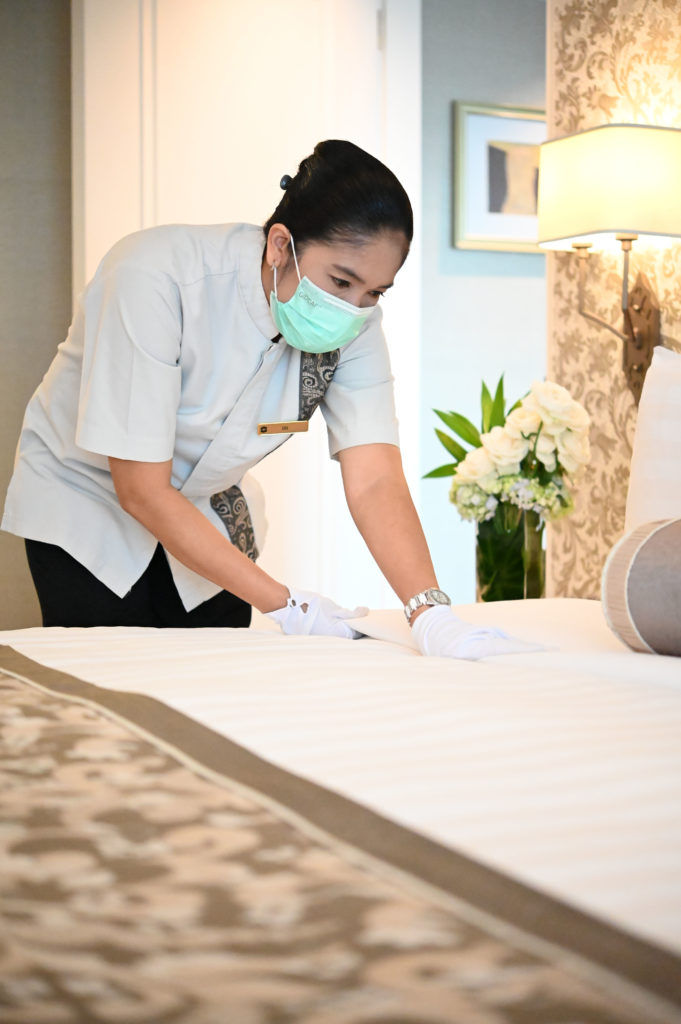 Moving on to the actual protocols implemented by Shangri-La, deep-cleaning of all high-touch surfaces and areas has been increased in frequency. The group has also opted to use medical grade sanitisers and disinfectants which are approved by the United States Environmental Protection Agency. Furthermore, air filter and air conditioning systems are cleaned more frequently, while extra precautions are put in place for dining, meetings and events.
Of course, to reinforce a true culture based on health and safety, the Shangri-La Group has also introduced enhanced training, learning and development resources. For this part of the equation, the group collaborates with Diversey, a leading global hygiene and cleaning company, and also a long-time partner of Shanri-La.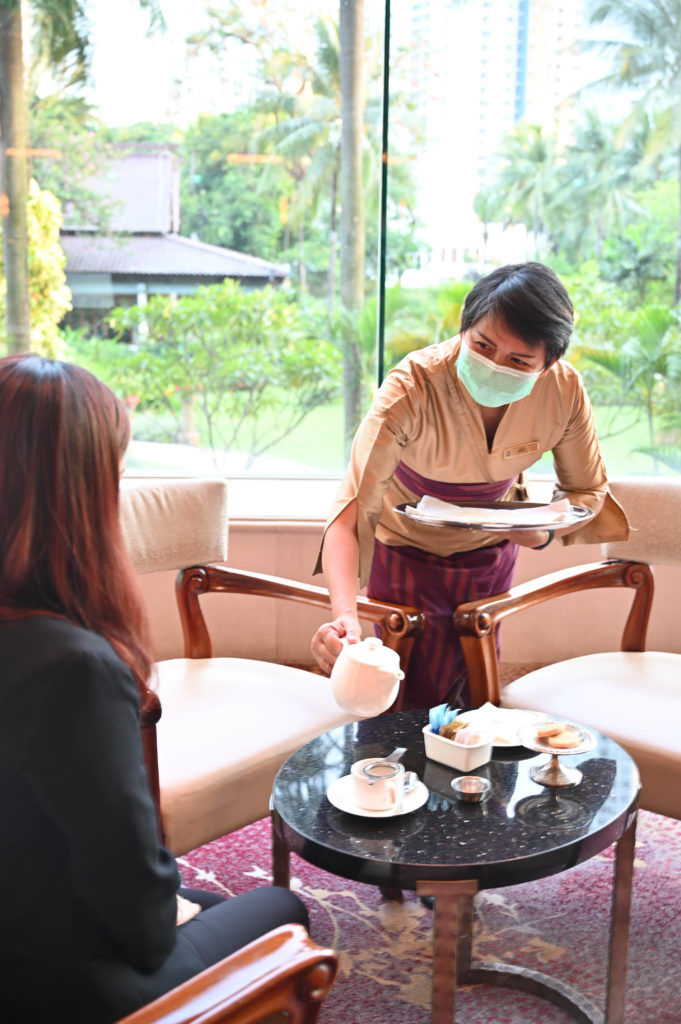 As the world prepares for a "new normal" in every aspect of life, the Shangri-La Group continues to stay ahead of the curve by continuously reviewing and elevating its standards and practices. Ultimately, it's all about providing confidence, comfort and peace of mind for its guests. And, for sure, we can all use a little bit of that after all that we've been through for the past few months.
For more information about "Shangri-La Cares" click here.