Shangri-La Hotel, Jakarta Receives SafeGuard Hygiene Excellence and Safety Label by Bureau Veritas
The first international hotel in Jakarta to receive the certificate, Shangri-La Hotel, Jakarta aims to ensure the safety and health, as well as comfort, of its guests while staying and dining in at the property.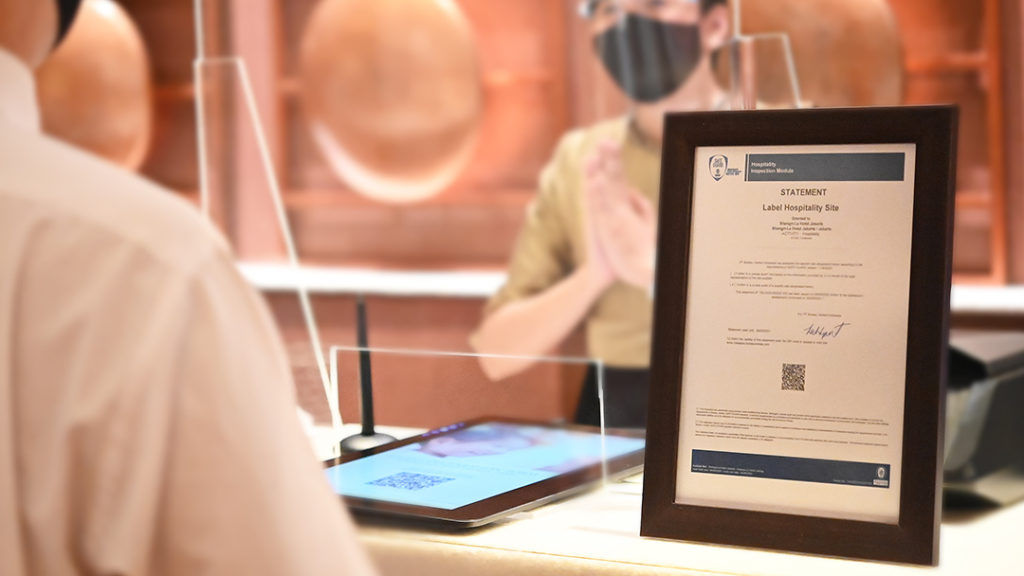 Jakarta is entering phase three of large-scale social restrictions. As such, more and more people are starting to look for a change of scenery outside their homes. While some of are still hesitant to go on faraway vacations, staycations at a luxurious hotel in the city is a great idea to get rid of the dreariness building up after five months in lockdown. Of course, you want to make sure that you're being taken care of, in every sense of the way. And because of that, the hospitality industry has made sure that there are proper safety and health protocols in place so you can enjoy a worry-free stay.
In recent months, Shangri-La Hotel, Jakarta has stepped up its health and safety measures significantly to keep both staff and guests safe. More importantly, the hotel became the first venue in Jakarta to receive the SafeGuard Hygiene Excellence and Safety Label by Bureau Veritas (BV), a world leader with a 192-year legacy in providing testing, inspection and certification services. A field audit was carried out throughout the property back in early August to make sure the hotel has implemented hygiene and safety protocols that meet local and international regulations, as well as global best practices.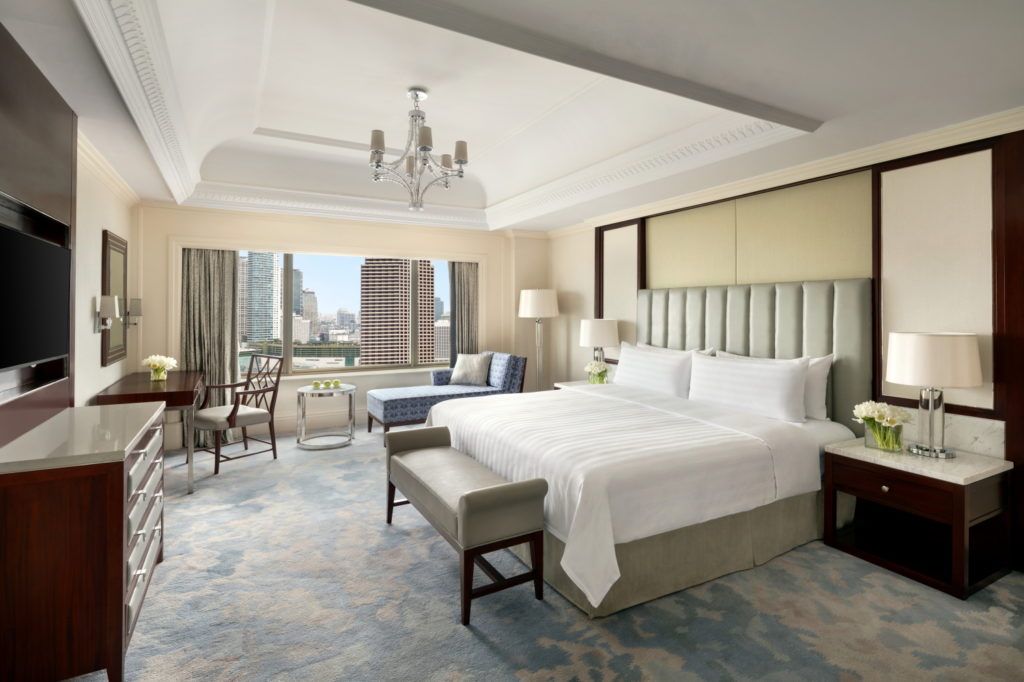 "At Shangri-La, the safety and wellbeing of our guests and colleagues is our highest priority. We have enhanced out hotel's safety and hygiene protocols through our Shangri-La Cares commitment," says Markus Christ, General Manager at Shangri-La Hotel, Jakarta. "This promise to our guests, coupled with the recognition from the international Bureau Veritas' SafeGuard Label reinforces our efforts to make our hotel a safer place, and enables our guests to enjoy even greater peace of mind the next time they visit Shangri-La Hotel, Jakarta."
The SafeGuard Label is part of the "Restart Your Business with BV" programme. It is designed to support operational restart activities in hospitality and restaurant industries globally. The programme is developed by Bureau Veritas' Health, Safety and Hygiene experts and has certified 132 business around the world, with close to 400 more in progress.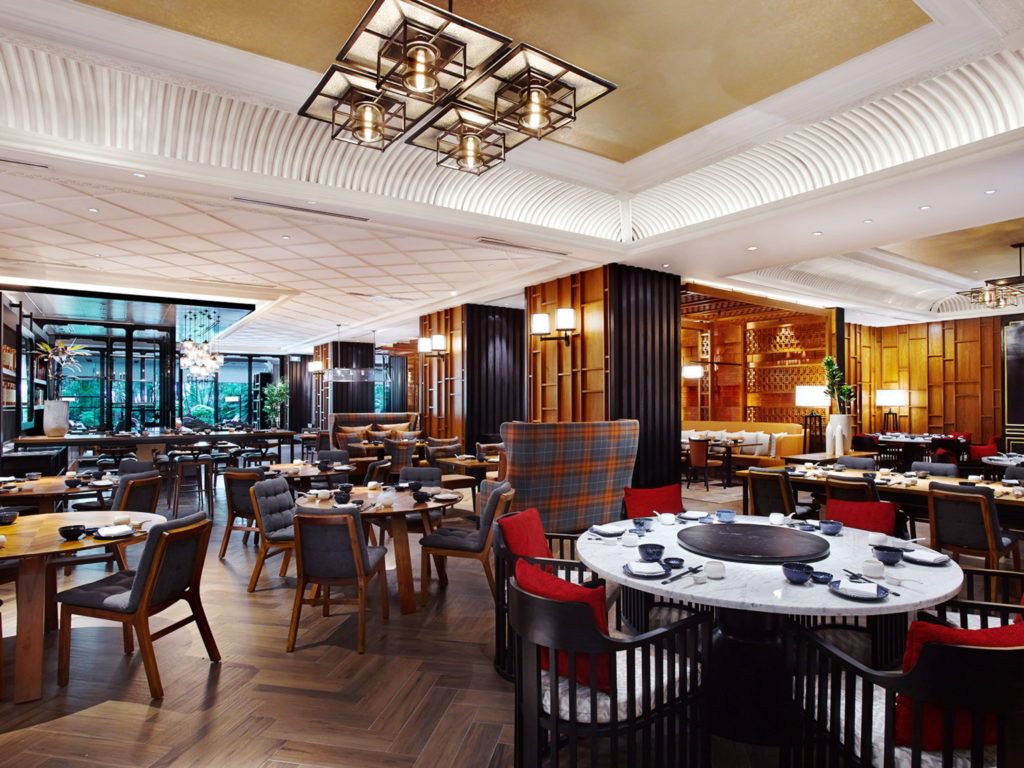 The safety measures implemented at Shangri-La Hotel, Jakarta includes the mandatory useof personal protective equipment such as masks for staff and guests along with mandatory temperature screenings. Hotel visitors are also required to fill a declaration form when entering hotel. In terms of hygiene, the hotel sees increased cleaning and disinfection frequency across the venue, particularly for high-touch areas. Safe distancing and contactless interaction are also implemented throughout the hotel, restaurants and other facilities. Last but not least, Shangri-La Hotel, Jakarta is using electrostatic spraying devices and ultra-violet light technology to make sure all areas are disinfected properly and safely.