When work is hard and the nights are late, it can only mean one thing – lots of alcohol. It's our favourite way to kill the stress too, but if the next day's a working day, then you've got a problem.
Not to worry though. If you've heard about fighting fire with fire, then you've probably heard that hangovers can be cured with alcohol. As one of the many "hair of the dog" hangover cures, the Corpse Reviver #2 is one variant that works. Part gin, lemon juice, Cointreau, Kina Lillet and absinthe, it was popularised by the 1930 Savoy Cocktail Book by Harry Craddock, a bartender from the '20s known mostly for his tenure at the Savoy Hotel.
Boo Jing Heng, head bartender at Tess Bar & Kitchen, has come up with a local interpretation of the classic. One that's "a playful marriage of easily foraged ingredients familiar to the Singaporean palette", and #38 because of where the bar's located at – 38 Seah Street.
Tess Bar & Kitchen's Corpse Reviver #38
By Boo Jing Heng
What you need
20ml The Botanist Gin
20ml Cinzanno Bianco Infused with Foraged Roselle
20ml Cointreau
20ml Fresh Lemon Juice
Foraged Laksa Leaves
What to do
Combine all ingredients. Shake and double strain into a coupe glass, then top it up with a lemon twist.
Trending Reads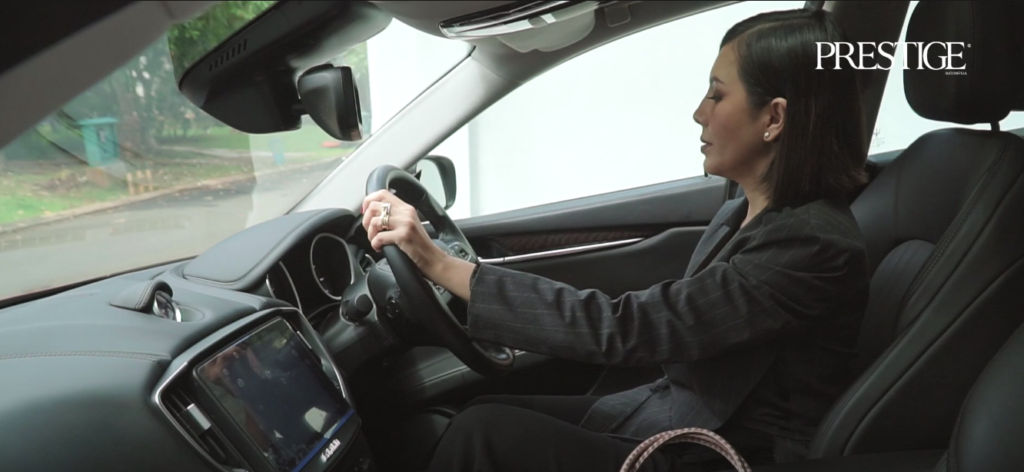 You might also like