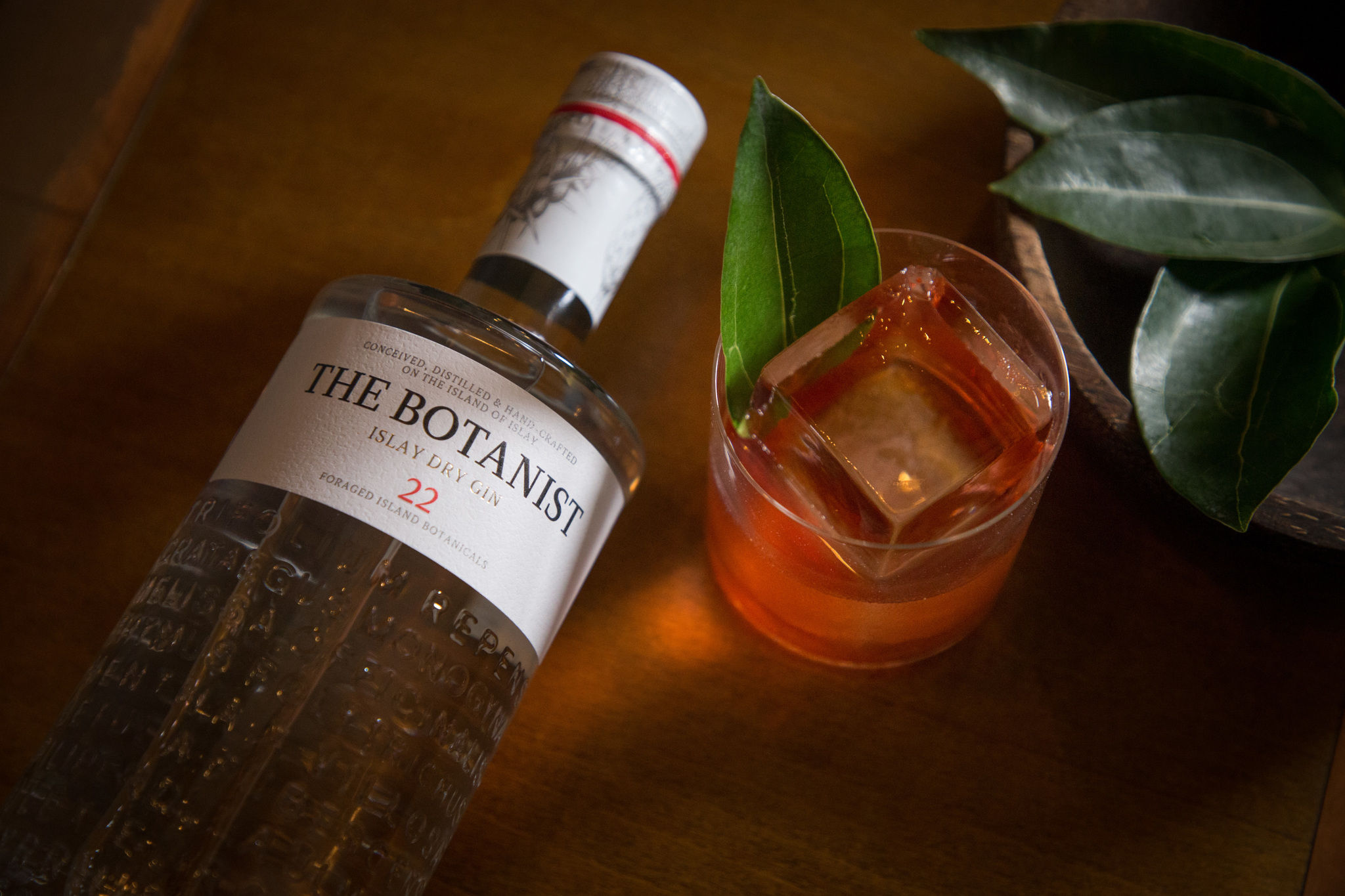 There is a sense of satisfaction from getting to pick your own food and drink ingredients. What's often overlooked brings more character to spirits and cocktails than their shop-bought counterparts, making the bar experience better than a night of cracking peanuts over the far-too-familiar usual suspects.
Foraging has been on the bar scene since Copenhagen's Noma made it popular. Instead of looking into apothecaries and medicine cabinets like before, bartenders now look towards nature. Singapore has been slow on the uptake, but Native on Amoy Street has started the ball rolling for about a year. Headed by Vijay Mudaliar (who also won Bartender of the Year at last year's Bar Awards), the team forages for natural and local ingredients, coming up with some of the most innovative tipples you can find in town.
Want to try your hand at a simple stirred cocktail? Follow the recipe below. Nothing like a homemade negroni to cap the end of a blue Monday.
Native's Foraged Jackfruit Negroni
By Vijay Mudaliar
30ml The Botanist Gin
20ml Jackfruit-infused Campari*
15ml Cinzano 1757 Dry Vermouth
1 Cinnamon Leaf
In a mixing glass filled with ice, add in the gin, infused campari and vermouth. Stir, strain and garnish with a lightly crushed cinnamon leaf.
*To make the infused Campari, sous vide 70 grams of dried foraged jackfruit and 700 grams of Campari at 55 degrees for two hours.