Nespresso has recently introduced the new limited-edition Master Origin Aged Sumatra, which is created in collaboration with local farmers and utilizes an unusual process, resulting in complex notes of cocoa and sweet caramel.
The Nespresso Master Origin range has always been dedicated to those who go to great lengths to find the ideal aromas and flavours in a single cup. For this special range, Nespresso spent years collaborating closely with farmers, fine-tuning their unique processing techniques to get distinctive aromatics and tastes. It is also the reason why we can sample the world's most outstanding examples of coffee craftsmanship in the comfort of our home.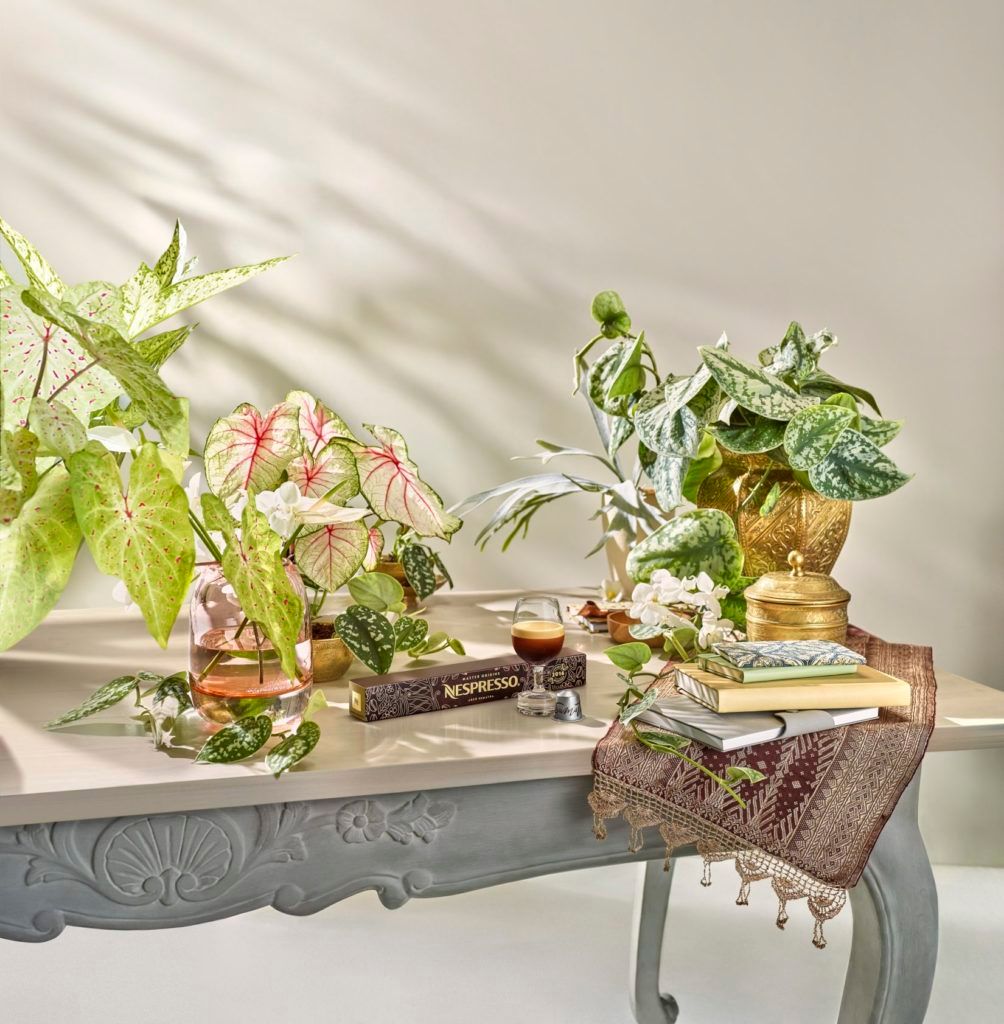 The Master Origin Aged Sumatra is the latest addition to the range. High up around Gayo Mountain, in the province of Aceh, groups of skillful coffee farmers dedicate their expertise to the unusual process called the giling basah method. This process consists of removing the coffee cherry flesh and parchment while the beans inside are still wet, letting it breathe and dry more easily. Then, they go through an ageing process for the next three years where the beans are stored and left to moisten and dry naturally. These farmers take great care to continuously re-bag the coffee beans to ensure even ageing.
The result? A distinctive, spicy coffee with a velvety feel and complex notes of sweet caramel and cocoa.
Nespresso Master Origin Aged Sumatra is available at Nespresso boutiques and website from October 5 to November 25.