Bored of the same old? Try out a new fragrance.
Just when you thought you'd found your signature scent, your favourite brand releases a brand new fragrance. Of course it's fine to stick what you already know and love (plus, people immediately recognise your scent when you walk into a room), but if you're tempted to switch things up, these new fragrances for all genders do a good job at convincing:
CK Everyone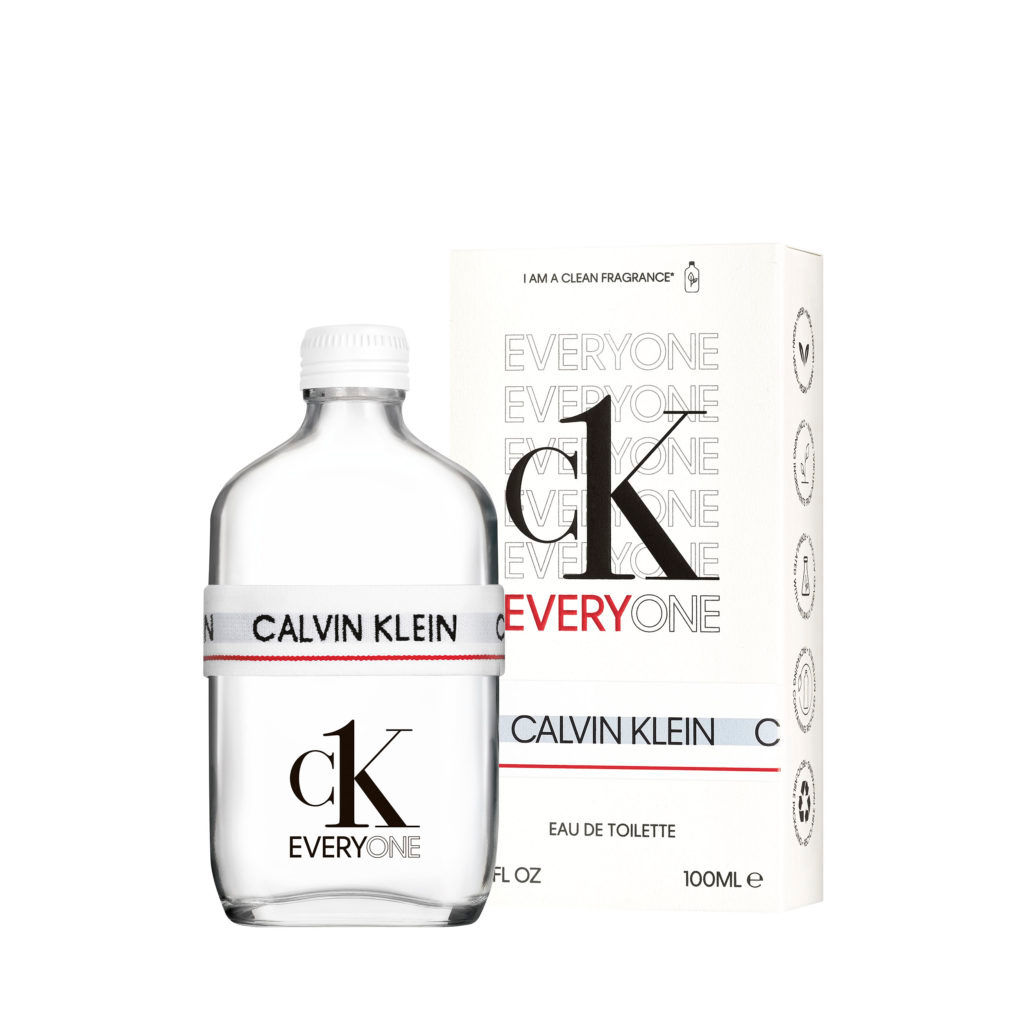 Clean freshness, sensuality, and edge — there's no differentiating masculinity and femininity with this unisex scent that celebrates both equally. The fragrance has an uplifting citrus scent paired with blue tea accord and cedar wood base. Its bottle and packaging are made from recycled materials. Note the inspiration of Calvin Klein's infamous underwear waistband as an elastic around the bottle.
Price: RM244 (100ml) and RM342 (200ml)
Burberry Her London Dream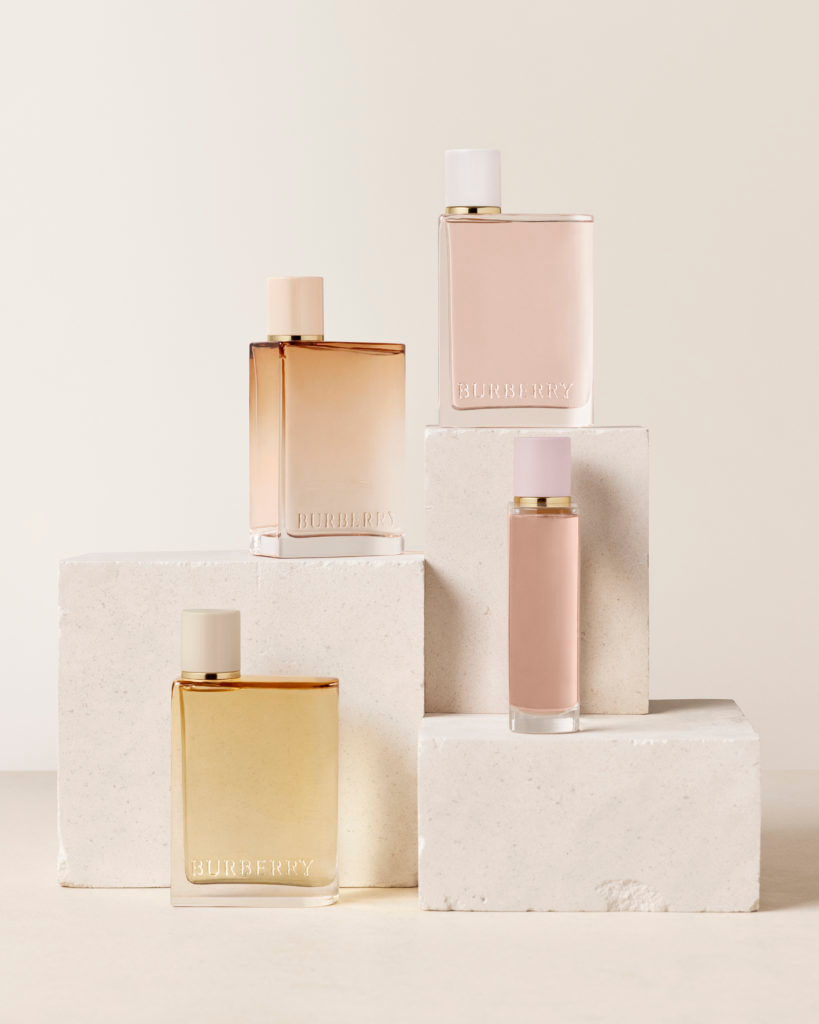 Think of notes like lemon and ginger to reminisce on fond London memories. The scent is described by Burberry as "modern yet romantic, capturing the Burberry girl attitude that is bright and intriguing with a youthful sense of style. For a touch of your own identity, the curved glass bottle can be personalised with engraved initials on a gold charm around its neck.
Price: RM367 (50ml) and RM535 (100ml)
The Collector Edition by Carolina Herrera – Good Girl Fantastic Pink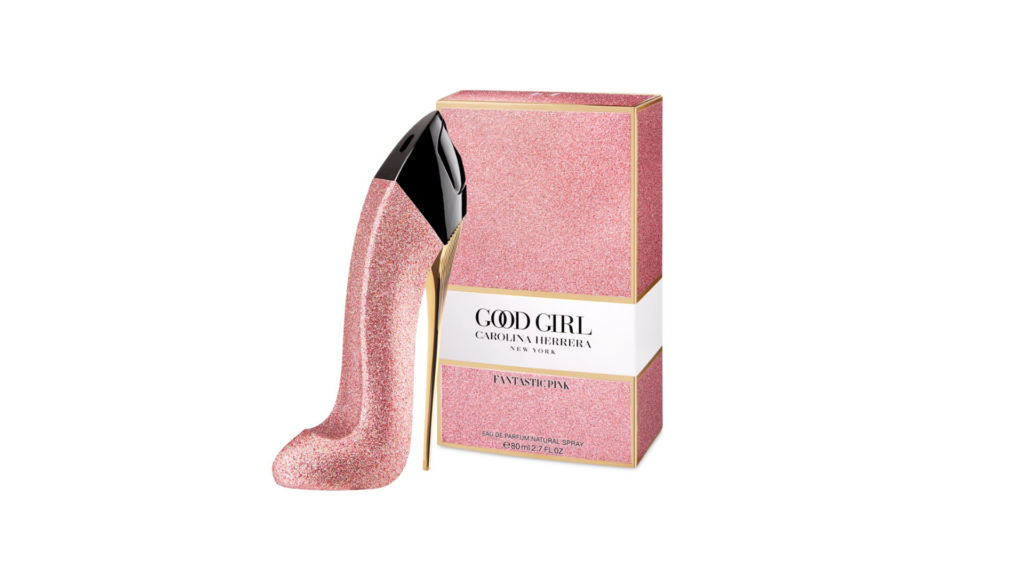 Good Girl isn't new in the market, but for a limited time only fans can get their hands on the collector's bottle: a glittering shade of the original fragrance's high heel design. The scent retains Good Girl's aroma of jasmine, tuberose and almond intertwined with Tonka, coffee and cocoa.
Price: RM425 (80ml)
Jo Malone London Wood Sage & Sea Salt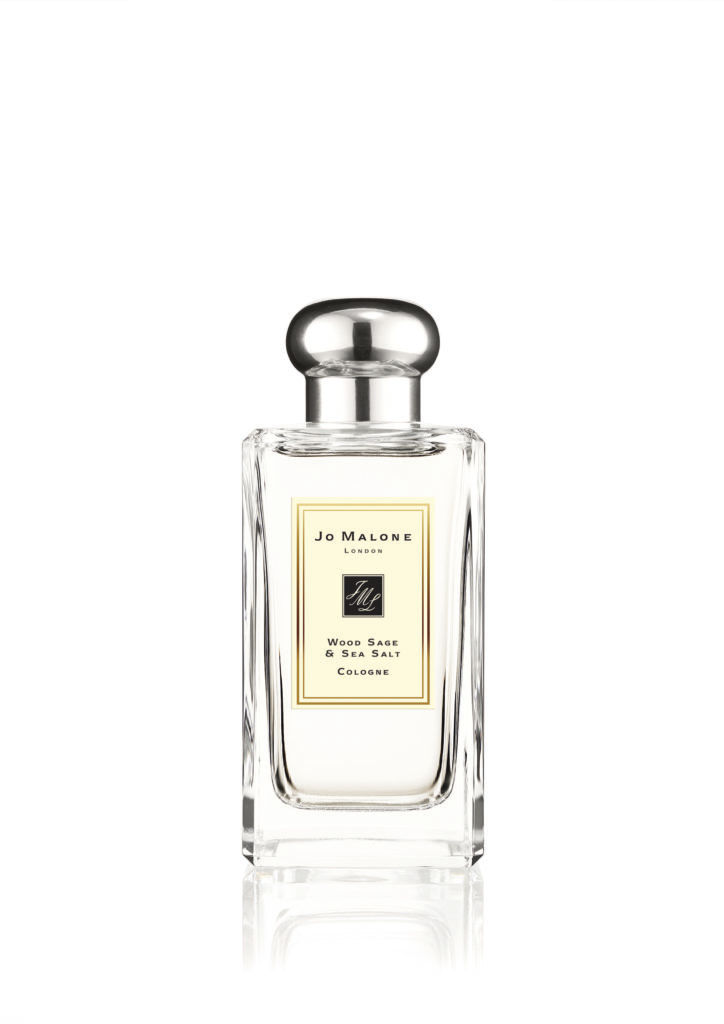 Jo Malone London celebrates its heritage with a range of scents for colognes, body care and home accessories. Wood Sage & Sea Salt comes in the form of a fragrance, body wash, hand cream and candle. Described as "joyful", this woody fragrance is fresh and inspired by the windswept English coast. Other scent variants include Lime Basel & Mandarin, and Blackberry & Bay.
Price: RM286 (30ml), RM360(50ml) and 100ml (RM545)
Cartier Pasha de Cartier Eau de Toilette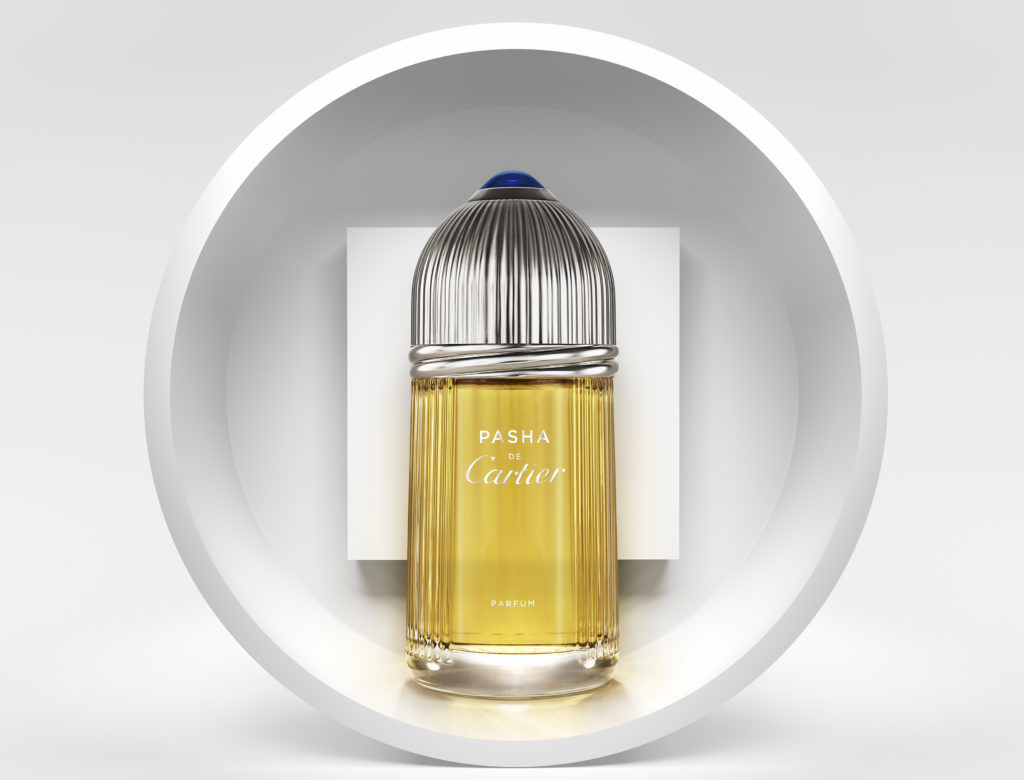 A scent designed for men, Pasha de Cartier first came out in 1992 with a scent based on lavender. Now a new edition is here, and it includes the warmth of amber and sandalwood notes. The bottle's lid is topped with a blue cabochon inspired by the winding crown of the Pasha de Cartier watch.
Price: RM355 (50ml) and RM485 (100ml)
Gucci Guilty Pour Homme Eau de Parfum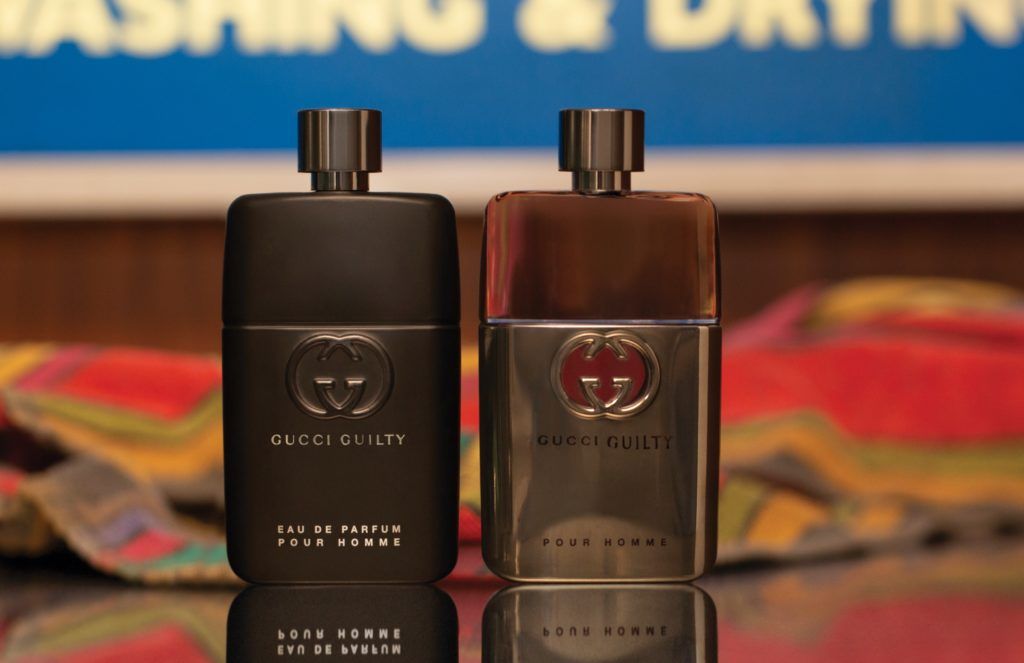 Gucci Guilty is a cult favourite, and if you love it too but want something at least a little more unique, here's the new Pour Homme. It keeps the original woody structure while playing with rose and chilli pepper. There are even subtle hints of vinegar and salt in it.
Price: RM314 (50ml), RM425 (90ml)
Hugo Parfums Hugo Now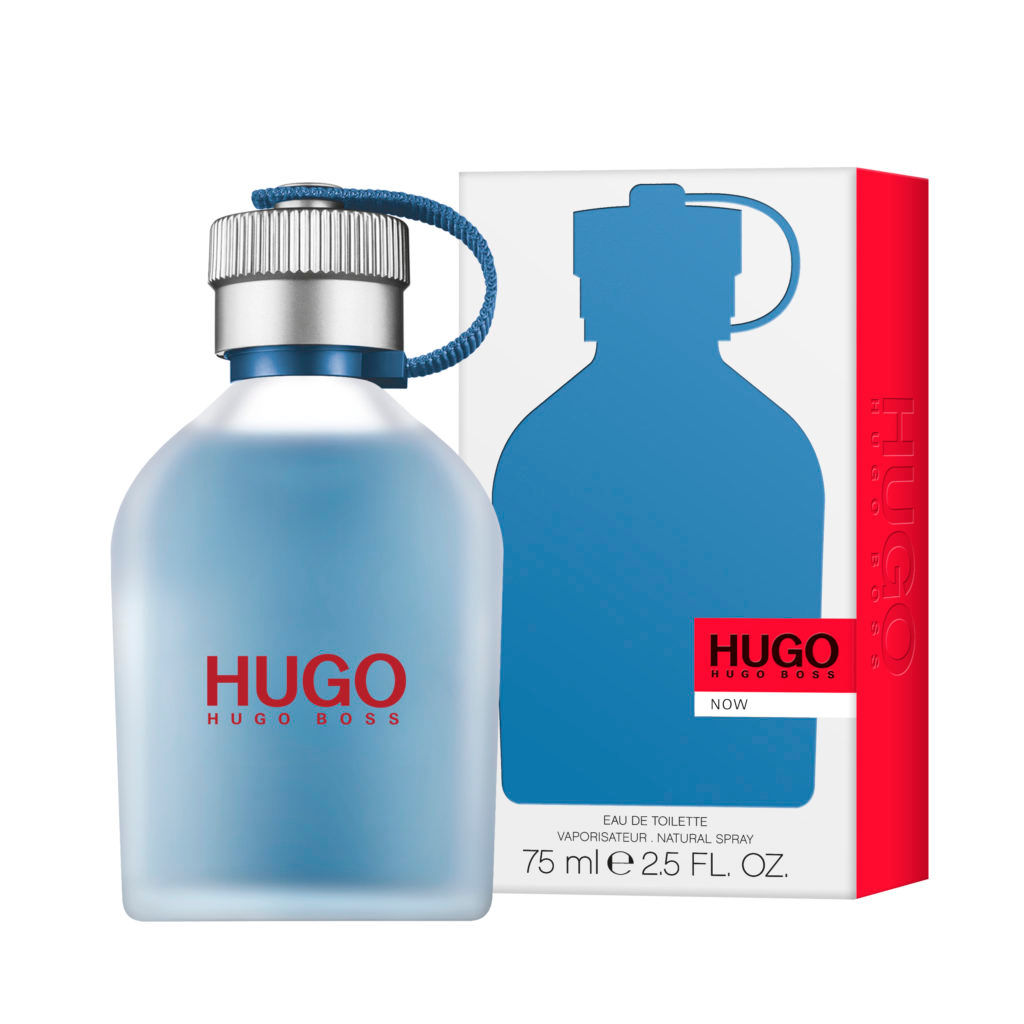 Hugo Boss has the freshest, most invigorating icy scents, and Hugo Now is no exception. The fragrance opens up with a whiff of cardamom, for a touch of spice with a squeeze lemon zest. To soften the scent up, lavender is added to complement the cool sensation of mint.
Price: RM260 (75ml) and RM345 (125ml)