Meeting 'Cosmetics Cop' Paula Begoun of Paula's Choice is not a smooth-sailing affair as one would imagine. She makes you a tad uncomfortable for the right reasons. No wonder she was called 'Cosmetics cop' by Oprah.
Her knowledge about skincare, ingredients, and regimes with a side of common sense can jolt even the most experienced interviewers because this very knowledge can shatter preconceived notions. This is tough love because the industry is in desperate need of common sense that goes beyond marketing gimmicks and overdone spiels, and I had many beauty assumptions shattered to smithereens in 30 minutes of meeting her.
From founding Beautypedia (a research-based skincare and makeup review platform) to launching her own label, Paula's Choice, Begoun has almost built a career on 'calling out' brands that work with unnecessary, cliched, and misleading formulas. She's also authored 20 best-selling books on beauty and regularly appeared on CNN, Oprah, The Today Show, 20/20 Dateline, The View, and Dr. Oz. In 1995, she launched her own, Paula's Choice Skincare that has quickly amassed a cult following. The label has made sure it stayed scientifically backed, effortless, and non-flashy; featuring great products like the Vitamin C Booster and the AHA and BHA exfoliators.
We got a hot minute with the lady to bust some beauty myths.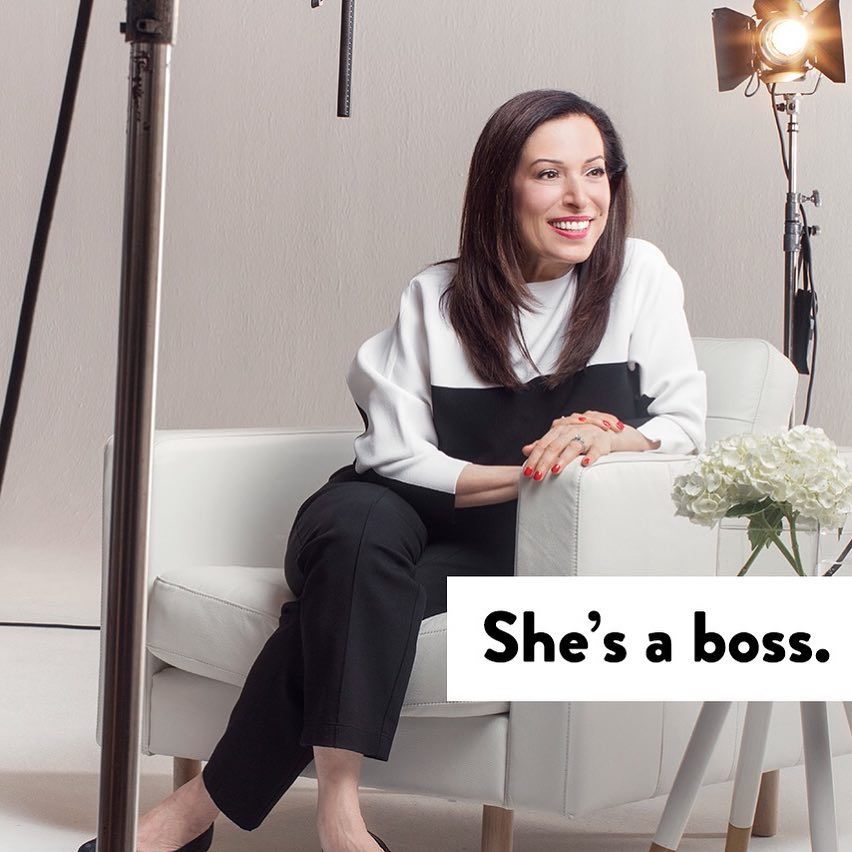 Essential oils are good for the skin
Lavender is not good for sensitive skin and Sandalwood causes inflammation. Inflammation is skin's number one enemy and women need to be aware of that – so say goodbye to essential oils, products with fragrances, harsh scrubs, they all lead to inflammation.
Massaging your skin makes it stay youthful
Jade rollers, massages, and gadgets that talk about massaging and kneading facial skin are a waste of time. You are aiding gravity and they only sag skin. You are breaking the elastin fibres that allow skin to bounce back by massaging too much. Less elastin, as we age, means fine lines, wrinkles, and sagging skin.
DIY beauty is better than OTC beauty products
Nothing that you can make in your kitchen can completely change your skin – nothing dramatic anyway. Whether your grandma loves it or it was talked about in Ayurveda 100 years ago, it's definitely not enough for your skin. Let's be honest, you can't make sunscreen or stable antioxidants that absorb and last all day in your humble kitchen. Natural ingredients are not bad, but know that not everything that comes out of the ground is good and not everything that comes from a lab or synthetic is bad. It adds up for bad skincare, these extremes we follow.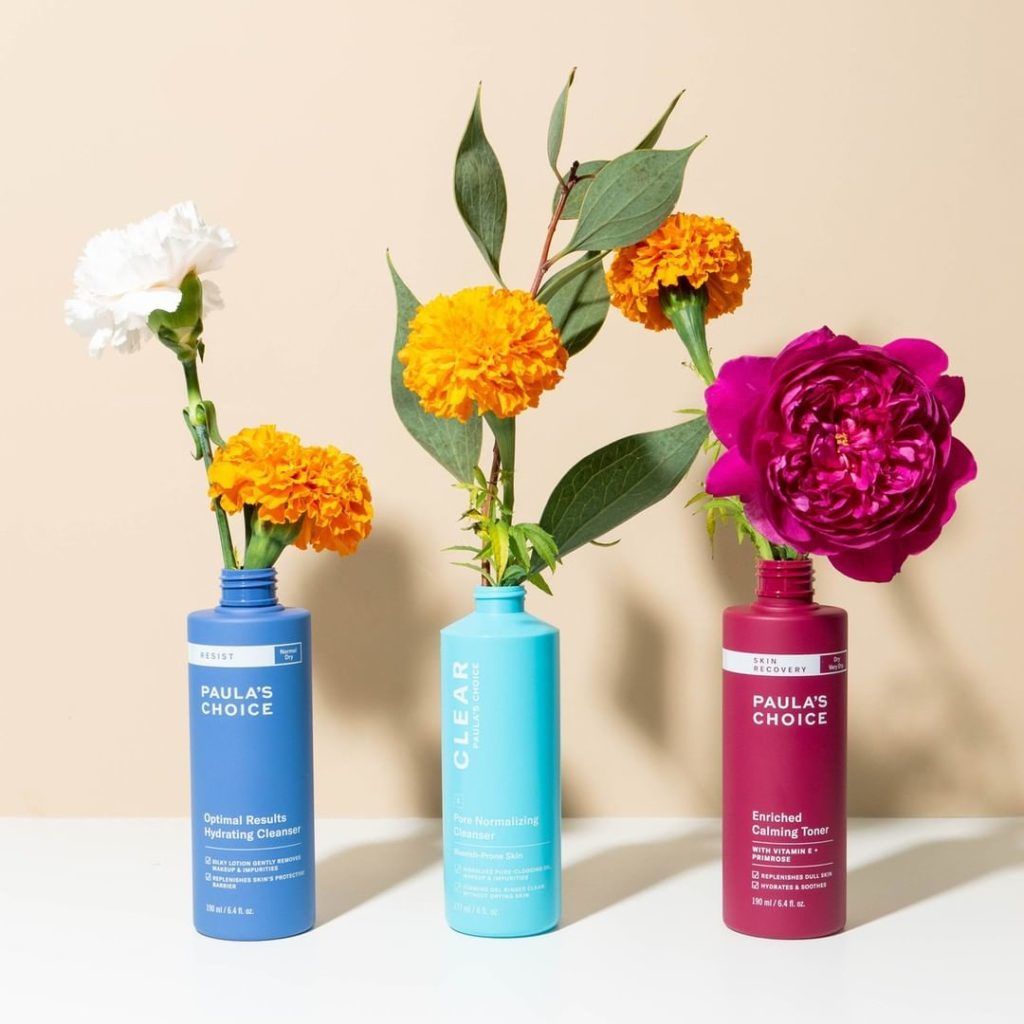 Ancient beauty wisdom still stands true
Funny thing about ancient wisdom in beauty? It doesn't work today as much as it did then. Our ancestors used dial-up phones but not us, we want technology to work harder, work better. Same thing about skincare. You need professional help and the right ingredients in right proportions to better your skin.
You don't really need sunscreen if you're not at the beach
Sun damage and pollution damage are two big problems. Sunscreen is undoubtedly a must-have and it's the only thing your skin really needs. Damage begins the first minute the sun comes up, so never go out without a sunscreen. If you're using actives, new ingredients, and effective products without a sunscreen, the results will be futile.
(Main image credit: cottonbro from Pexels)
This story first appeared on Lifestyle Asia India.