Japanese beauty retailer Ainz & Tulpe opens first Southeast Asian store at Pavilion Bukit Jalil
If your thirst for all things beauty are yet to be quenched, we have exciting news for you. For the first time in Southeast Asia, Japanese beauty and lifestyle retailer Ainz & Tulpe (or A&T for short) opens its door to all things J-beauty at the new Pavilion Bukit Jalil.
Ahead of the official opening, PrestigeOnline Malaysia heads to the location to scout the location for you. Located right at the entrance of the landmark mall, there's no way you would miss this store. But if you need help finding it — because Pavilion Bukit Jalil is a huge mall — just look for Coffee Bean & Tea Leaf as the store is nearby.
Bringing Japanese beauty essentials to Malaysians, Ainz & Tulpe is a well-loved store that houses 250 quality brands with 4,000 products under the skincare, healthcare and cosmetic categories to suit all skin types across all ages. Back in Japan, there are 78 Ainz & Tulpe store fronts. In the next two years, the brand hopes to open at least five more A&T stores to give Malaysians and its visitors better access to J-beauty. The location also is home to Japanese beauty experiences for your discovery.
Here, you can collect points from your purchases by downloading a membership mobile app. Over on the app, you can have access to members-only discounts as well. For every RM 20 spent, you will earn a point. With 60 points, you can get RM60 off your next purchase.
If the idea of perusing 4,000 products is overwhelming, here are some J-beauty goods that caught our eye at Ainz & Tulpe Pavilion Bukit Jalil
Lashes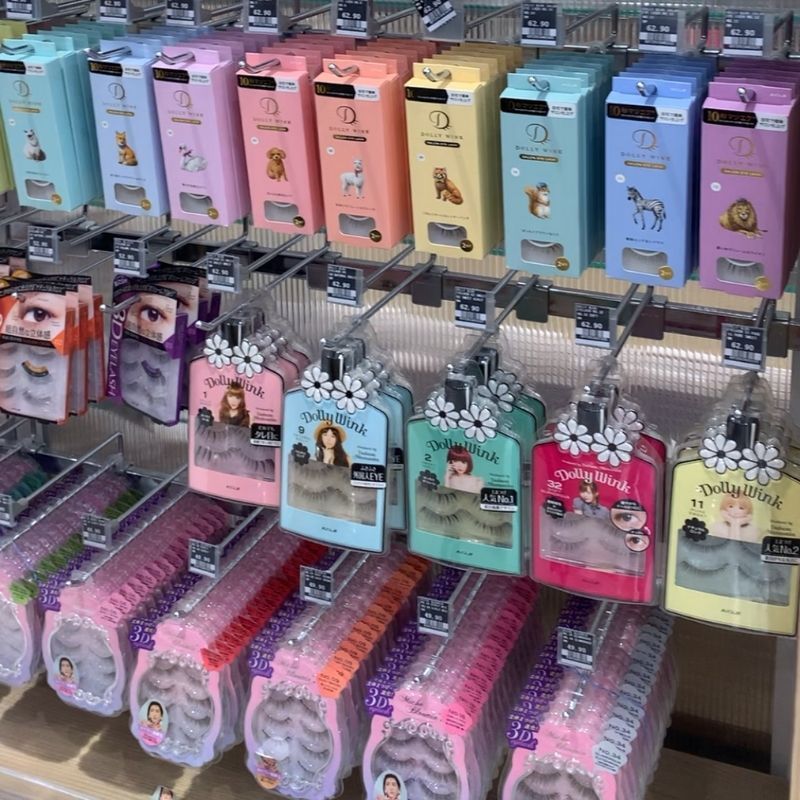 Struggling to get the right false eyelashes to fit your eyes? At this store, there's an entire aisle dedicated to this. Made to best work for Asian eyes, you can count on finding your next favourite falsies no matter your eye shape or size. From the lightest wispy lash to the dramatic ones, you'll be spoilt for choice here.
Cushion foundation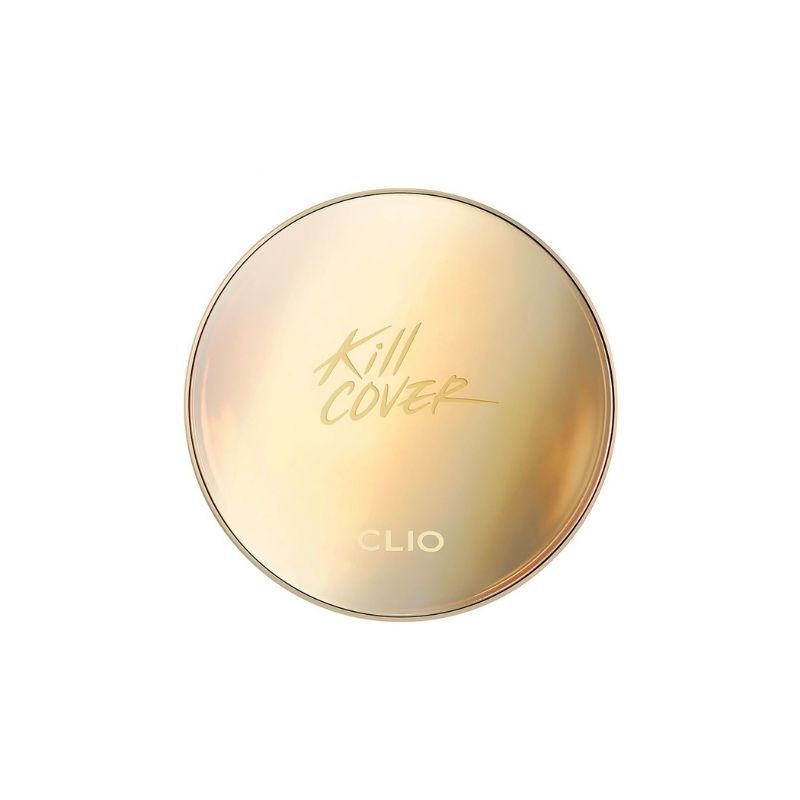 Like its Korean counterpart, J-beauty is all about achieving perfect skin. While local retailers may carry a few key cushion foundations, at Ainz & Tulpe, you'll have access to even more options. For example, the Clio Kill Cover range arrives with more options as far as formula goes, and we're most excited for the Cica Serum Cushion.
Cream eyeshadows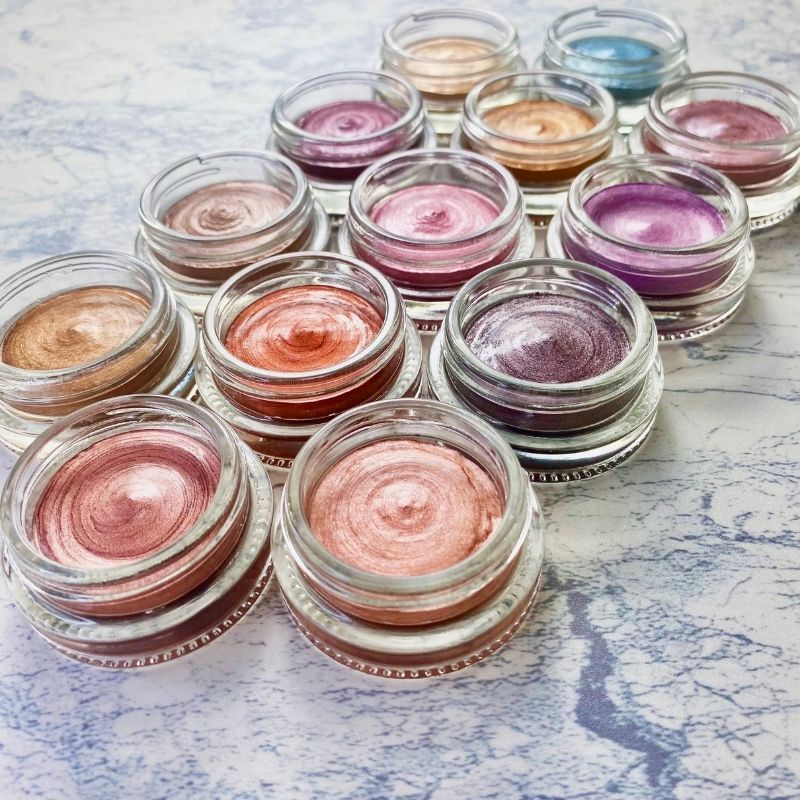 Fans of one-and-done eyeshadow looks should take themselves directly to the Dazzshop counter. With 10 options to choose from, the Sparkling Gem starts off as a thick, pudding-like texture and leaves a budge-proof, longwearing finish. Perfect for the girls on the go, this is one of the store's bestsellers.
Colourful mascaras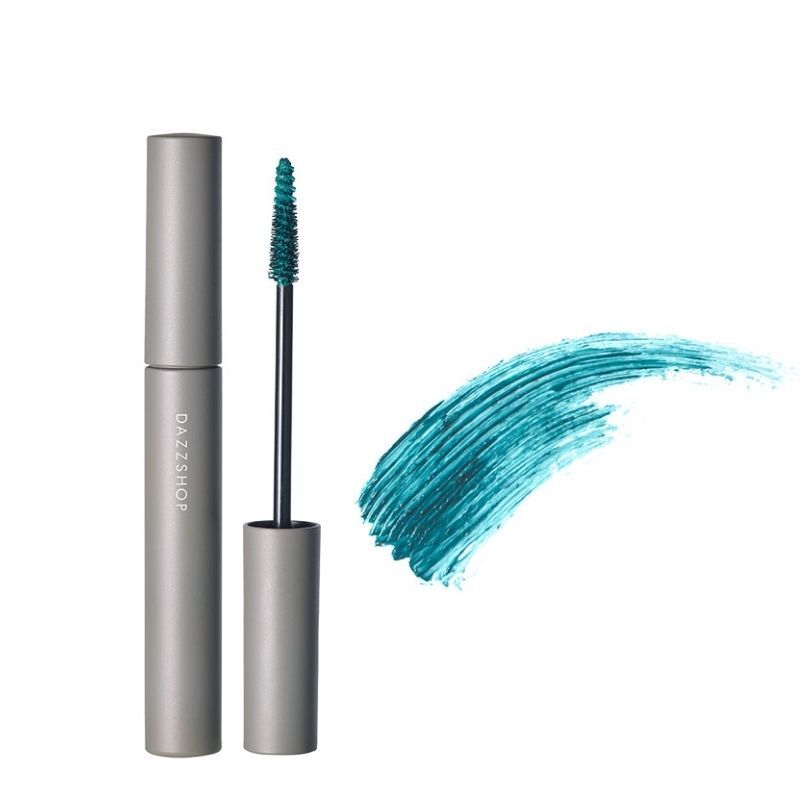 Thinking of pulling an eye-catching makeup look? Colourful mascaras are a wonderful place to start. Offering more than just your average black and brown mascaras, Ainz & Tulpe dares you to don bolder lashes. From gorgeous teals to tantalising reds, check out the entire range at the store.
Body fragrance sheets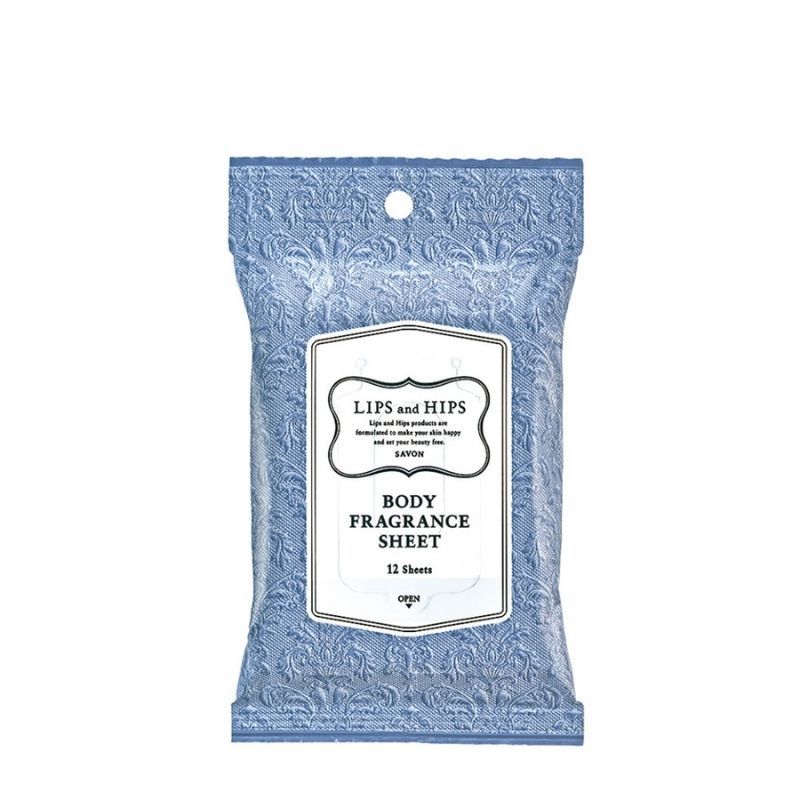 Our Japanese friends really thought of everything. If you travel long distances a lot, you will find these sheets to be super useful for a quick rinse. Even if you don't travel, the body fragrances sheets is handy to have at home, especially for days where we face water disruptions.
Visit the website for more information.
Featured and hero images: Ainz & Tulpe