Taking time out to care for your skin can feel very therapeutic. Not to mention, when you use the right products that are kind to the skin, you're doing a service to yourself by not damaging your skin in the long run. Here we share our five favourite new beauty products from the month of September:
Philosophy Purity Made Simple Oil-Free One-Step range
We all want a cleanser that makes our skin feel squeaky clean after, but that often comes with the feeling of tightness and even dry patches. The new Mattifying Facial Cleanser by Philosophy is designed for combination to oily skin types and it doesn't have any of the negative ingredients you want to avoid like oils and parabens. It does have bamboo extract in its foaming gel-based formula to help mattify the skin and give it a fresh feel. Then if you don't want to get too fussy with skincare, stick to what works for your skin and keep it in the family with the Gel Moisturiser — this one is enhanced with vitamins and bamboo extract.
Hourglass Unlocked Instant Extensions Mascara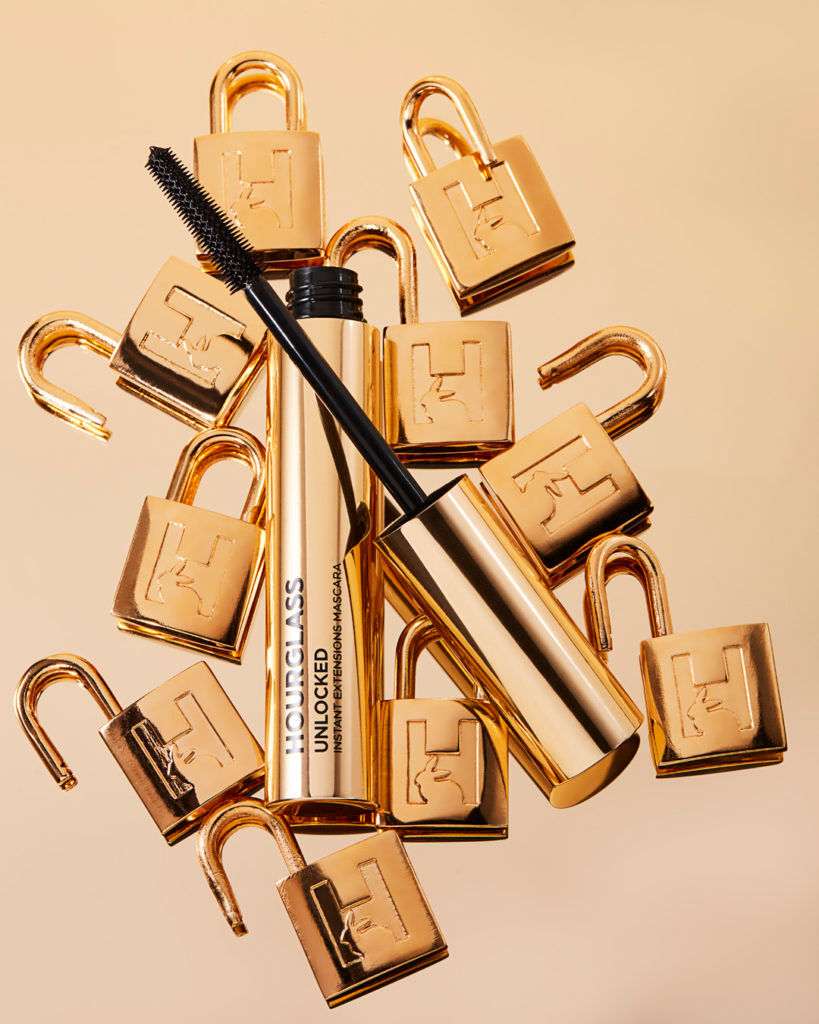 Is more, really more? Perhaps so, if you want a mascara that can pile it on without becoming clumpy and dry. The new Hourglass Unlocked Instant Extensions Mascara is designed to give your lashes more lift and length, which as its name suggests, can look even as if you've just retouched your eyelash extensions. The mascara has lightweight fibres that lock into place when applied, giving each application a smudge-proof, fanned-out finish. To remove it is simple enough, warm water easily washes the tube-like film off. This product is also vegan and cruelty-free.
Louis Vuitton Météore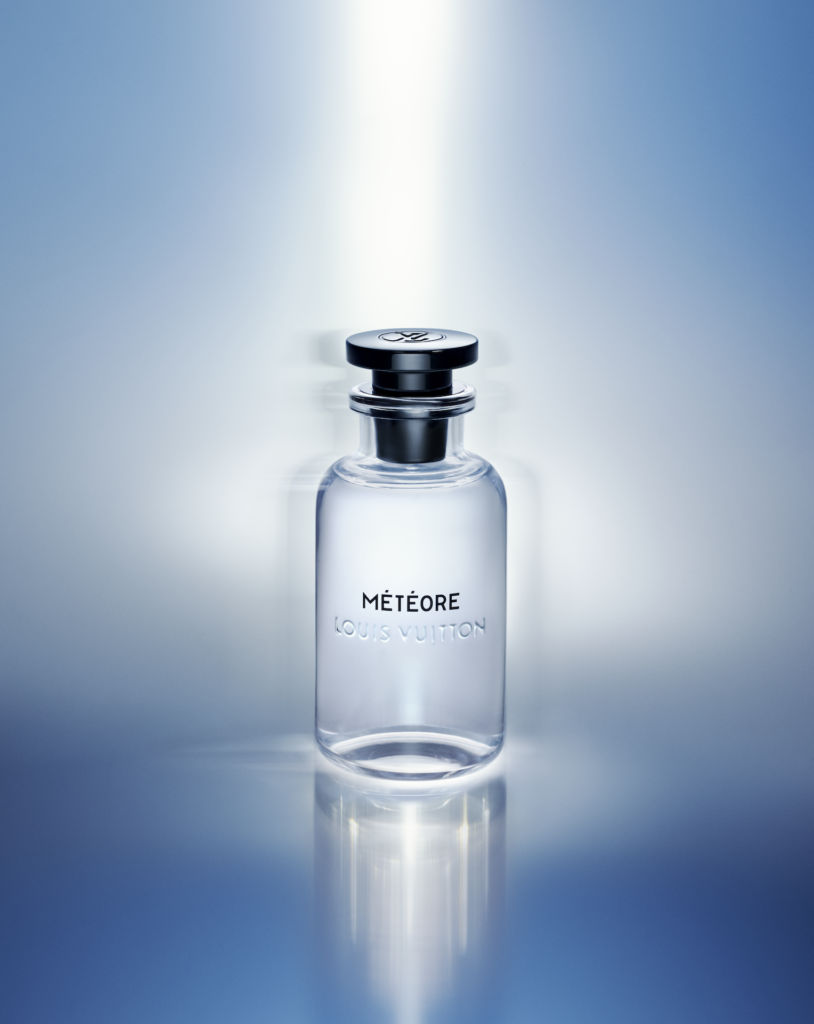 This fragrance was inspired by combining elements of earth and sky, a precise calculation to deliver piercing citrus notes. Then, the scent slowly turns to spices like peppers, Guatemalan cardamom and Indonesian nutmeg to finally, earthy Java vetiver. There are no rules in standards or expectations of beauty, so even though the scent does have men in mind, we'll leave it up to preference.
Laura Mercier Translucent Loose Setting Powder in Honey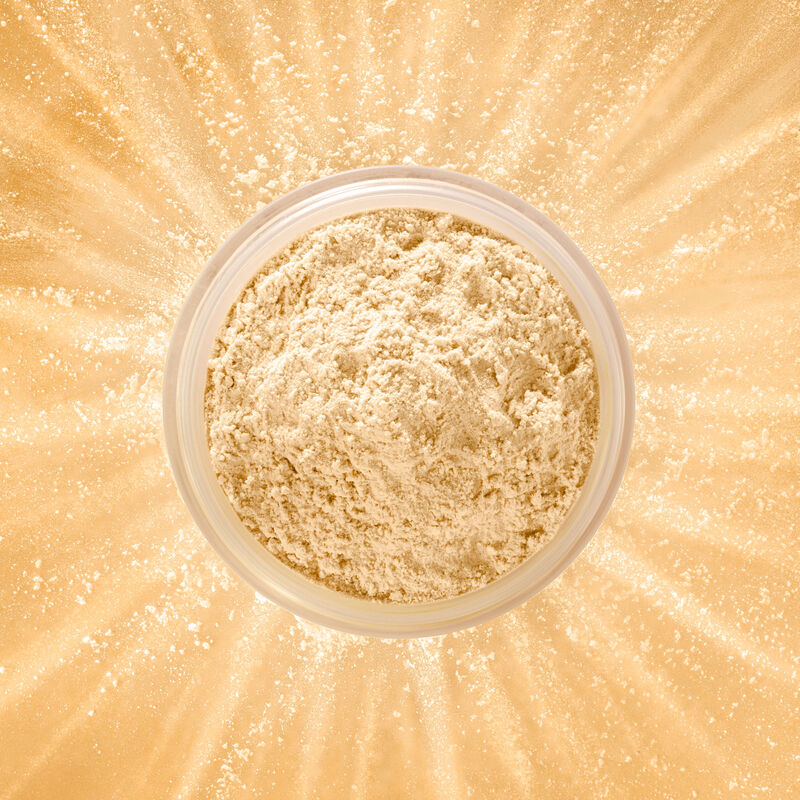 Laura Mercier's Translucent Loose Setting Powder is one of the brand's all-time best selling products and in fact, one of the first few loose setting powders released in the industry. Alongside its two existing shades, Normal and Medium Deep, a third shade has just launched this month. This pinnacle moment that is the launch of a shade called Honey is huge for both Laura Mercier and customers, because it comes in line with inclusivity and bridges a very obvious gap in beauty industry.
Dermalogica Retinol Clearing Oil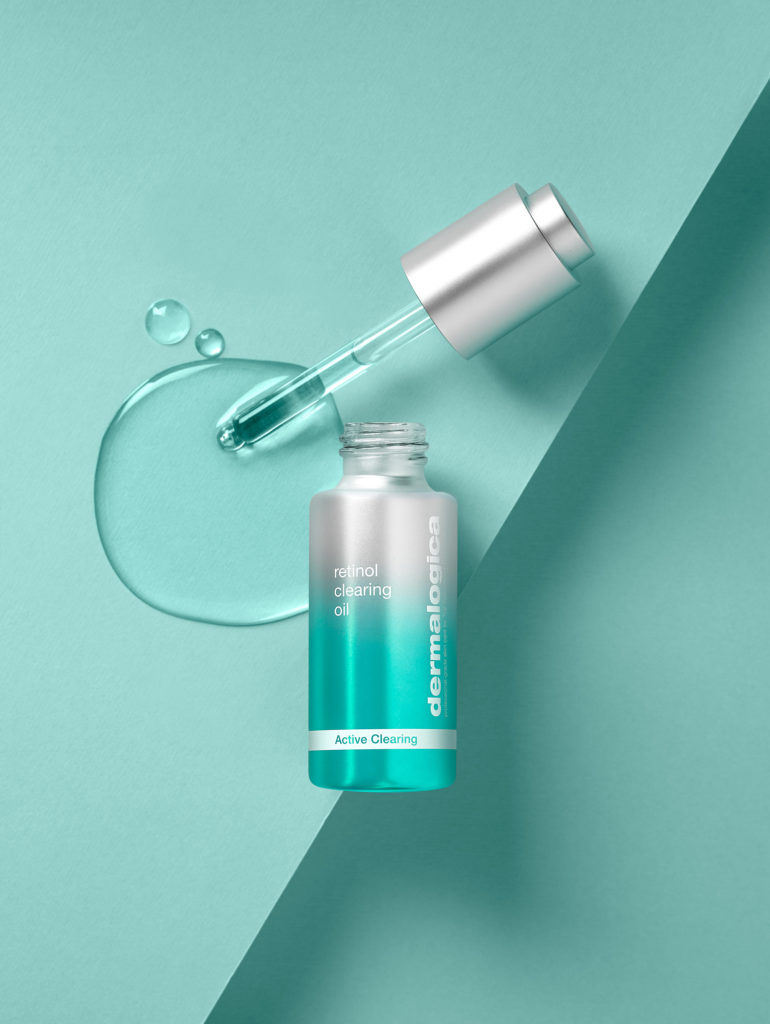 A 2020 skin concern: mask acne. There's a simple fix in the offing (which of course, isn't to forgo your mask). Dermalogica has just unveiled the Retinol Clearing Oil. Formulated with breakout-clearing Salicylic Acid, the product also cares for visible signs of premature skin ageing, renews and soothes skin overnight, and encourages a clear, Korean-inspired glass-like complexion come morning.
(Main image credit: Hourglass)