By now most of us are aware that saving the planet starts from our home practices. As a consumer of various household products encased in packaging, reducing waste and the use of plastic is one of the main areas we should be looking towards.
With the rampant use of plastic when it comes to toiletries, now enters a new product that helps solve this problem. Sublimic by Shiseido Professional has introduced eco-friendly refill packaging for its wide range of home care shampoo and treatment products.
This initiative helps the hair care brand reduce its overall use of plastic by 75%. An important step towards greater things, Shiseido aims to achieve 100% sustainable packaging by 2025 to support the concept of Circular Economy.
As water is essential to life and the experience of salon beauty, Sublimic strives to protect the world's oceans by reducing the amount of plastic that ends up in the oceans.
Even you haven't heard of Sublimic before then you really should learn more about the brand! Specialising in hair and scalp care, Sublimic addresses all kinds of concerns a customer may have like thinning hair, damaged hair, coloured hair, unruly hair and dry scalp.
Let's take a closer look at the different types of Sublimic products and its eco-friendly refill options.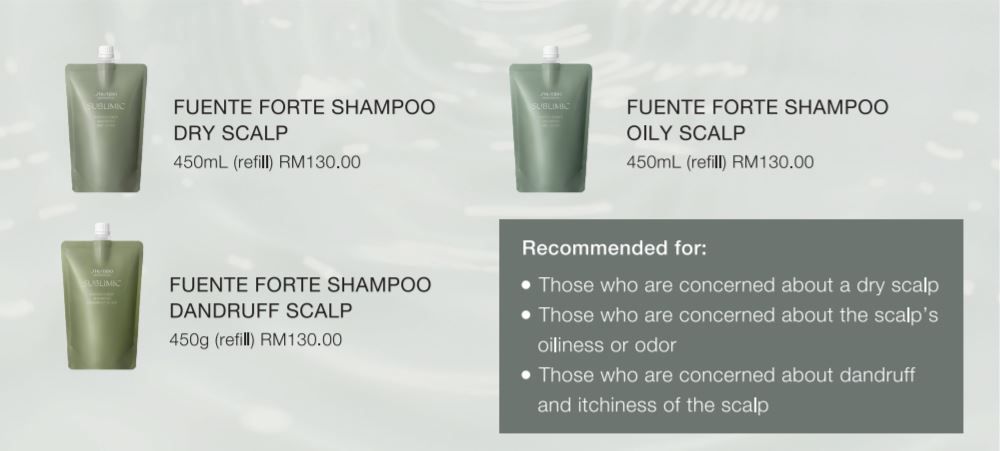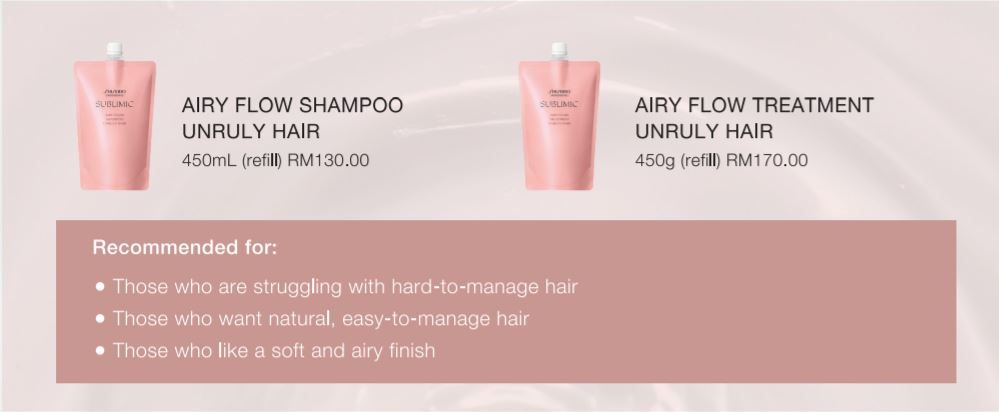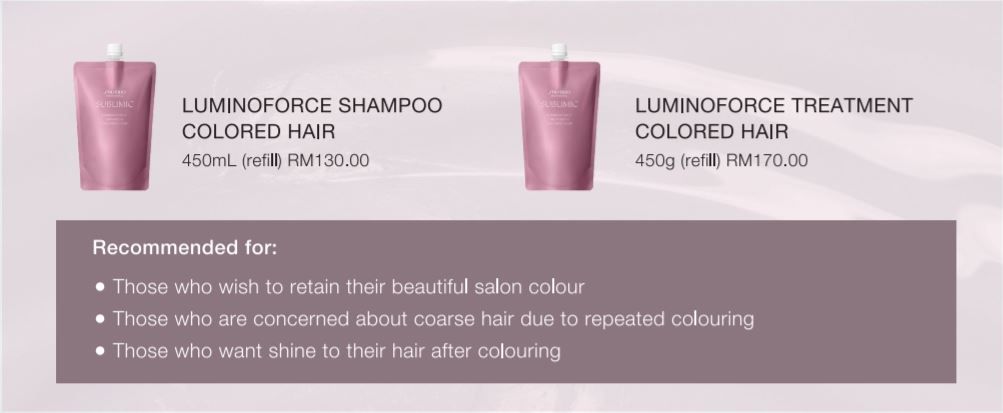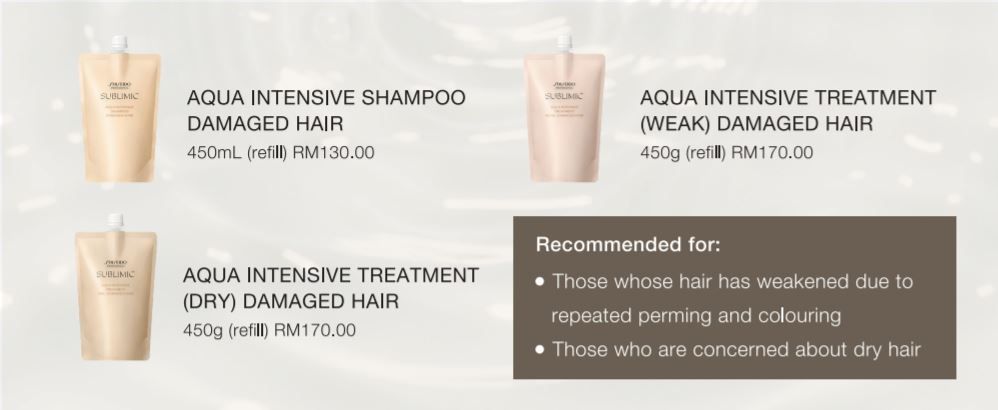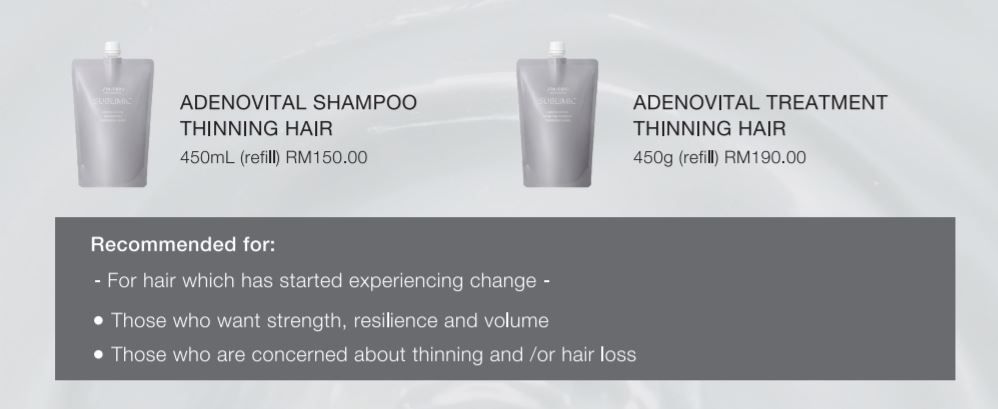 What are you waiting for? Give your scalp and hair the care it deserves while also saving the planet!