Five ways to care for your mind, body and spirit this month.
Our schedules are packed with deadlines, meetings, errands to run, and more — with little time for ourselves. That's about to change as we incorporate little ritual and habits for self-care. Every month, we'll be sharing a list of new products or practices that help us to reset, reflect, and show up to the world as our best selves.
1. Take deep breaths with lavender oil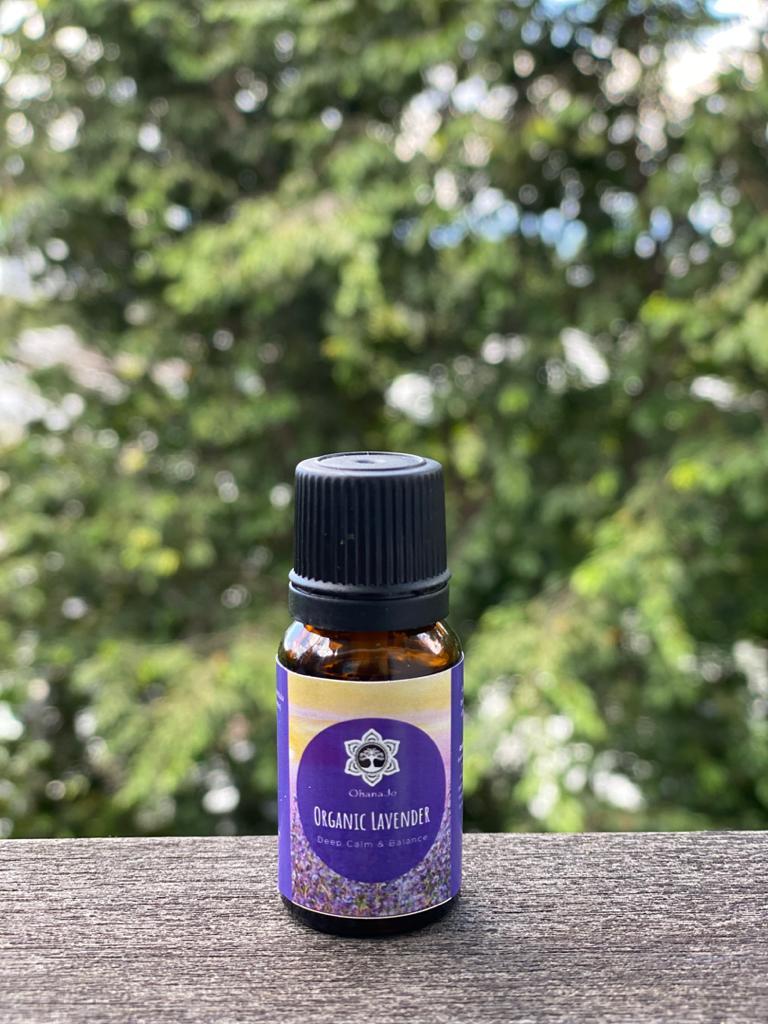 Fruit-infused water and essential oils in diffusers are two ways to help you get more of a good thing: hydration and oxygen. We know the calming benefits of taking in deep breaths, and as simple as it sounds, regularly practicing just 10 to 12 deep breaths before bed can help your body bring itself to a relaxed state that's prepared for rest, and quiet your monkey mind too. Lavender is the go-to essential oil for rest and relaxation, so try a few drops of this on your pillow, into a diffuser, or rubbed along your temples as you practice deep abdominal breathing. Ohana Jo is having a flash sale until 19 August
Buy it here
2. Personalise vitamins to meet your needs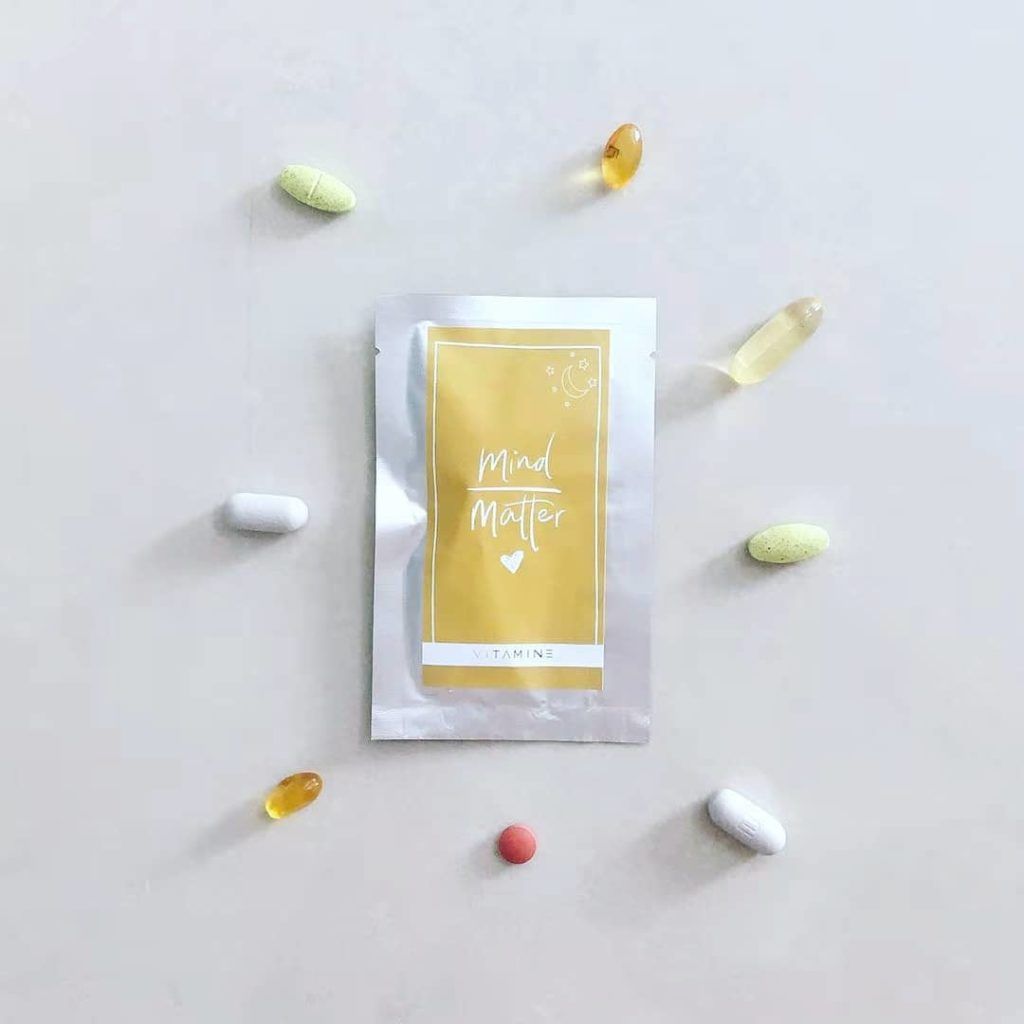 Vitamine has just launched as the first supplement delivery service in Malaysia with a monthly supplementary regime tailored to your lifestyle and needs. Following a consultation and health tests, they'll select the best vitamins for your health goals because let's face it, knowing which vitamins you should be taking can be overwhelming. Vitamine is backed by the expertise and knowledge of founder PJ Lai, a certified pharmacist with over 10 years of experience.
Get it here
3. Read a bestseller on leadership in the workplace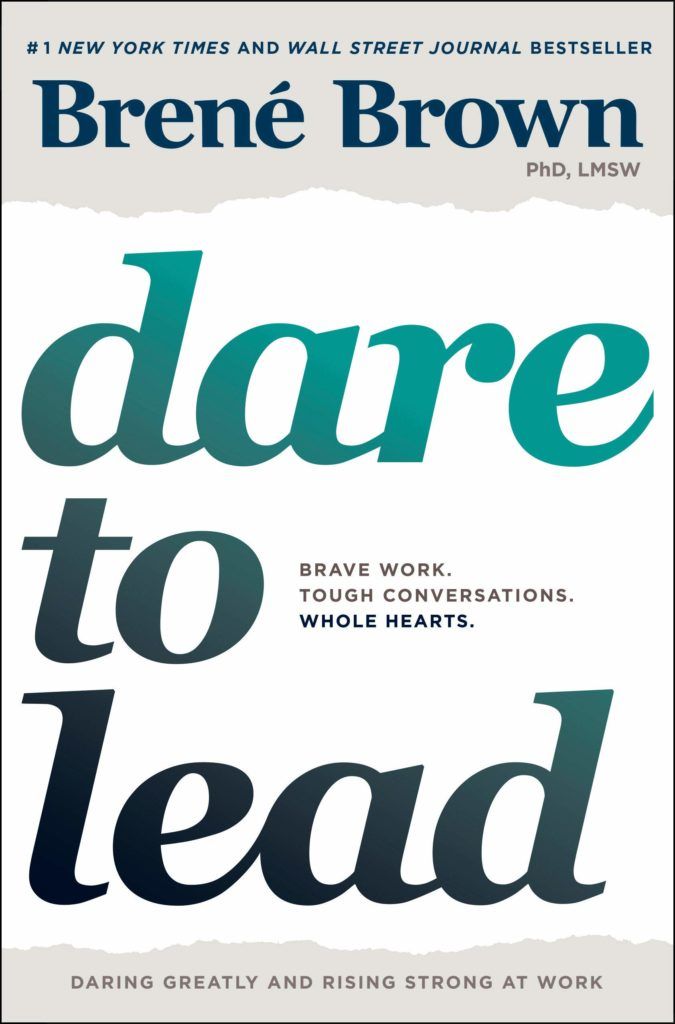 Brené Brown is a professor, podcast host, and speaker who calls herself a "shame expert". Her TED Talk on vulnerability has over 13 million views. The topic of shame might sound doom and gloom, but Brown proves the power of vulnerability as the tool for true happiness and fulfilment in all areas of our lives. In her latest book, she tails about daring leadership that is 100% teachable and cultivated through brace work, tough conversations, and showing up with our whole hearts.
Purchase the audiobook here or paperback here
4. Get hooked on The School of Life
For little nuggets of motivation and insight to help you practice more self-awareness in your day, check out The School of Life on YouTube. The channel uploads short animations that as they describe, help us understand ourselves better, improve our relationships, take stock of our careers and deepen our social connections. You'll find topics and questions that leave you looking into your own patterns, experiences, and beliefs — ultimately helping you grow through challenges past or to come.
5. Try out a Movement class at Ommosapiens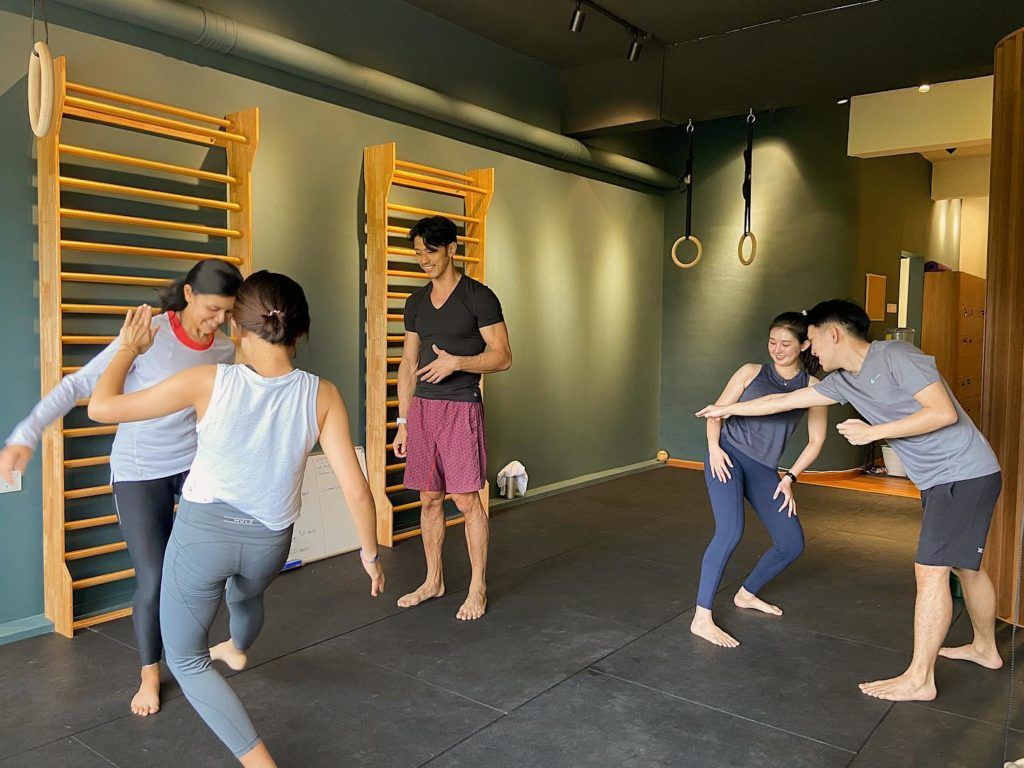 Hansen Lee has just opened up his own studio in Damansara Utama called Ommosapiens. As a certified Personal Trainer (ACE), Lifestyle Weight Management Consultant (ACE), certified yoga teacher as well as a movement coach, Lee believes that physical fitness, mental health and spiritual wellbeing are all intrinsically connected. The studio is now offering promotional prices in conjunction with its launch, so try out one of their movement classes which includeFlexMob designed for prehabing joints, and Locomotion for bodyweight conditioning that utilises movement patterns on ground.
Check it out here