Ever since the pandemic, the world has been in a state of frenzy. From the scary reality of COVID-19 to powerful Black Lives Matter movement and Asian-hate crimes, fear and anxiety have become the 'new normal'.
Life certainly took an unexpected turn when the lockdown began and we were required to stay indoors, not travel or meet friends and family, and learn to adjust to a 'new normal'. Things came to a standstill and isolation became a reality which, for many, took a mental and emotional toll.
Of course, this year, the vaccination drives around the world have given us hope for better things to come, but it will still take time for things to get back to the older ways. So, as we wait for the pandemic to be over, it's important to take care of your physical and mental health. One of the best ways to keep yourself calm is meditation, and when done right, can have a positive effect on the mind, body and soul.
Here are some guided lessons by experienced teachers who will take you through the process and stages of meditation, along with the right posture, timed breathing and controlled thoughts.
Isha Kriya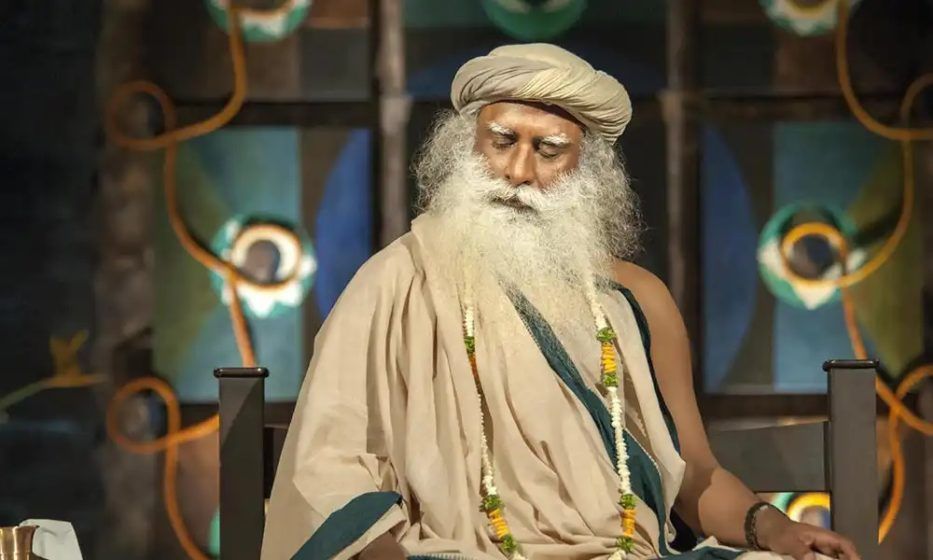 A 12-minute guided meditation by Indian spiritual teacher Jaggi Vasudev, popularly known as Sadhguru, on his official YouTube channel shows us how to use our breath, thought and awareness in the right combination to enhance the ability of the mind and body. This exercise aims at bringing mental stability and clarity besides cultivating a general feeling of peace.
This guided meditation has three stages. The first one focusses on breathing, the second involves chanting "Aaa" methodically and the last is assuming a correct seating posture. The video is available on YouTube for free.
On this channel, you can find numerous other videos on subjects such as diet, Yogic superfoods, spirituality, and yoga philosophy.
Headspace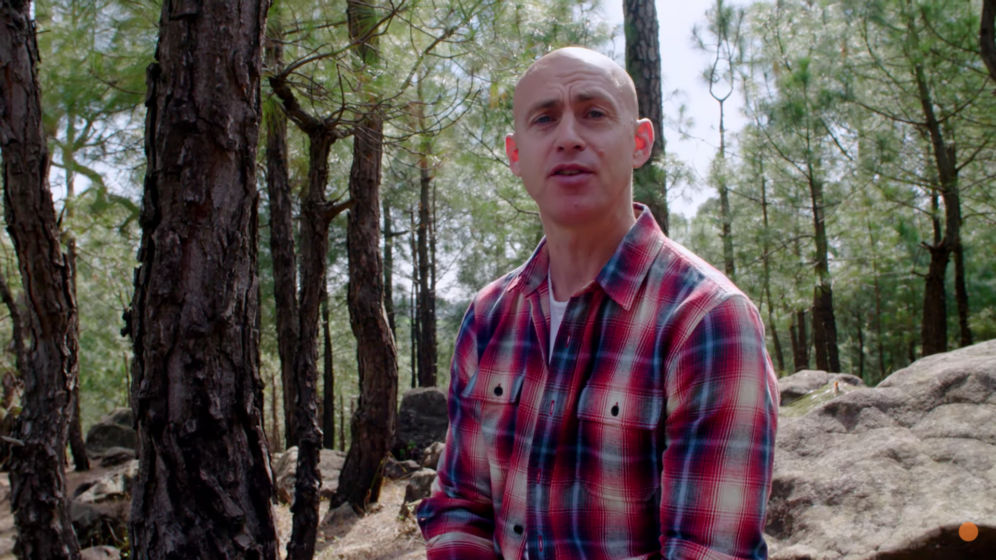 The YouTube channel of the eponymous wellness company is a great place to learn meditation if you are new to it. Its co-founder, Andy Puddicombe (pictured), is a former Buddhist monk who guides the viewers through every step to a more awakened mind.
There are quick tips on things like what to wear while meditating or how to sit when doing so. There are short videos highlighting issues such as fear, loneliness and technology addiction, and how to cope with them. Other than effective meditation techniques, the channel also has short videos on mindfulness and calming music for a peaceful sleep.
On its official website, you will find self-help articles on a variety of topics including anxiety, stress and sleep. Practitioners can also learn the art of deep breathing with Puddicombe's guidance. While all the content on the YouTube channel is free, membership for the Headspace app is paid.
Tara Brach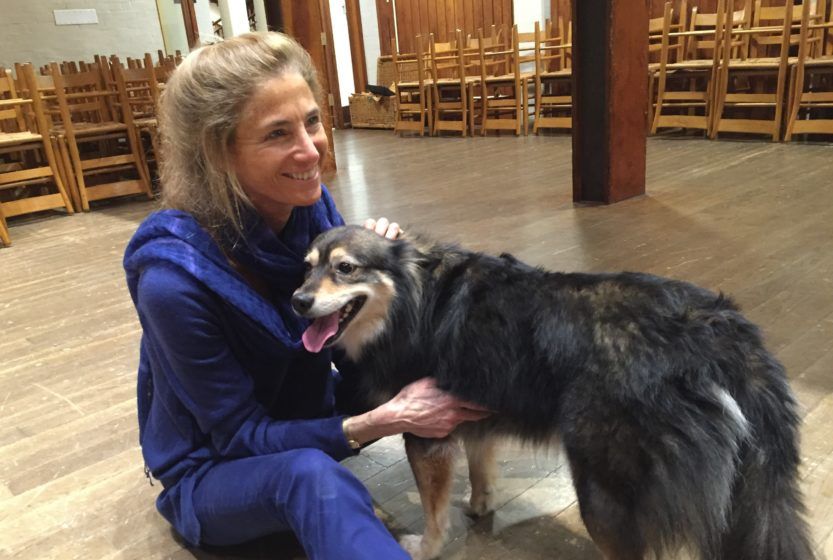 Tara Brach is a PhD in Clinical Psychology and is known for her therapeutic approach towards wellness. After years of practising meditation and yoga, she founded the Insight Meditation Community of Washington, DC (IMCW) — one of the largest non-residential meditation centres in the US — in 1998.
On her official site, you can choose from four meditation categories: Basic, Heart, Open Awareness, and Special Meditations/Reflections. All meditations are free. Ranging from 10 to 40 minutes, some have guidance features. And of four online courses, two — mindfulness daily and becoming a mindfulness meditation teacher — are also available for free.
If you are interested in learning more about wellness, head to Brach's YouTube channel. There are videos of her talks on topics and issues of mental health and self-development such as depression, happiness, gratitude and spirituality. Do check out the one on facing the fears triggered by the pandemic. Both beginners and experts can draw invaluable insights from her vast experience.
The Mindful Movement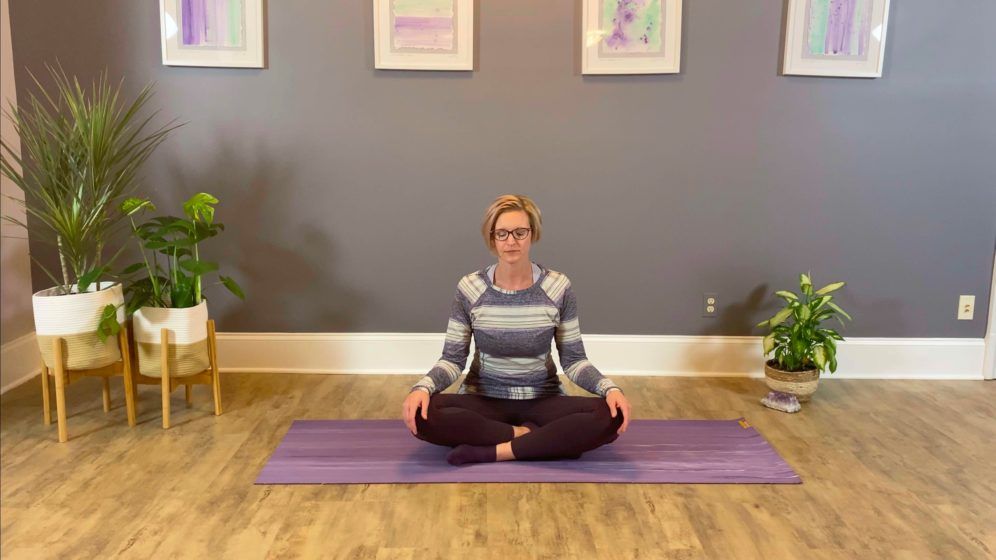 American couple Sara and Les Raymond found The Mindful Movement community in 2016 with an aim to help people live meaningful lives. On their YouTube channel, they offer meditations of varying themes and lengths for those who wish to immerse themselves in a feeling of positivity.
The videos open a path to self-exploration through guided meditations of different kinds, tips, talks and insightful interviews of experts in wellness and other related fields. You can also take their paid online courses for a personalised experience.
The Honest Guys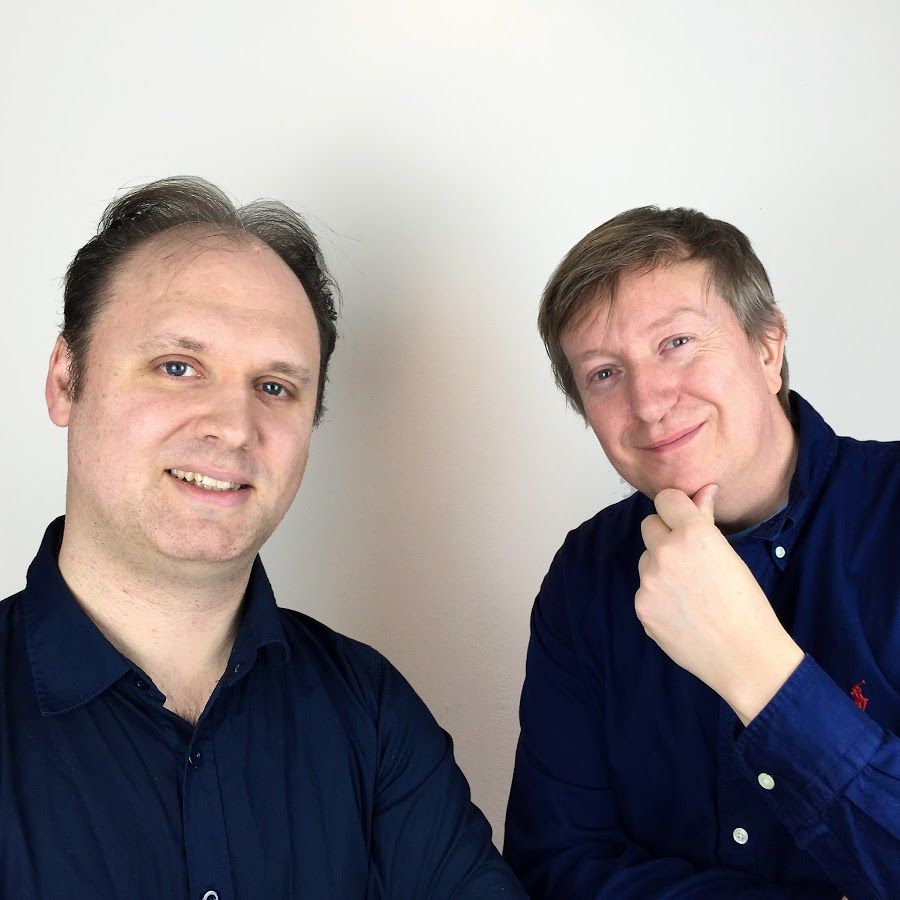 Set up as a YouTube channel in 2009 for reviews and opinions on self-improvement methods, it is now famous for guided meditations. The videos are recorded in the calming voice — which aims to draw the listener into quietude — of Rick Clarke, one of the founders of the channel.
The guided meditation series 'The Haven' helps the viewer reach a meditative state with stories set in an enchanting fairytale-like village accompanied by matching sound effects and gentle music. Some parts of the series can be accessed for free on YouTube and the entire series can be downloaded for in MP3 format via their official site.
Yongey Mingyur Rinpoche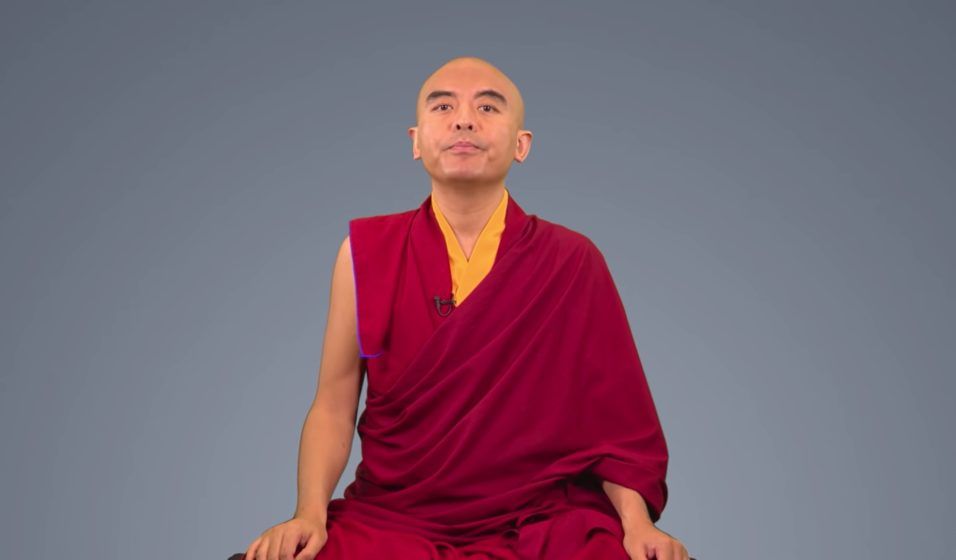 Yongey Mingyur Rinpoche is a renowned Tibetan Buddhist meditation master of the Tergar Meditation Community. The organisation supports people from all walks of life as well as other meditation communities in their efforts to master the art of improving themselves. He is also the author of The Joy of Living: Unlocking the Secret and Science of Happiness.
Browsing through his YouTube channel, you will come across many videos on how to meditate and get better at it. One of the videos "A Guided Meditation on the Body, Space, and Awareness" has more than 3.8 million views with some commentators claiming that it saved their lives when they were at the end of the rope.
Sri Sri Ravi Shankar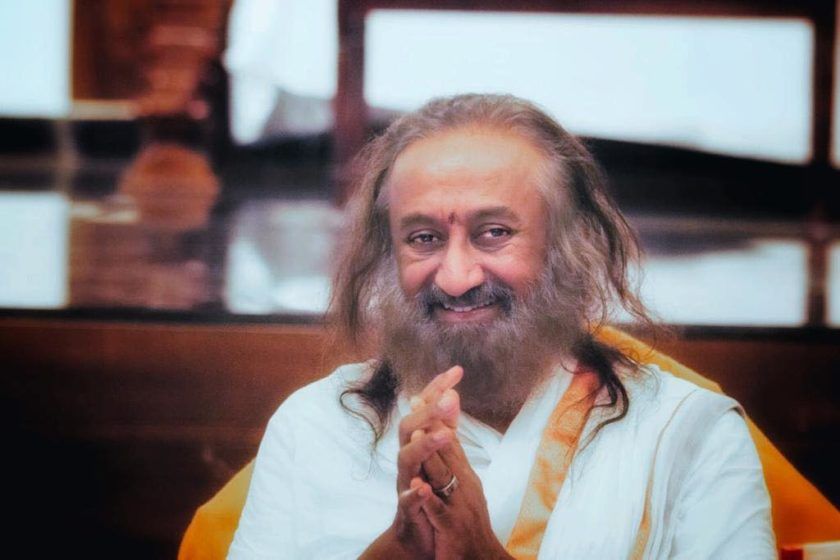 Sri Sri Ravi Shankar is an Indian spiritual teacher and the founder of Art of Living — an organisation centred on the wellness and spiritual uplift of the society.
You can access Ravi Shankar's YouTube channel to listen to his instructive lessons on how to meditate. There is a 10-minute quick take for beginners and extended ones for those who have some knowledge of the subject.
Among the different types of meditative practices available are full moon meditation and aura meditation. The channel also offers enriching lessons on life, environment, inner peace, mind, health and general well-being.
A special section is dedicated to a 16-day fitness challenge that combines body and mind exercises into a structured regimen.
Great Meditation
From morning meditation for anxiety to a guided meditation before bed, this YouTube channel has a treasure of audio-visual content for both beginners and usual practitioners.
A comforting voice guides the listener through each session as soothing music plays in the background. You can learn the right ways to control your thoughts and finding ways that lead to better sleep, less anxiety and more mindfulness.
Also available is a special 10-minute video on root chakra healing energy meditation. It is designed to take the mind into a relaxed zone and increase the sense of security.
(Main image credit: Victor Garcia/Unsplash)
---
This story first appeared on Lifestyle Asia Singapore.