Cocktail parties, celebratory feasts, New Year's Eve festivities… end-of-year celebrations are often synonymous with culinary and alcoholic excesses that we may come to regret the morning after.
But some plants can be useful in our journey to recovery. Here's a look at a few natural ingredients that can help you bounce back after a heavy holiday season.
Milk thistle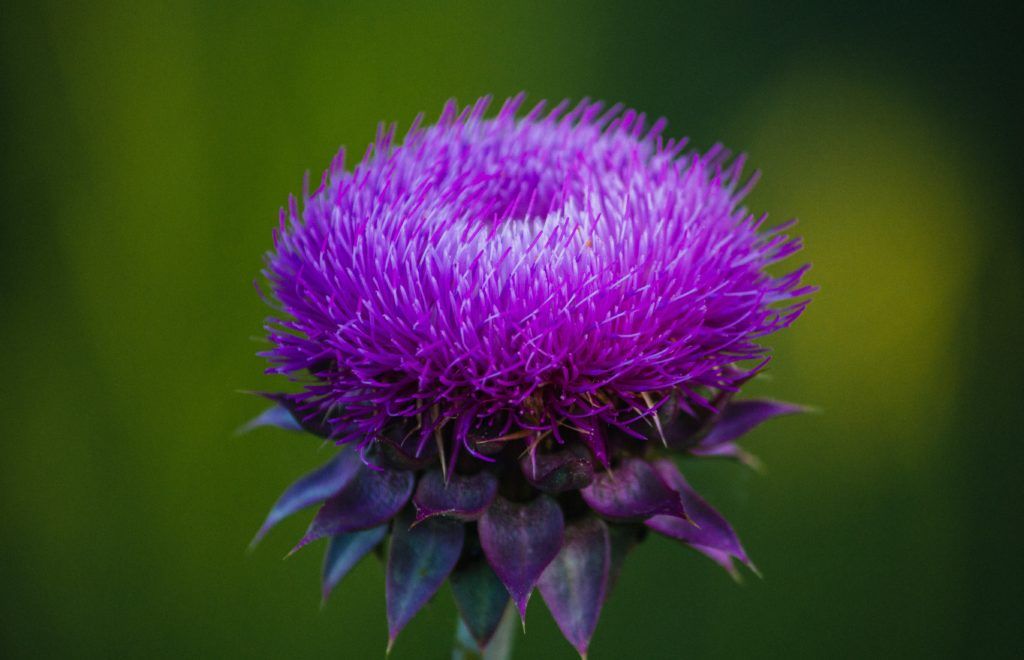 To eliminate alcohol, the body relies on one organ in particular — the liver. But the day after consuming a heavy meal accompanied by several alcoholic beverages one may experience nausea.
Enter milk thistle. This plant originating from the Mediterranean basin has been used since ancient times to treat digestive disorders, liver and gallbladder diseases. To benefit from its effects, many experts suggest following a 21-day cure. Milk thistle is often consumed as an herbal tea as well as a supplement in capsules.

Peppermint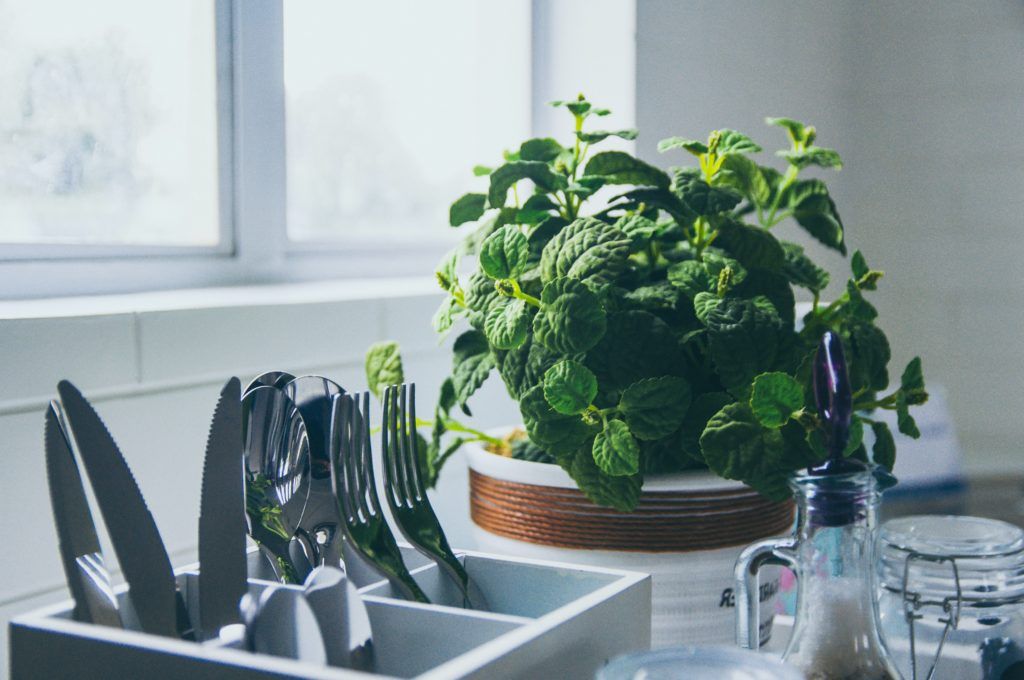 Peppermint also has a reputation for being a grandmother's remedy. This natural analgesic is known to treat headaches. One way to benefit is to use a drop of essential oil and massage your temples slowly. This local painkiller works against muscle aches and pains.
Peppermint can also help prevent nausea and vomiting, as it slightly anaesthetizes the stomach lining. It can also be consumed in essential oil by limiting oneself to a drop under the tongue.

Lemon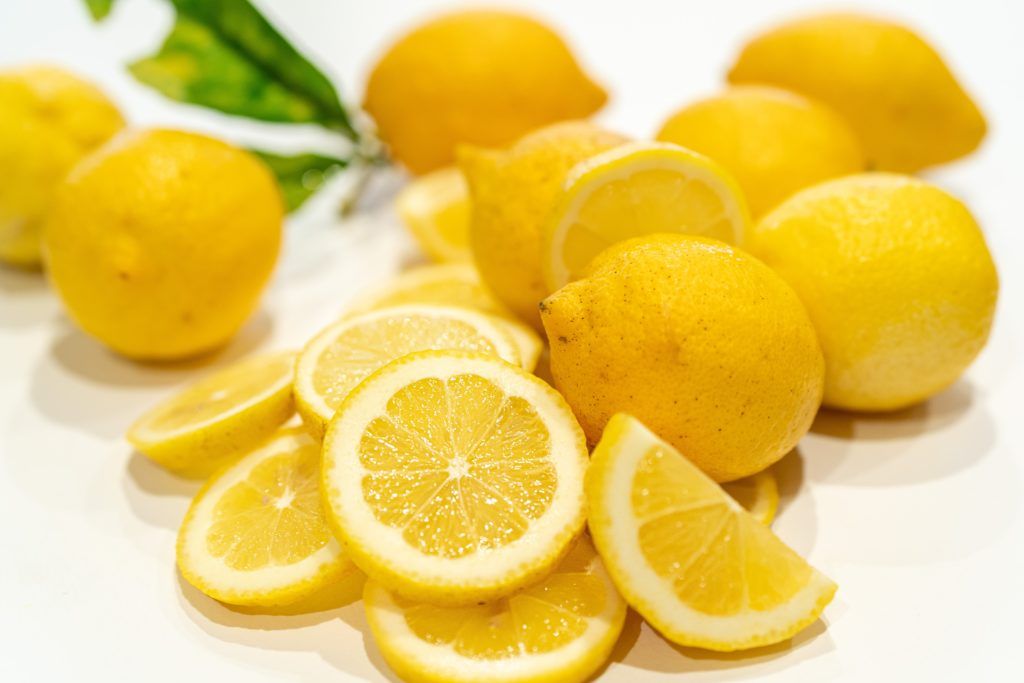 Do you suffer from stomach aches? Lemon may be a solution. After an evening of excess, lemon can help your body eliminate thanks to the citric acid present in its pulp. Once the lemon is squeezed, the juice can be consumed on an empty stomach.
A second option involves cutting your lemon into pieces, leaving its skin on and immersing it in half a liter of water. Bring it to a boil and let it boil for 10 minutes. Served in a large cup, this drink will help rehydrate your body.

Before using any remedies be sure to check with a medical professional to be aware of potential interactions and contraindications.
Main image credit: Rob Sarmiento on Unsplash
This article was published via ETX Daily Up.