In case you missed it, billionaire heiress and investor Chryseis Tan recently shared a product she's planning to distribute to Malaysia and other SEA countries and it's a lifesaver!
The Honey Pro UV-C LED Light Sanitiser from Hong Kong-based startup Life in Motion can eradicate up to 99.99% virus, germs and bacteria in less than 2 minutes, and it's just the thing we need in this times where health and hygiene are everyone's priority. We speak to Carmen Yim, global marketing director of Life In Motion, on how to live a germ-free life.
Tell us about your business. What do you do?
Life In Motion (LIM) was born during the pandemic in March 2020 and our vision is to combine cutting edge LED technology with modern designs to help people keep their homes as sanitary as possible. Leveraging on our experience and knowledge on LED technology, we have developed a range of products — Honey and Sterify — using UV-C LED lighting to kill germs and bacteria. Our products are certified by SGS, Intertek and CMA kill germs up to 99.99% in seconds.
How did the idea come to mind?
Heavy household cleaning has become a daily chore thanks to COVID-19. In light of this, we wanted to come up with environmentally-friendly disinfecting devices to ease the everyday routine and stop further spread of the virus. With that in mind, we came up with two disinfecting devices — Honey and Sterify; both are portable and come with magnetic stickers for easy installation. Since UV-C is harmful to the eyes and skin, we have added a smart safety sensor onto our LED lights — enabling UV-C LED light to automatic switch-off when motion is detected — giving it a 2-in-1 function.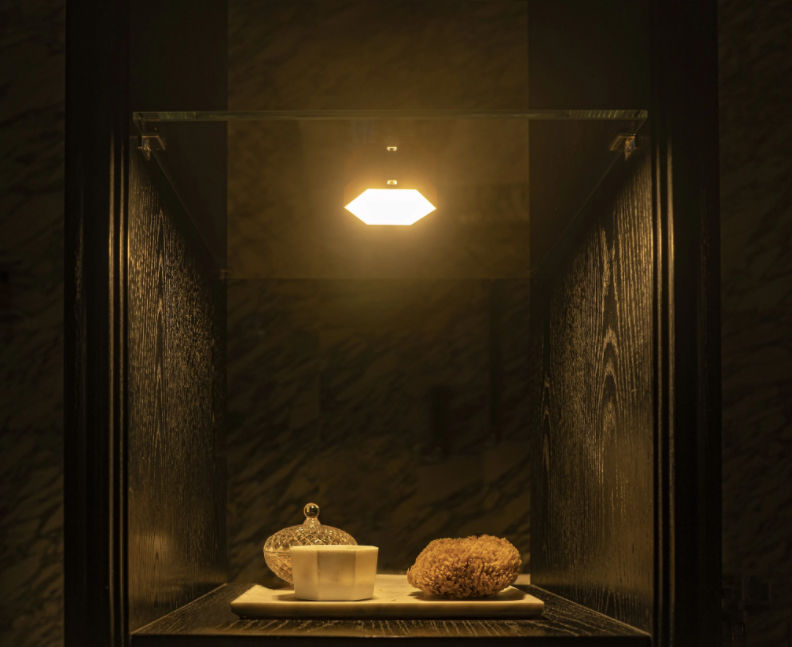 What advice would you give to someone looking to start up?
It's OK to make mistakes as long as you can learn from them. Focus on the journey rather than the destination. Everything is possible, so don't take 'no' for an answer.
What's your best day like?
Receiving positive feedback from our customers. But I believe every day can be a good day with a positive mindset.
What has been your biggest hurdle?
This COVID-19 situation is definitely the toughest hurdle that I have faced. Projects are put on hold and meetings have been cancelled.
How did you overcome it?
Have faith and keep going. Adapt to the situation and hope for the best because a vaccine for COVID-19 is still at least a year out. I have also found that getting away for a staycation to reboot also really helps.
Why is Hong Kong an important market for you?
Hong Kong is my home and will always have a special place in my heart. Even after last year's social unrest and this year's pandemic, Hong Kong is still one of the largest financial hubs and the most beautiful place in the world to live in. I believe everyone has a social responsibility to help with the situation, no matter big or small.
If you were to invest in another start up, which would it be?
Anything to do with healthcare.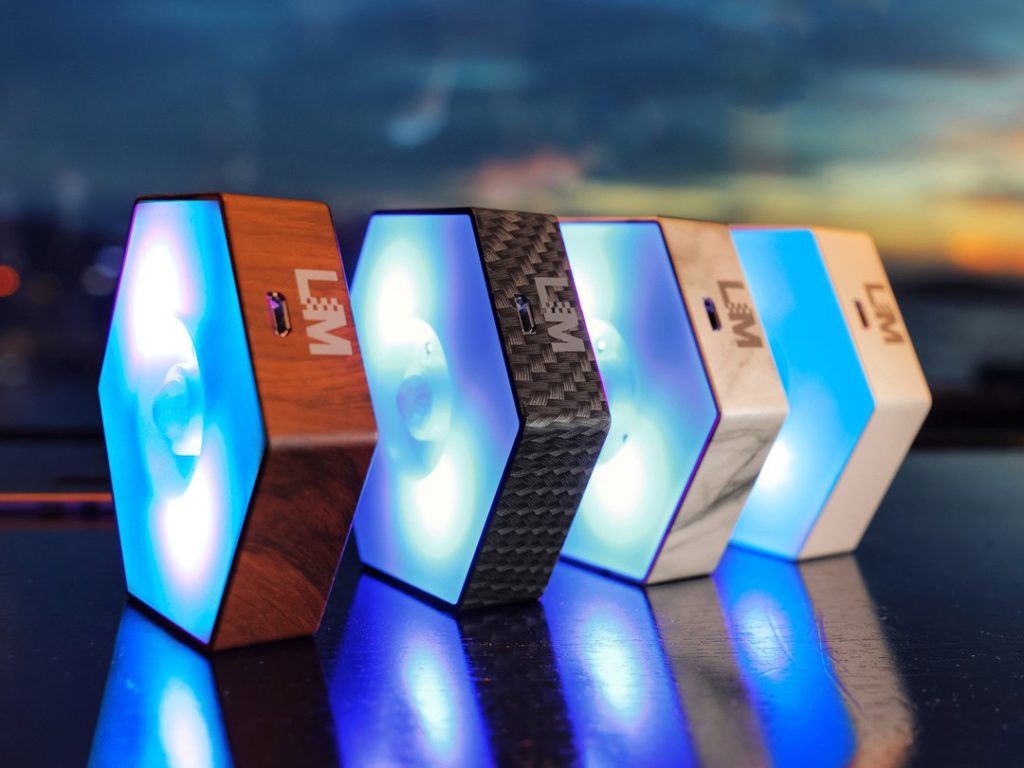 What's next for LIM?
We just released Honey Pro — a hand held UV light sanitiser. While antiseptic wipes can leave behind chemical residues, portable UV light can be an environmental friendly alternative to chemical cleaners for sterilising surfaces. We will continue to invest in our product research and development, bringing more powerful and safe UV sanitising products to the market.
For more information on Life In Motion, visit its website here.
This interview was first published on Prestige Hong Kong.