AR Rahman was right when he crooned about Delhi being the city of ishq, mohabbat, and pyaar. Nostalgia in every corner, the city lives in between its two distinct worlds of the narrow lanes of purani Dilli and the swanky shopping malls and high-rises of New Delhi. If you happen to find yourself in the capital, here are all the places to visit in Delhi.
If you made a checklist of all your favourite things to do and visit a new city, Delhi would probably have tick them all off. Shopping, check. Cheap furniture markets, check. Delectable food, check. Tourist attractions, check. A great airport, check. High-end luxury dining, check. Before this article becomes a complete Delhi checklist, let's take you on a more detailed walk through the city. Here's a complete guide of all the places to visit in Delhi.
Places to visit in Delhi
Soak in the grandeur of Humayun's Tomb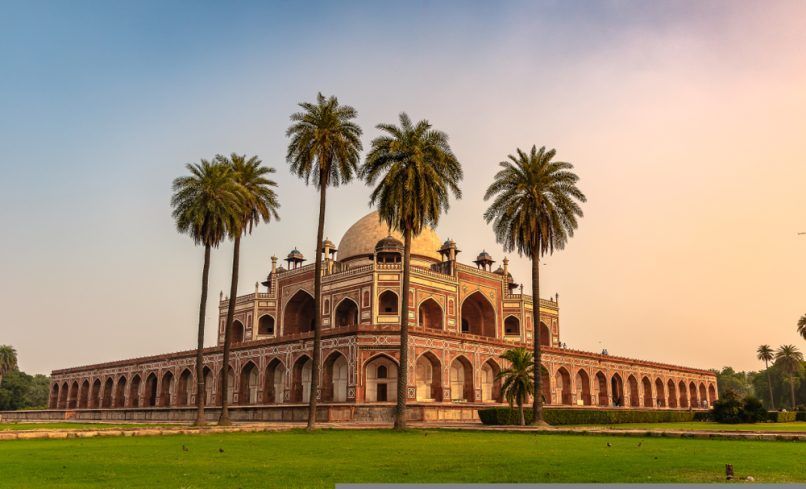 Combining Persian elegance with fine Indian architecture, Humayun's Tomb is a piece of art that cannot be missed. Surrounded by the symmetrical Mughal Gardens on all sides, it was the first garden-tomb in India. Located in Nizamuddin East area of Delhi, this place is a must visit in Delhi as it is now a UNESCO World Heritage Site.
Listen to qawwalis at the Hazrat Nizamuddin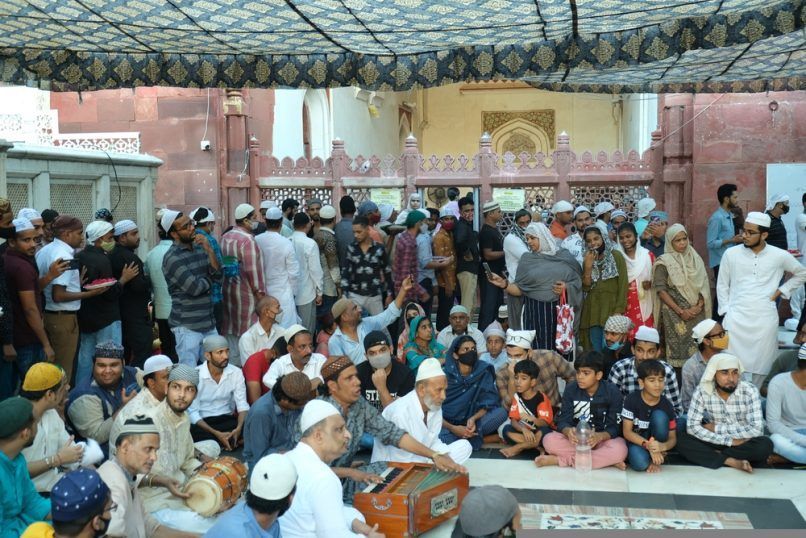 The resting place of one of the most famous Sufi saints in the world, Nizamuddin Auliya, Hazrat Nizamuddin dargah is a haven for Sufi devotees. Every Thursday during spring, the courtyards of the dargah are filled up with the melodies of live qawwalis and the instruments. If you are looking for some music therapy, this is it.
Find the best bargain at Sarojini Nagar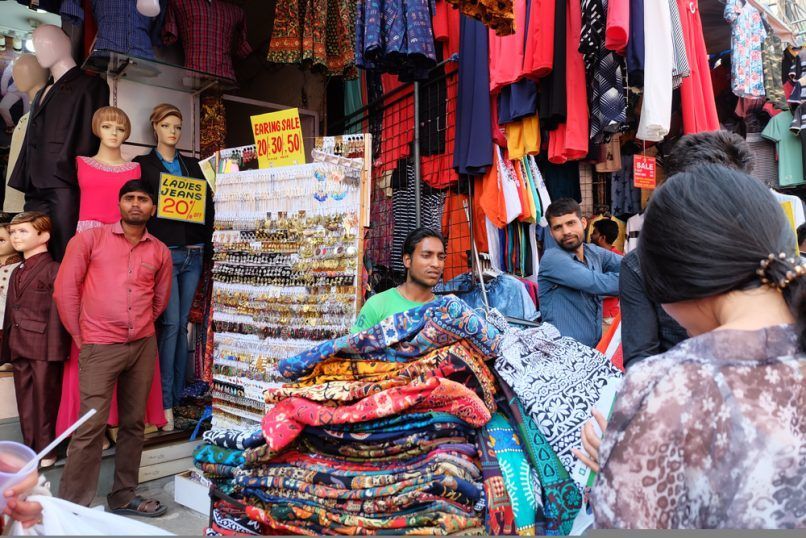 Delhi's most famous market, Sarojini Nagar is the hub of all things trendy and stylish. Everything comes without burning a hole in your pocket. The only market where you can get clothes for as cheap as INR 50. Yes, dirt cheap. But be ready to put on your bargaining shoes if you want the best deal.
Find the best from all of India at Dilli Haat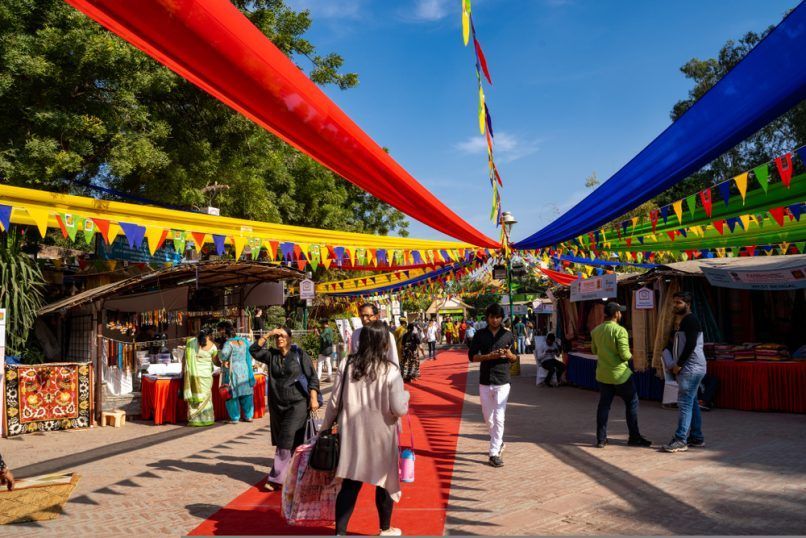 Ask anyone for the top five places to visit in Delhi, and Dilli Haat will find its place in all of them. A hub of the best pieces of handicrafts, home décor, clothes and jewellery across the Indian states, Delhi Haat is always bustling with people. That's not all, once you are tired from all the shopping and walking around, you can head to the multiple food joints there. Oh, did we tell you the food joints at Dilli Haat are also from each state of India, covering all the cuisines.
Go for a walk at the Sunder Nursery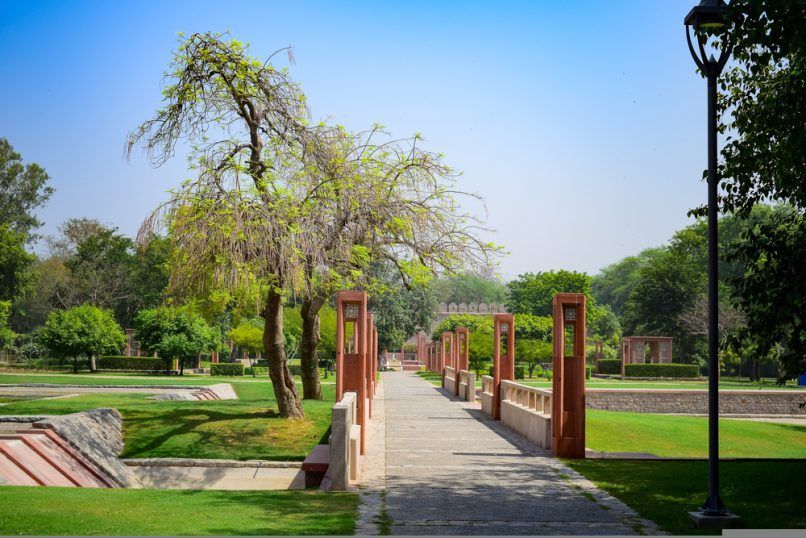 The 90-acre Sunder Nursery is a beautifully restored park, dotted with Mughal monuments, water features and at least 300 species of trees. Situated adjacent to Humayun's Tomb, this park was built way back in the 16th century and was originally known as Azim Bagh. The park is also home to more than 80 bird species and 40 butterfly species, which makes it a haven for nature lovers.
Taste the best kebabs in the lanes of Old Delhi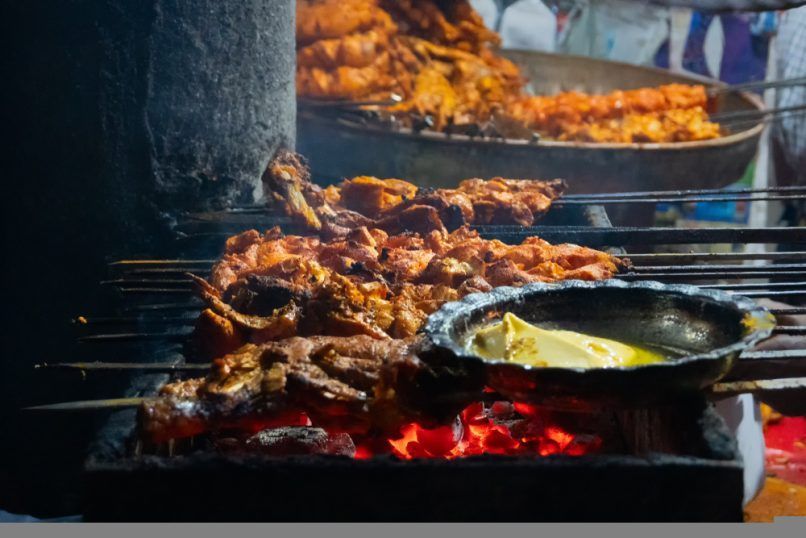 Old Delhi and its kebabs are famous not just in the city, but in the entire country. The numerous kebab joints here make for one of the best places to visit in Delhi. The aroma of juicy, succulent kebabs fill up the tiny lanes of this part of the city. And even though the lanes are always crowded and crammed up, you will not mind waiting in the crowd and queues to have a bit of these authentic fare.
Explore the upscale Khan Market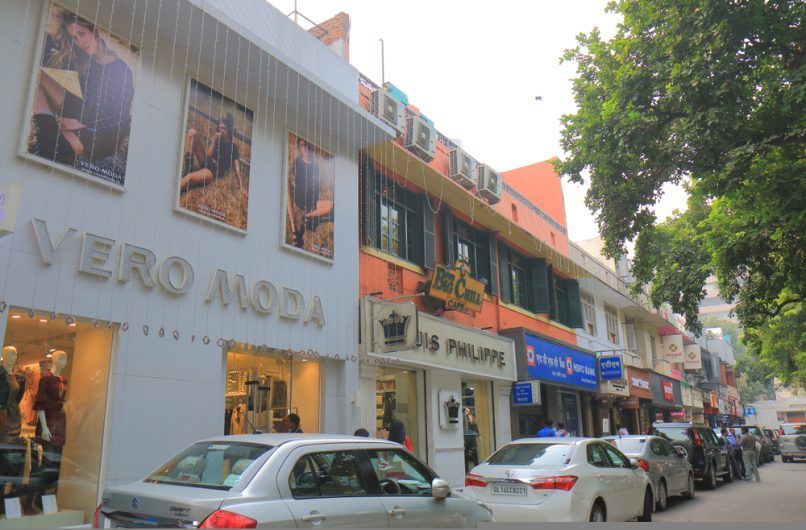 The laidback Khan Market is home to some of the most upscale restaurants, bars and shopping outlets in Delhi. From bookshops to home décor stores, this place is bustling with people and shopping zones at every corner. Big Chill, L'Opera, Perch, Cafe Turtle, Chatter House are just some of the most famous places to eat, drink and chill here.
Spend a calm evening at the Gurudwara Bangla Sahib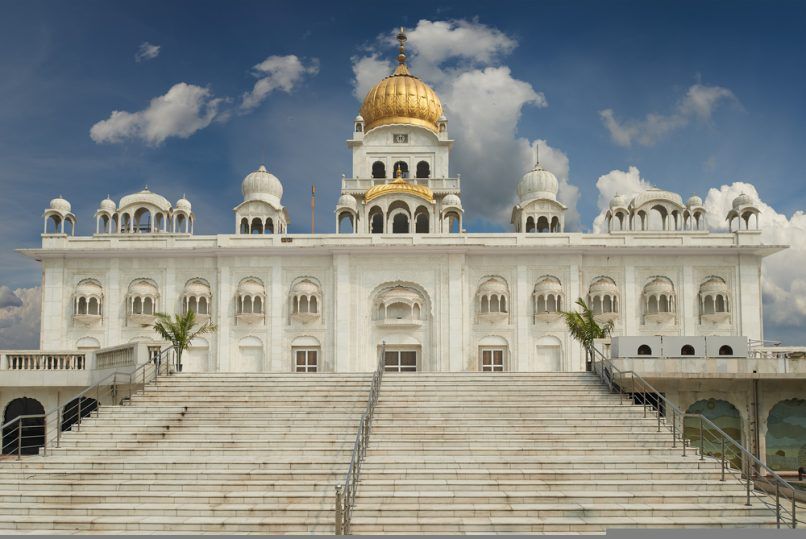 One of the most famous gurudwaras in Delhi, Gurudwara Bangla Sahib will transport you to another world of peace and tranquillity, and you won't feel like leaving the place. Located in Delhi's Connaught Place, this gurudwara attracts people from all over the city, across all religions and races. Remember to cover your head when you enter here.
All Images: Courtesy Shutterstock
This story first appeared on Lifestyle Asia India.